"Home"Made: Coloring Books!
At Tour Collierville, we've noticed that creative companies and organizations all over the country are designing and publishing free, at-home coloring sheets and books to print, color, and explore. So, we've compiled a list of our favorites. Each of these activities are easy (and free!) to download, print, and color. Enjoy!
A Collection of Cars
If you love cars, then you'll love these free-to-download coloring pages published by Audi, Ford, Mercedes-Benz, and others. Each of the following companies have designed these coloring pages for enthusiasts of cars of all makes and models. Have you ever wondered what your favorite sports car might look like in that one color? Well, now's your chance to find out!
Audi:
https://media.audiusa.com/audi-soul/142
Chevrolet:
https://www.pinterest.com/Chevrolet/chevrolet-design-school/
Ford:
https://corporate.ford.com/ford-for-kids-activity-book.html
Lexus:
https://media.lexus.co.uk/2020/04/lexus-lc-500-colouring-templates-released/?utm_source=Master+Distribution+List&utm_campaign=11172add57-Lexus+Announces+Prices+and+Spec+for+the+LS+500h_CO&utm_medium=email&utm_term=0_23e55b2155-11172add57-61475585
Mercedez-Benz:
https://www.mercedes-benz.com/en/vehicles/passenger-cars/design-sketches/?shortener=true&csref=sm_fbk_pc
Nissan:
https://global.nissannews.com/en/releases/nissan-invites-all-to-draw&?lang=en-US#
Binky and Bell
Do you love dogs? Then, you'll love Binky and Bell's coloring books. Binky and Bell is a collaboration among friends to support homeless pets through rescue groups, shelters, and other non-profits. They've compiled a nice collection of free coloring pages that celebrate dogs of all shapes and sizes. Check it out: https://binkyandbell.com/coloring-pages/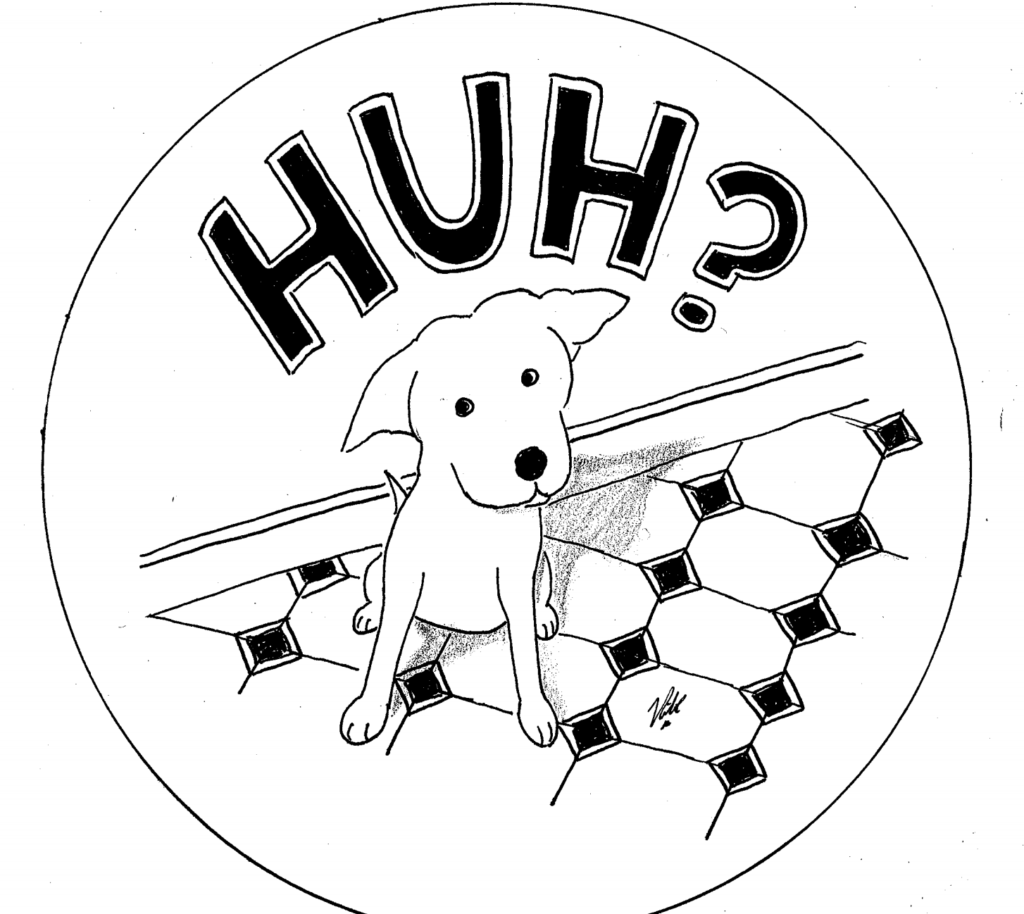 Crayola Coloring Books
Crayola has published more than fifty coloring books to print and color. Some are easy, and others are more difficult. But with so many to choose from, you're sure to discover a coloring book that you'll love. Our favorites are Crayola's Crayola Pets series, which includes detailed drawings of a German Shepherd and French Bulldog. For novice artists, Crayola has published several sheets that feature Disney characters, like Woody and Buzz from Toy Story and Elsa and Olaf from Frozen. Link: https://www.crayola.com/free-coloring-pages/new-coloring-pages/?page=1&count=24
Disney
Speaking of Disney, you can browse a more extensive list of coloring books that feature your favorite Disney characters on Disney's website: https://lol.disney.com/games/coloring-pages. These coloring books also feature a digital coloring option, and you can color each character's basic shapes online. Each coloring book provides artists with a palette of basic colors to choose from, and all else is left to your imagination. We tried it ourselves! Aladdin, The Lion King, and Toy Story are just a few beloved Disney properties included here.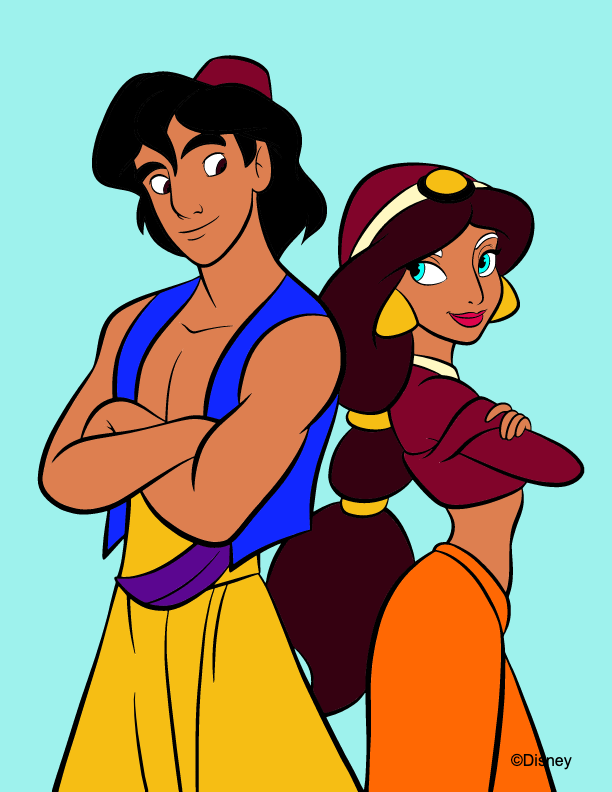 Lego
The joy of building with Legos is often found in the process, rather than in the finished product. The same is true for coloring. Paint the World Super Coloring has published no small amount of Lego "dudes" and other coloring pages worth trying. Pirates, Policemen, and Harry Potter are included here, and if your family loves building Legos, they're bound to enjoy the imaginative process of completing a coloring book. Paint the World Super Coloring also features coloring pages of animals, unique cityscapes, and sports. Link: http://www.supercoloring.com/coloring-pages/toys-and-dolls/lego
Nickelodeon
In this lengthy, twenty-five page coloring packet, kids are invited to color-in their favorite Nickelodeon characters. Join Blues Clues, Dora the Explorer, and others in this at-home coloring exercise for all ages. It's easy! Link: http://www.nickelodeonparents.com/nick-jr-giant-coloring-pack/
Story by | Nick Cotros