Don't Give Up On The Movies
If you've ever sat a midnight premiere for The Harry Potter series or gone to the first showing of opening day for the newest Star Wars installment, you've seen the ripple of excitement that can rush through a crowd before a new movie begins. Even just a one-off visit to see a romantic-comedy or a new indie film comes with the hushing of voices and the anticipation of what will happen next. 
With the COVID-19 epidemic, movies are no longer the communal experience they were just a few months ago. They are, however, still fun, still thought-provoking and still worth watching, even if you have to pop your own popcorn and dim your own lights. 
While there are lots of movies that came out in early 2020 and are already available for streaming – from Disney-Pixar's Onward to the reworking of Jane Austen's Emma to the horror flick Invisible Man – we know that there's plenty more movies to look forward to. 
So, we've compiled just some of the 2020 movies that have pushed back their release dates, so that you can mark it on your calendar, take a deep breath and exercise that last bit of patience to wait for that film you're so excited to see. 
Artemis Fowl 
Based on the popular children's series, this movie was scheduled to release in theaters in late May, but will now premiere on Disney+ on June 12. It follows Artemis, a criminal mastermind in a fictional world, as he tries to restore his family's fortune. The plot twist: he's twelve years old. 
Mulan
The live-action reimaging of Disney's animated movie, Mulan was set to premiere in late March, but swiftly decided to move their release date to July 24th. Even more to love than the classic: it features a Memphis native, Chen Tang, who plays Yao, one of Mulan's army buddies from the original film. 

Scoob! 
A full-length animated film about the Mystery Inc. gang – voiced by Zac Efron, Gina Rodriguez, Amanda Seyfried and Will Forte – may be just what we need to lighten our spirits. Instead of moving their release date, they'll go straight to streaming on May 15th on Amazon Prime Video, VUDU and FandangoNow. 
Wonder Woman 1984
If you loved the first Wonder Woman installment, you've probably been waiting for this movie to come out since the first teaser trailer, or the first neon poster, premiered at Comic-Con. They have pushed back their release date to August 2020, but you can rent or buy the first one on several platforms to tide you over!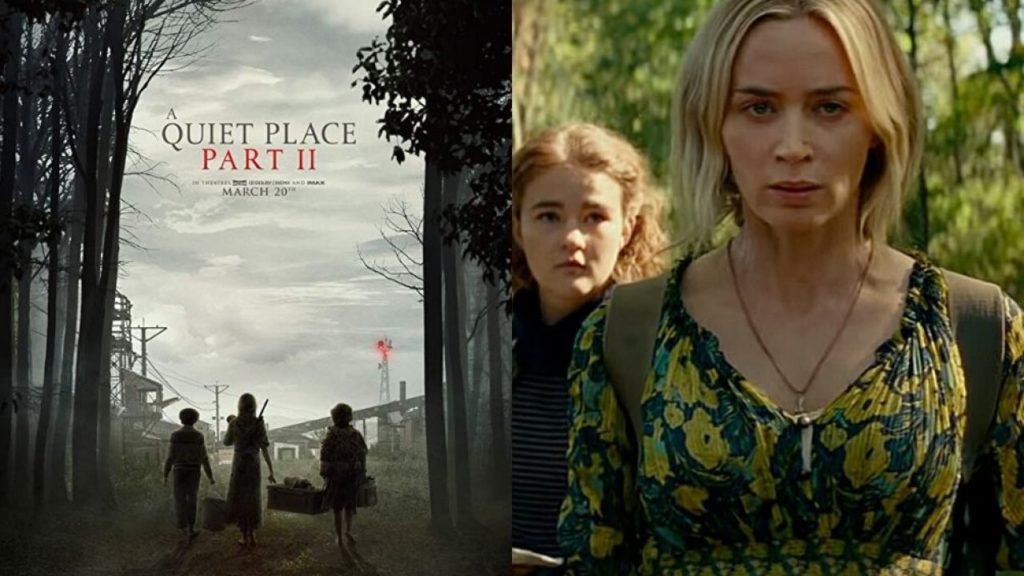 A Quiet Place: Part II 
This creepy quiet horror movie took everyone by surprise in 2018 and had everyone waiting with bated breath for the sequel. However, they'll have to keep quiet a little longer – the release date has been pushed back to September 2020. You can still catch John Krasinksi and his wife and co-star, Emily Blunt, on their SomeGoodNews YouTube channel though! 
No Time To Die
The new James Bond film always comes with plenty of expectations and excitement – this one is no different, since it will be Daniel Craig's final round playing the titular character. This movie was supposed to open in April, but has been postponed until late November. Think of it as the perfect holiday treat!