Collierville's Independence Day Celebration
Collierville knows how to celebrate its Independence! You don't want to miss this exciting event put on by the Town this Wednesday, July 3rd at Cox Park. Did you know that Collierville's fireworks show is one of the largest in the Mid-South, according to the Town of Collierville! The choreographed 7,315 firework display is an 18 minute musical salute to America that is sure to excite the whole family!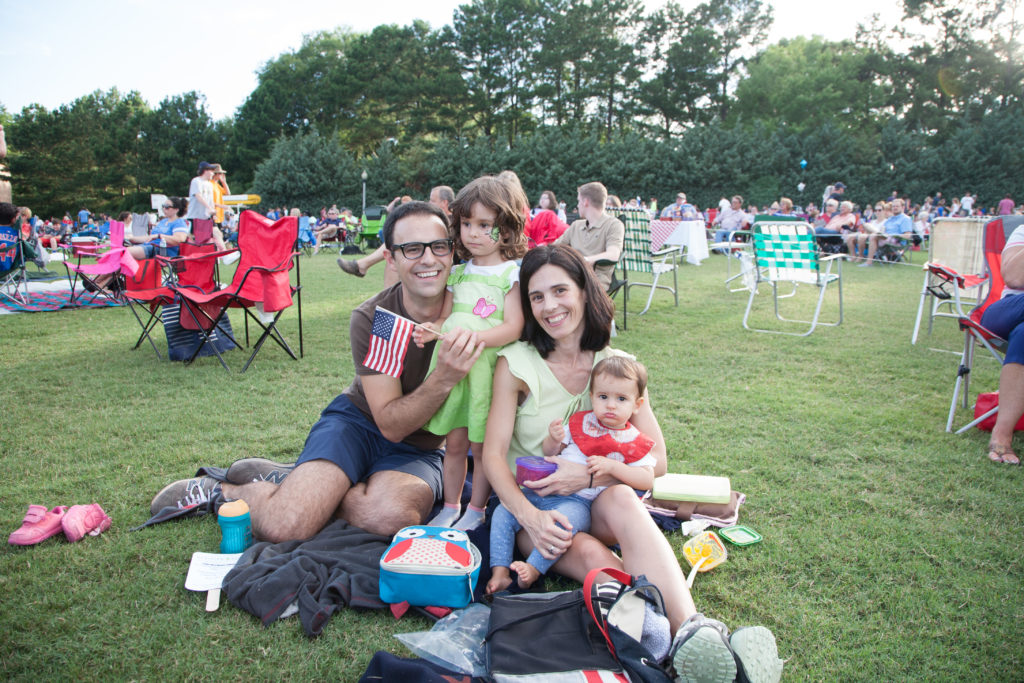 Bring your lawn chairs and picnic blankets and plan on grabbing a bite to eat at one of the food vendors at the event. While you're chowing down, don't forget to keep your eyes on the sky as members of the Bravo Company, 1/230th Assault Helicopter Battalion, Tennessee Army National Guard (based in Jackson, TN) will be flying two Sikorsky UH-60 Blackhawk helicopters over the event around 7:40PM, weather permitting! A HUGE Thank You goes out to the Tennessee National Guard for their service and providing this opportunity for all to enjoy. Connect with friends and fellow community members while Kevin and Bethany Page rock the main stage as we all celebrate America! 
In the spirit of the holiday, the Town will recognize our community veterans and active service members by welcoming these men and women at the Veteran Hospitality on-site mobile Vet Center. Veterans, family members and friends can enjoy refreshments while learning about the Vet and Medical Centers, along with other local and national services available.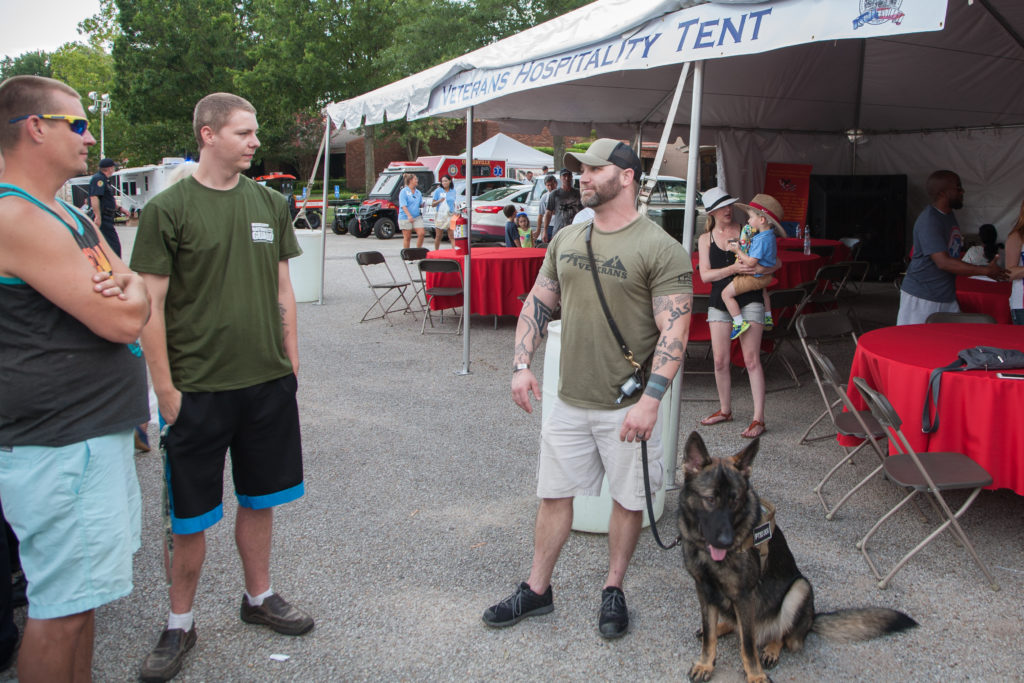 Make plans to join the celebration at the annual Collierville Independence Day Celebration on July 3rd at 6:00PM. Enjoy good food, great entertainment and a spectacular fireworks finale at 9:30PM!