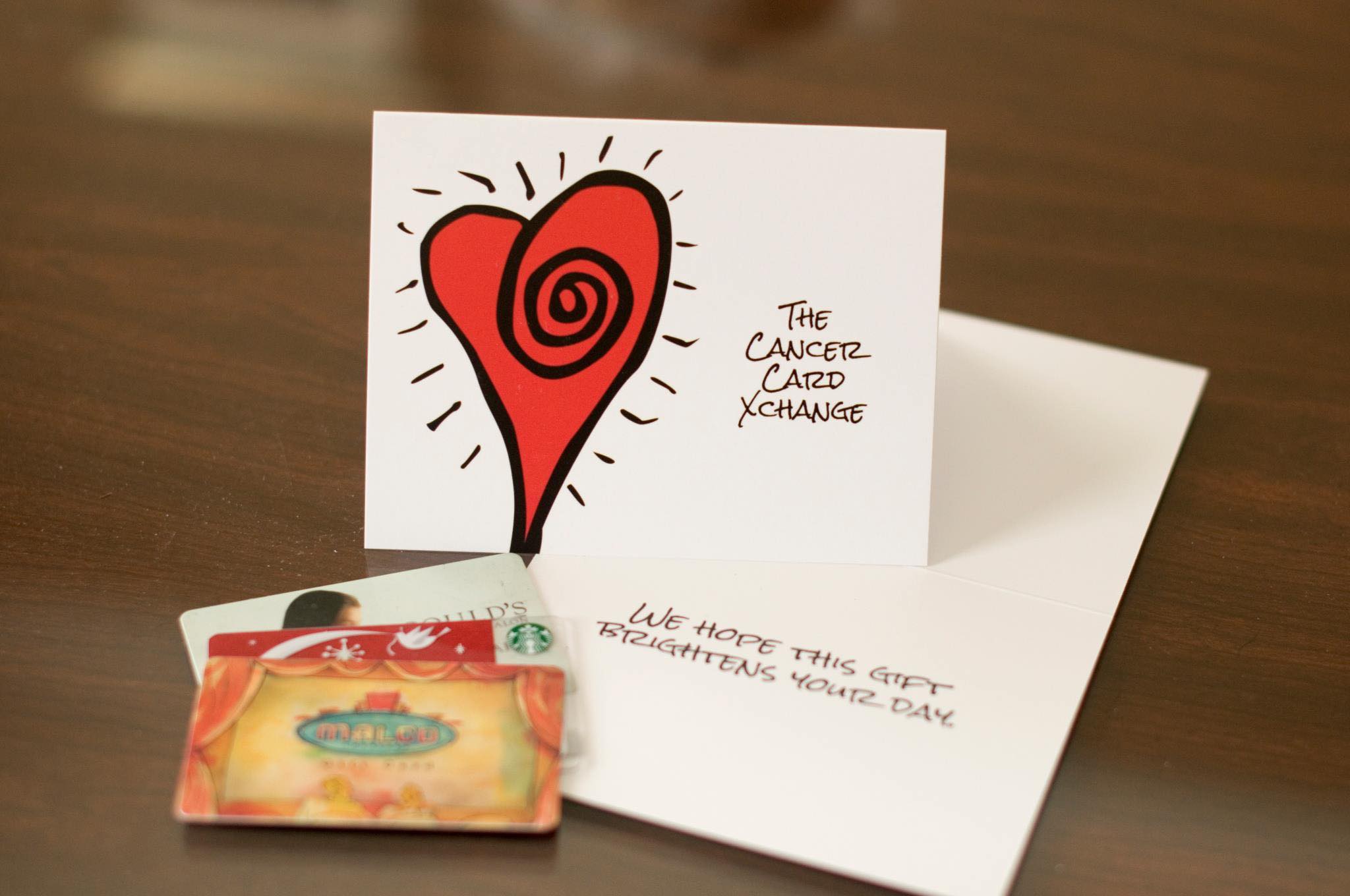 Collierville Yoga Donating Proceeds to The Cancer Card Xchange
From now until January 2020, Collierville Yoga will be using their Thursday night "Pay What You Can" yoga class to sponsor The Cancer Card Xchange, a local Collierville-based non-profit that provides gift cards to those undergoing cancer treatments. 
The founder of The Cancer Card Xchange, Emily Thomas, found out about the "Pay What You Can" class from a friend. Collierville Yoga's "Pay-What-You-Can" class, always scheduled on Thursdays at 7:30, donates 100% of the profit for three months to a charity. The studio just started doing these classes earlier this year. 
Sheila Thomas, the owner of Collierville Yoga, said, "Yoga is about giving to others and to the community, so I wanted to make sure that I could bring the yoga community and Collierville community together" through these classes. "It also makes it easier for those who cannot pay for a class and allows them opportunities to practice yoga," she added.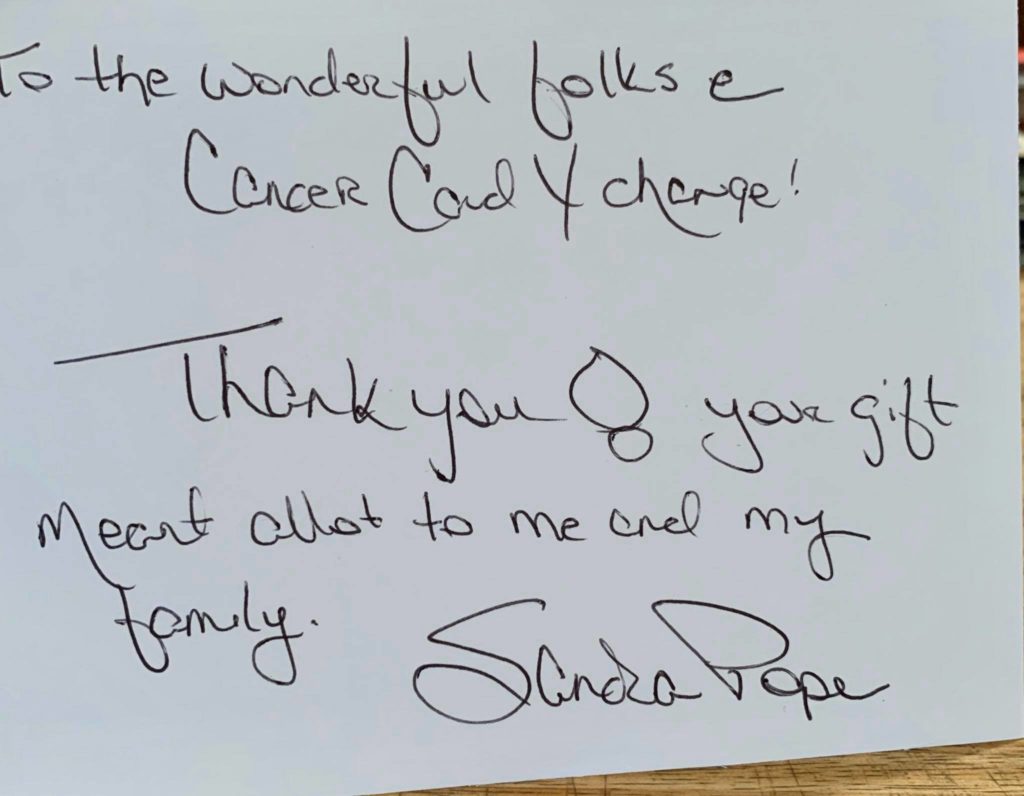 Teachers at Collierville Yoga can make suggestions about what organizations the studio should sponsor. The Cancer Card Xchange was suggested by Ashley Swain Old, who teaches the "Pay-What-You-Can" classes. "I've lived in Collierville for 30 years and had never heard of the charity, so I wanted to bring awareness to it, as cancer is something dear to my heart," said Sheila Thomas. 
"It sounded like a great way for people to find out about us and about yoga," said Emily Thomas. "Sheila believes in giving back to the Collierville community and we are thrilled to be a part of it!" 
Emily Thomas was diagnosed with oral cancer in 2007 while pregnant with her fourth son. She was referred for treatment at MD Anderson Cancer Center in Houston, Texas, where she has since had several surgeries and returns regularly for checkups. 
During her first trip to Houston, friends arranged for a gift card to a popular Tex-Mex restaurant. On every subsequent visit, Thomas and her family have eaten there for good luck. This moment of kindness stands out to Thomas, even more strongly than any of her treatments or doctor's appointments. "We were clueless, shell-shocked and unfamiliar with Houston. But for one night we were able to just forget all of it," Thomas said. 
Thomas knew that she needed to do her part to provide every cancer patient with a similar moment to remember. For her birthday in 2011, she asked people to bring gift cards for cancer patients in lieu of gifts. "We collected around $1800 and we were in business," Thomas said. The Cancer Card Xchange was born. The current board of the charity includes family, friends and former members of Thomas' medical team at MD Anderson.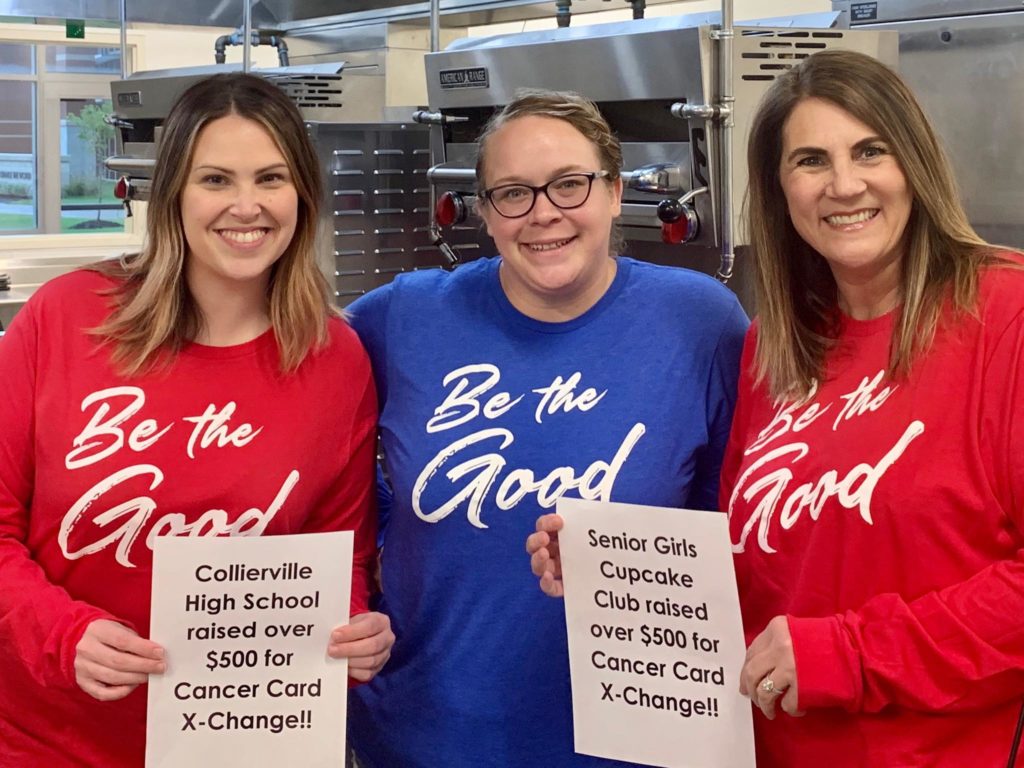 The Cancer Card Xchange's website allows patients, or their loved ones, to request gift cards. "They provide basic contact information, their diagnosis and what kind of gift cards would be most helpful. Sometimes it's a restaurant or a manicure, or other people need gas or grocery cards to offset treatment costs," said Thomas. Most gift cards average around $50-$100 each. 
In September 2019, nearly $12,000 had already been donated to the charity just this year. Since 2011, more than 4000 cancer patients had received gift cards totaling over $400,000 –– all of which was donated. The waiting list is about 100 patients at any given time, so as donations come in, gift cards go out within a couple weeks. 
"Every little bit helps. The majority of our donations come from individuals, local groups and clubs," said Thomas. For example, Collierville High School's Senior Girls Cupcake Club recently raised $500 for the charity by selling cupcakes at lunch for just one week.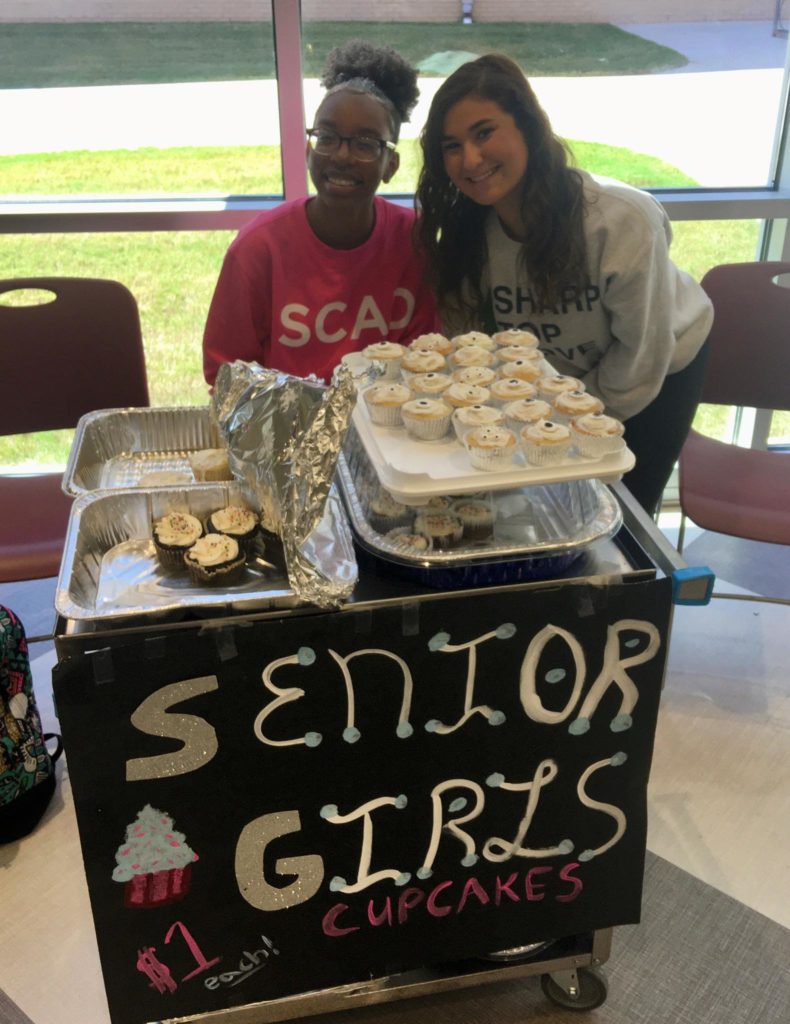 You can support The Cancer Card Xchange by donating online here, or by mailing gift cards to PO Box 1004, Collierville TN, 38027. If you or a loved one are in need of a gift card, you can also request one through their website here. Make sure to follow them on Facebook and Instagram as well, to stay up to date on everything they are doing! 
You can also keep up with all things Collierville Yoga by visiting their website here! They offer 30 classes a week, and can accomodate yoga for anyone, with seven different types. Collierville Yoga will also have an open house on December 7th, for those interested in learning more about yoga and the studio.
Story | Regan Hewitt