Collierville Victory Garden Continues to Feed the Community
For 15 years the Collierville Victory Garden [CVG] has been feeding families and individuals all over the Mid-South. Located on the grounds of Collierville Christian Church, the spacious green back lot features several raised soil beds, compost, and vibrant clusters of pollinating plants and insects. The Garden has grown everything from strawberries, melons, eggplant, beans, peppers, greens, root vegetables, and an array of flowering plants just to name a few.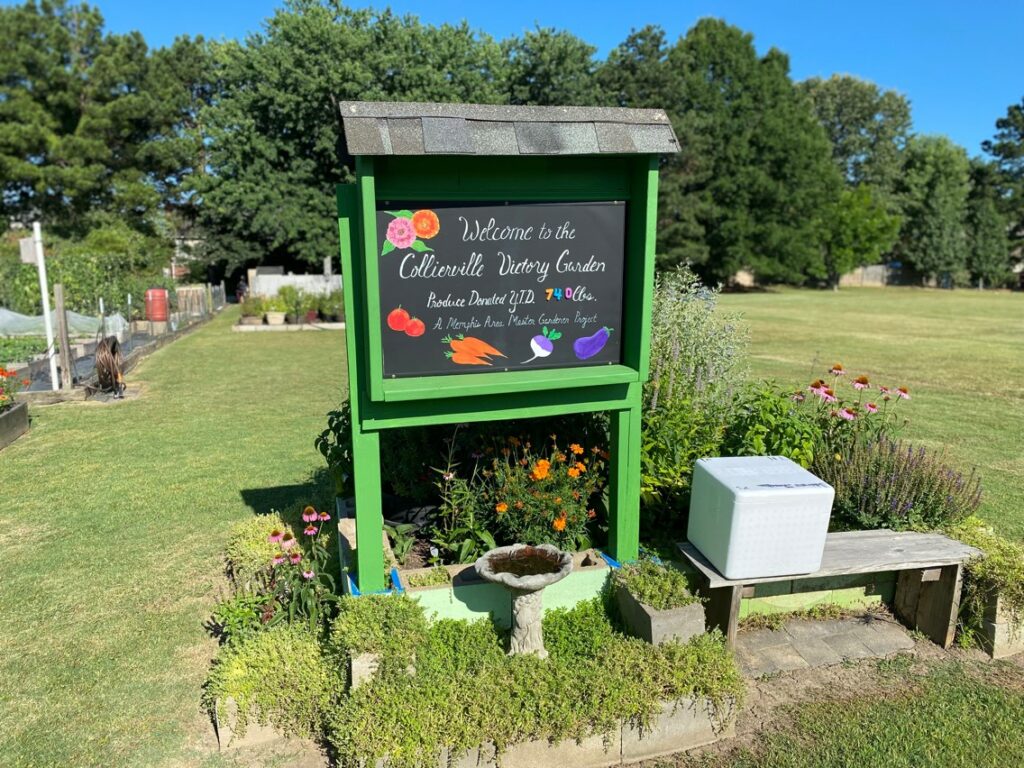 Collierville Victory Garden is a project of the Memphis Area Master Gardener organization. Since it opened in 2007, CVG has established itself as a rich educational source for those wanting to learn more about agriculture and the fundamentals of caring for crops. Visitors come from all over the Mid-South to learn something new and watch something grow! "We do a great deal of education on sustainable garden practices, healthy eating and the importance of outdoor activity," shares Val Tingley, co-chair of CVG. The main gate is usually open to the public. Visitors are welcome to stroll the grounds and savor the sounds of busy birds and bees.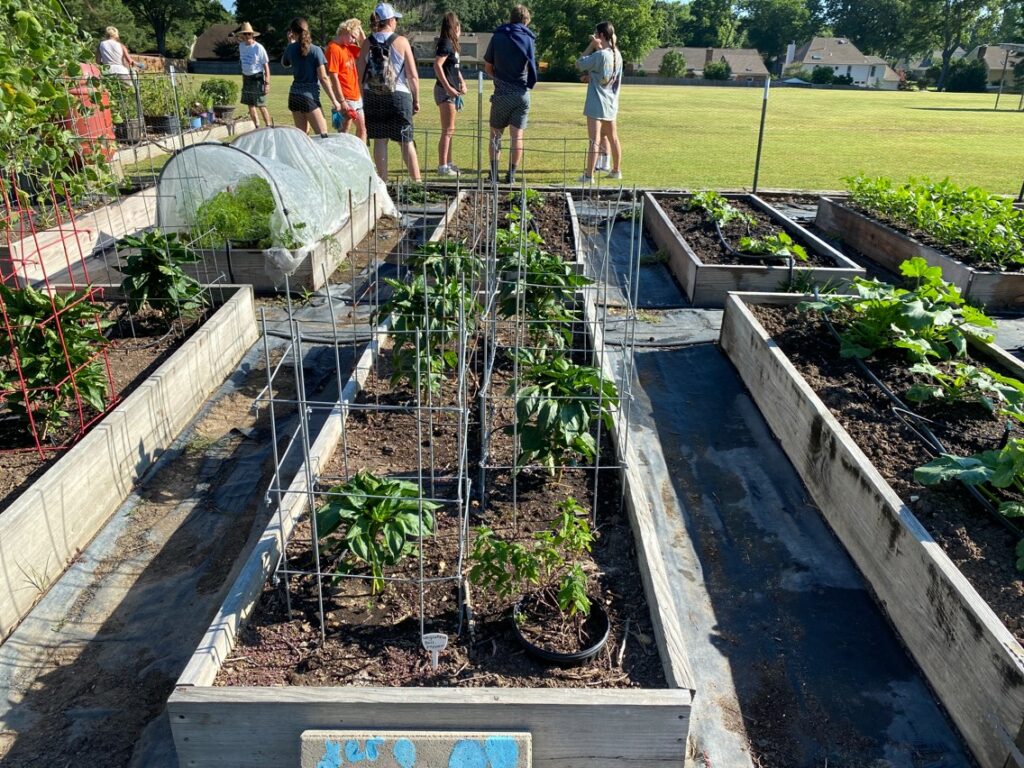 Local organizations like the Collierville Food Pantry, Catholic Charities of West Tennessee, Moriah House, and Incarnation Church have all partnered with and received donations from the Collierville Victory Garden. According to Tingley, their team donated up to 3,500 pounds of fresh produce last year to the less fortunate. As of June 2022, the total produce donated to date was 740 pounds and counting.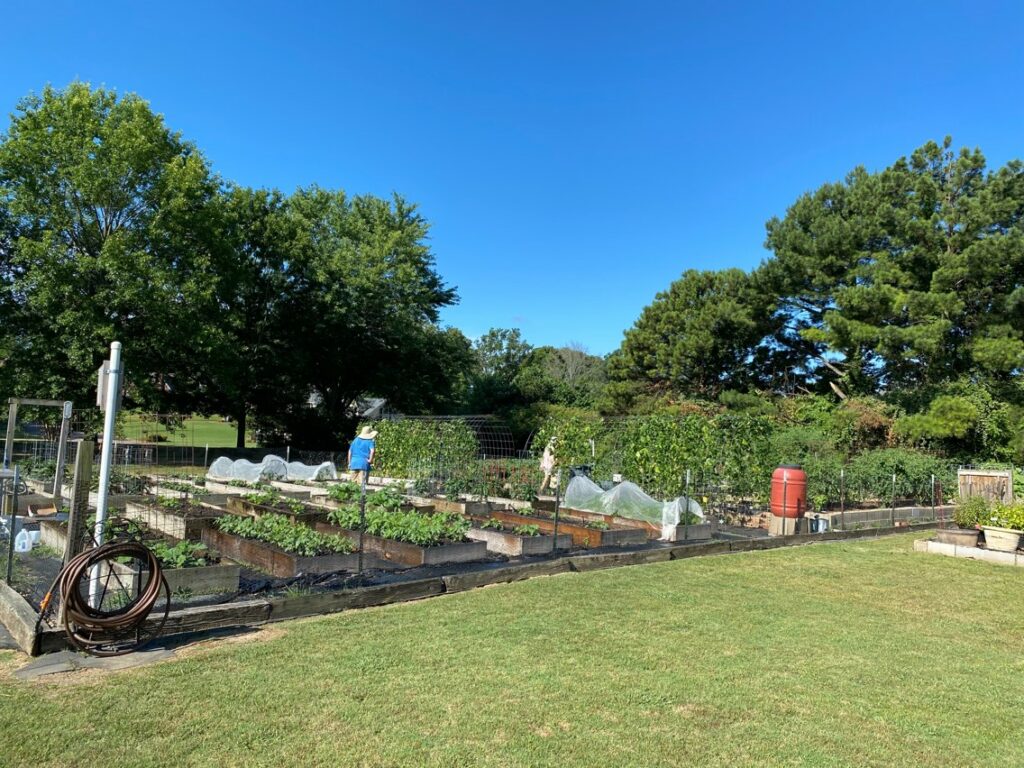 While CVG is overseen by Master Gardeners, volunteers play a large role in helping maintain, harvest, and distribute the Garden's bounty. The entire process takes dedication, hard work, and a little trial and error. "You're only as good as your volunteers," says Collierville Victory Garden coordinator, Twila Christian.
Help support your community garden this season by contacting Master Gardener, Val Tingley at 901-289-3249.
Written By: Morgan Lester