Collierville Police Department Volunteer Steps Down After 20 Years
Tom Crohan spent twenty years as a volunteer with the Collierville Police Department's Special Citizens Volunteer Program (SCVP) before retiring on November 26, 2019.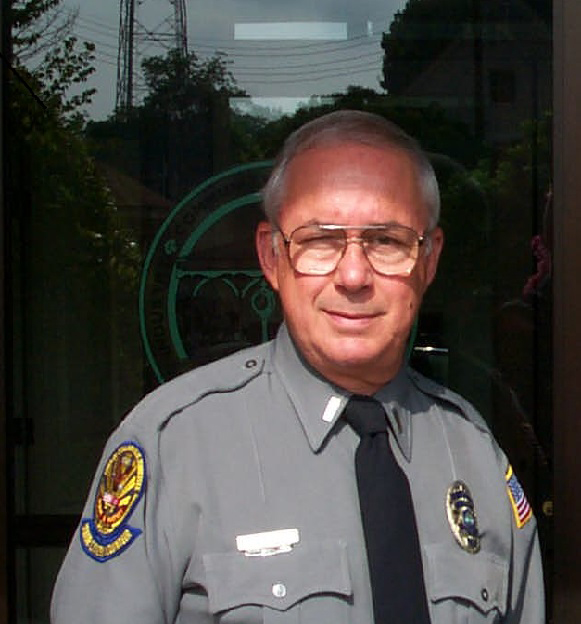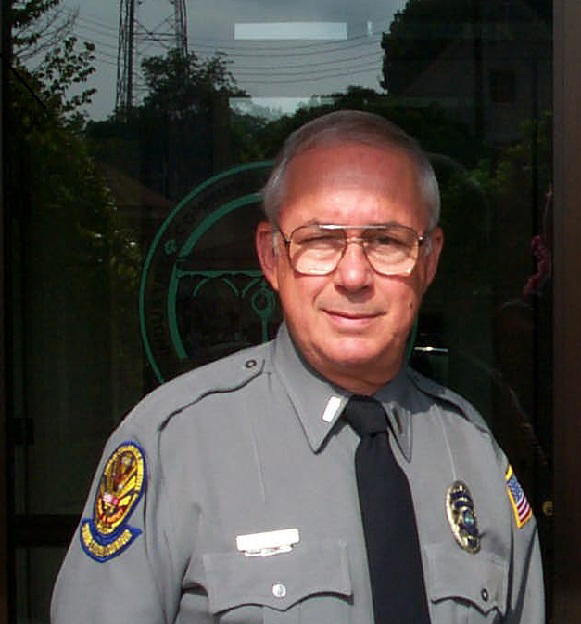 Crohan became a volunteer in 1999 at the encouragement of Bob White, one of the original members of the SCVP. As volunteers, Crohan, White and all the other SCVP members have taken care of duties which not only allow police officers to focus on enforceable protection, but they also enhance the daily lives of Collierville residents. 
The list of SCVP duties includes vacation checks, assisting school crossing guards, various neighborhood watches, transporting police vehicles and equipment that need repair, assisting at community special events, and even collecting information on bad checks.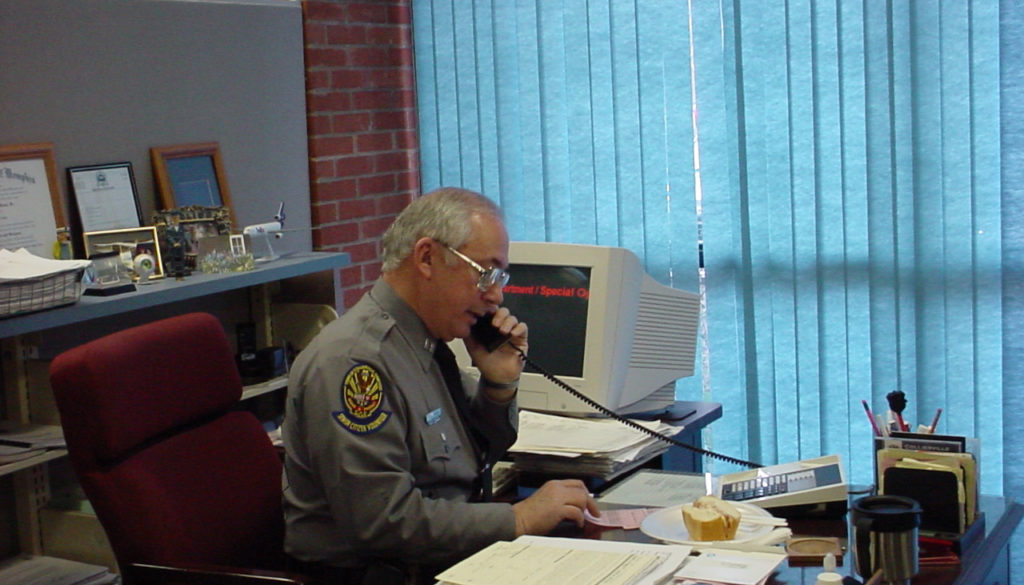 As much as Crohan has enjoyed taking care of these daily duties with his fellow volunteers, he admits to having a favorite SCVP "duty." 
"The one assignment that truly touched my heart is the Senior Shut-In Visitation Program," said Crohan. "With the help of our many members, we call on a number of homebound senior citizens on a weekly basis. We provide a brief period of social contact and we assist them in securing resources from the Collierville Food Pantry, the Shelby County Commission for the Aging, and the MIFA Meals on Wheels program." 
Crohan said that, alongside SCVP member Bill Arnold, he has delivered Easter baskets and Christmas food boxes to each of the senior homebound citizens. 
"We made 283 calls on homebound seniors in 2019," said Crohan. "We know that the program is an important part of these individuals' lives." 
A celebration in Crohan's honor was held and attended by his SCVP peers as well as the Collierville Police Department Command Officials.  But as is the spirit of the SCVP, Crohan downplayed any achievement of his own, and instead pointed to the team effort that is the point of the program.
"The results gained from this program is a testament not to one person, but to the support of the SCVP teams, the community-oriented Collierville Police Department, and Collierville Town Government. I am personally proud to have been a part of the SCVP team and the Collierville Police Department," Crohan said. 
Tour Collierville would like to thank Tom Crohan for his twenty years of service to our community! 
Source: Town of Collierville