Collierville Playgrounds
Collierville has many options when it comes to outdoor play! Spending time in nature gives the entire family a chance to 'unplug' from our gadget dependent lives, relax and explore the community around us. With fourteen plus playgrounds to choose from within the town limits, and two splash parks – there is some fun to be had this summer!
Click Here to Download the Playground Map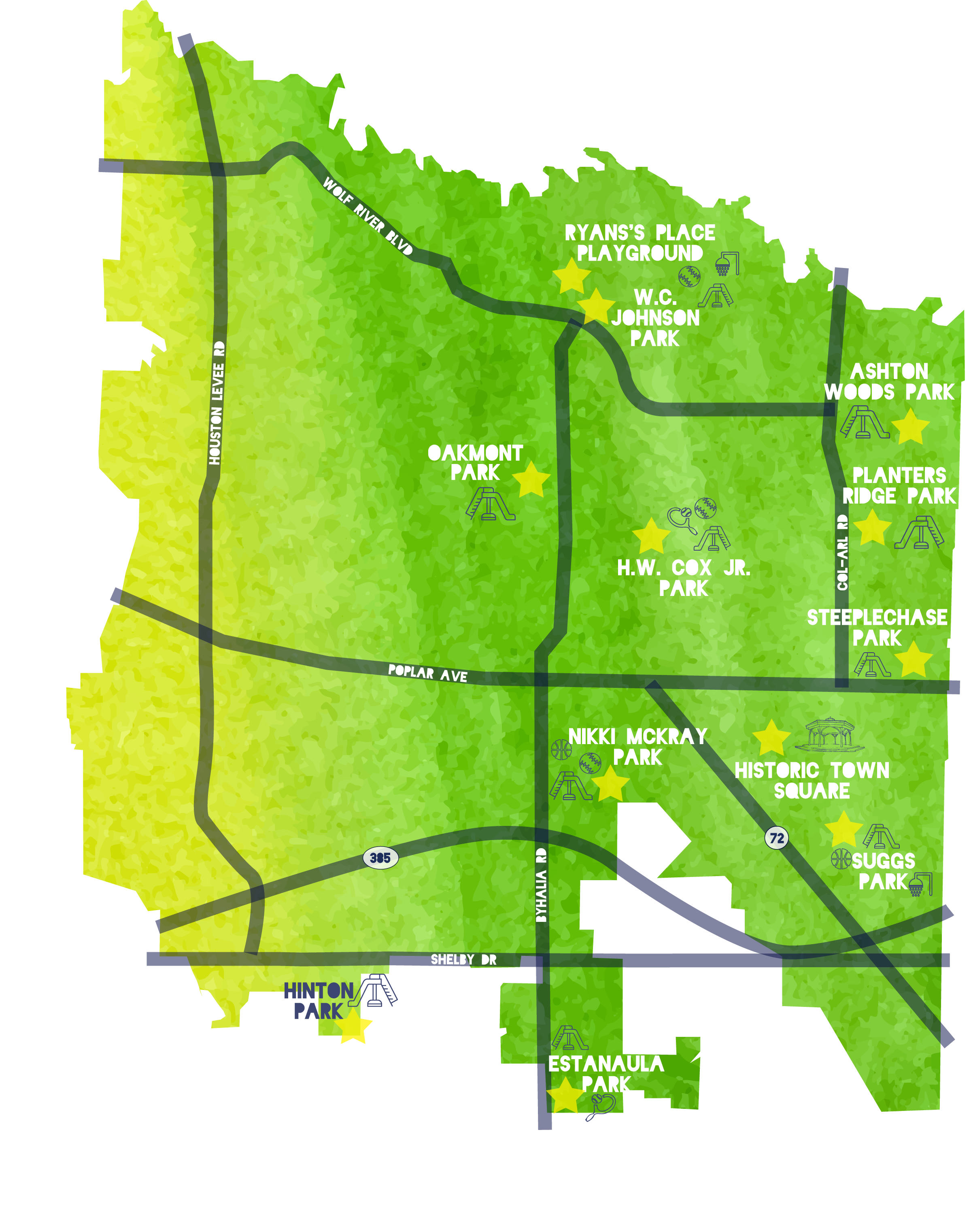 ---
---
WC Johnson Playground: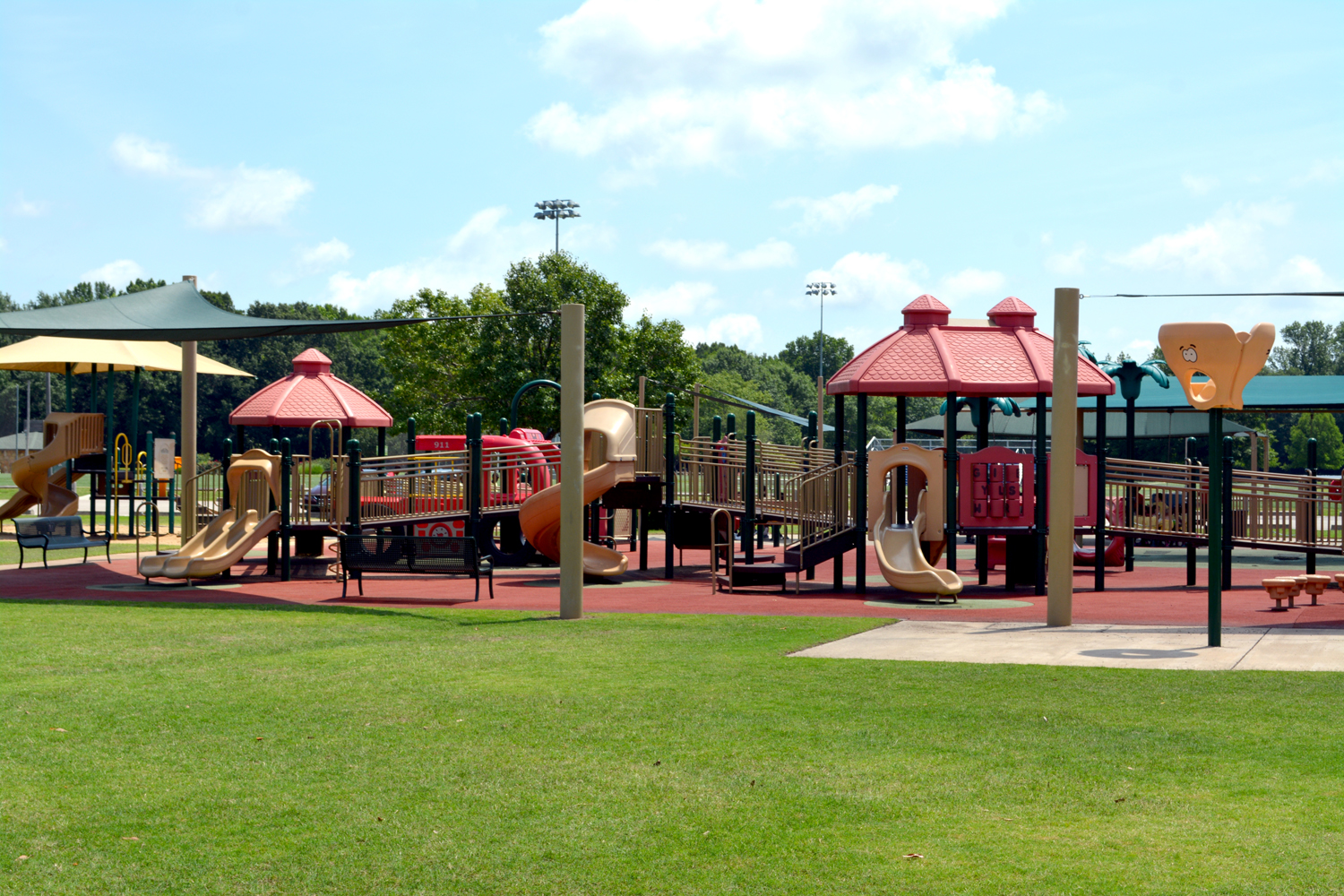 "Ryan's Place" Named after Ryan Derenberger, "Ryan's Place" is a universally accessible playground! Very few playgrounds are specifically designed – keeping children with disabilities in mind. This awesome space allows for a sensory-rich experience for all kids of all abilities, giving the entire family a place to play together.
• The park is open 7 days a week and closes at 11PM.
---
WC Johnson Spray Park / Suggs Spray Park: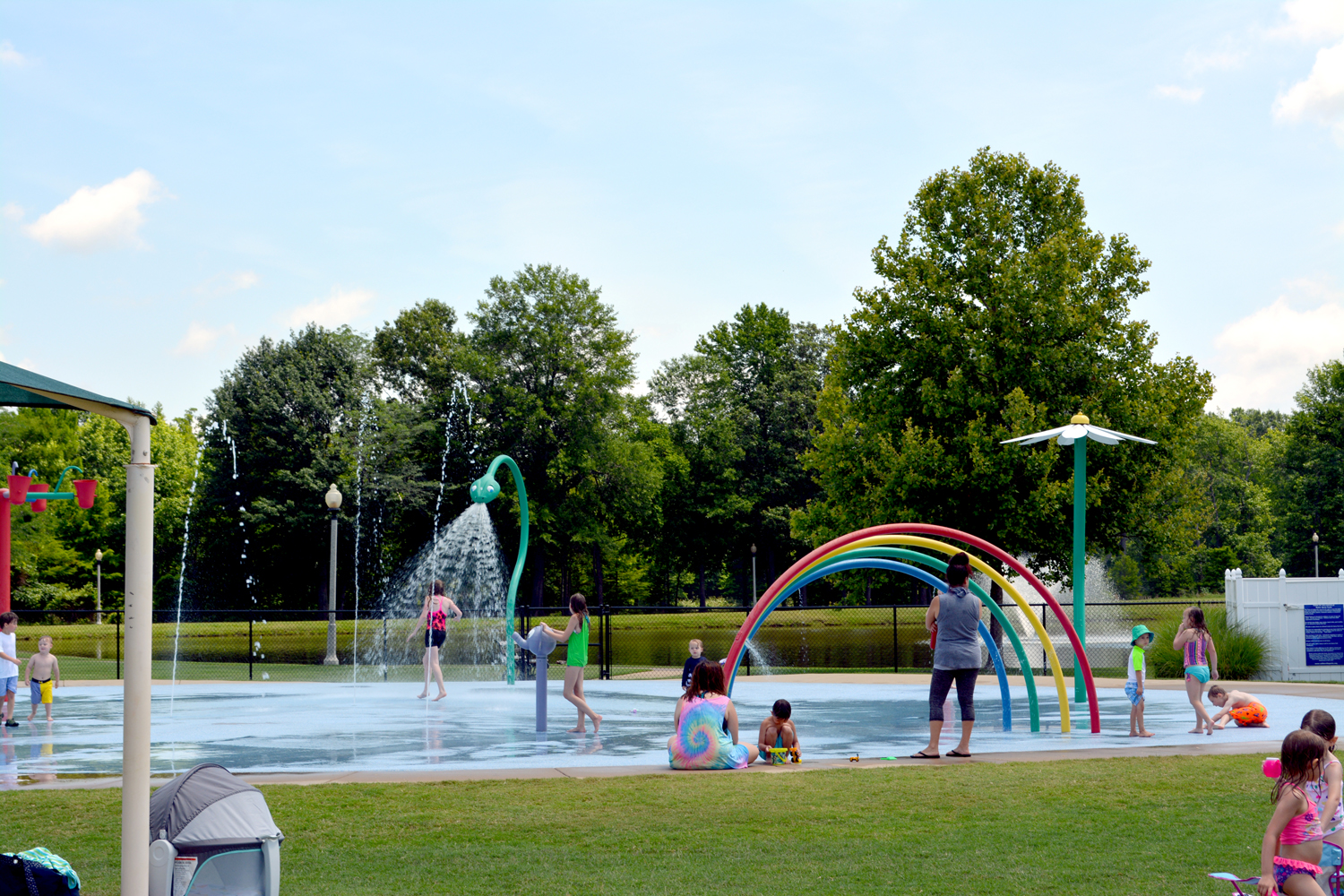 Splash around this summer at either of the two (2) spray park locations here in Collierville! Explore the larger-than-life "stations" at either park, where giant flowers rain down as you run beneath it's petals or run beneath a rainbow of water droplets! Make sure to get your Spray Park Pass if you are a Collierville resident before heading out this summer!
• Spray Parks are open Monday – Saturday 9AM – 6PM and Sunday 1-5PM.
---
Hinton Playground: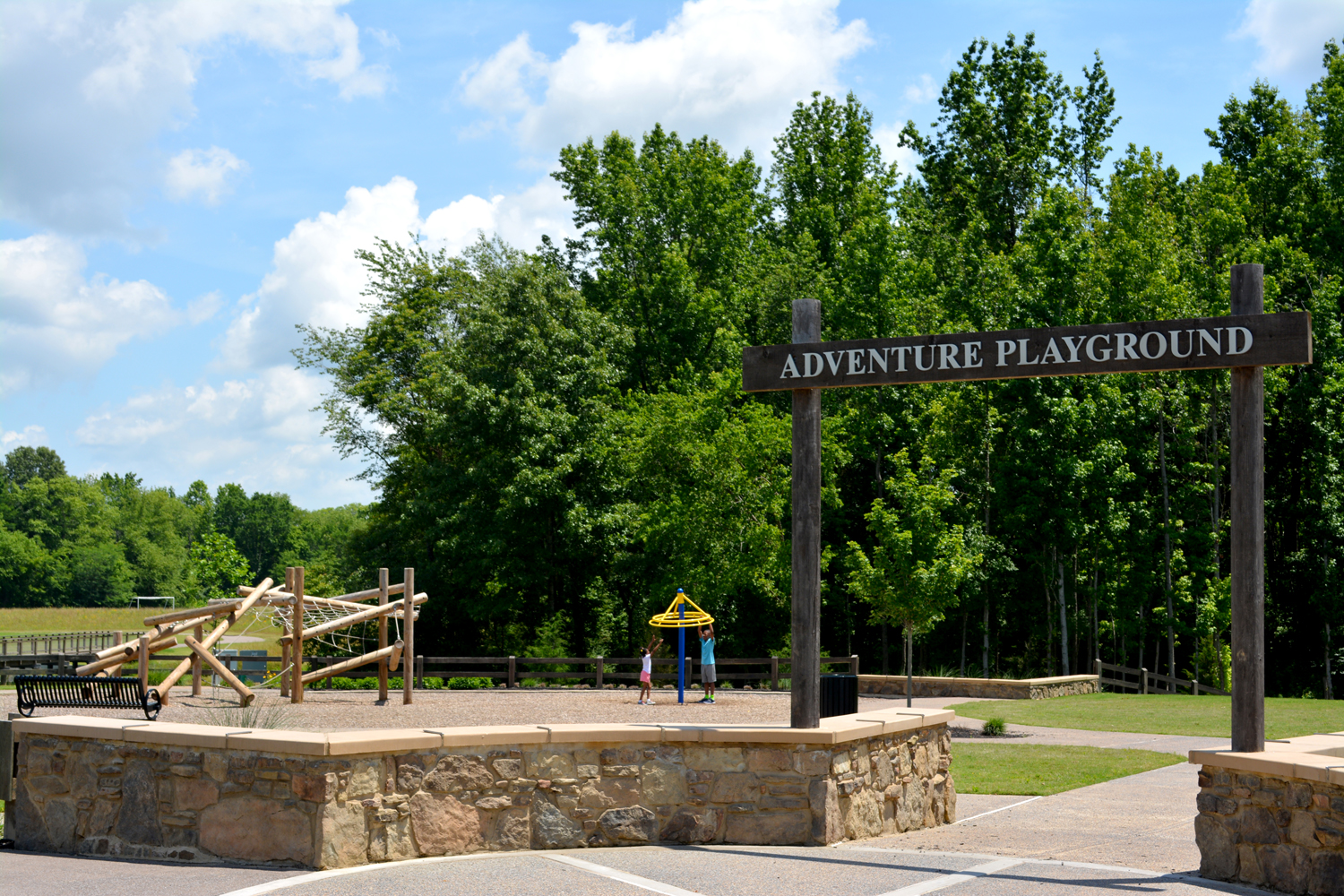 Experience incredibly unique play structures at Hinton Park! Run past the towering musical instrument with your arm stretched out to hear an incredible sound or dig your feet into the giant sandbox after sliding down one of the slides! Let your imagination soar at Hinton Park!
• The park is open 7 days a week during daylight hours.
---
Suggs Playground: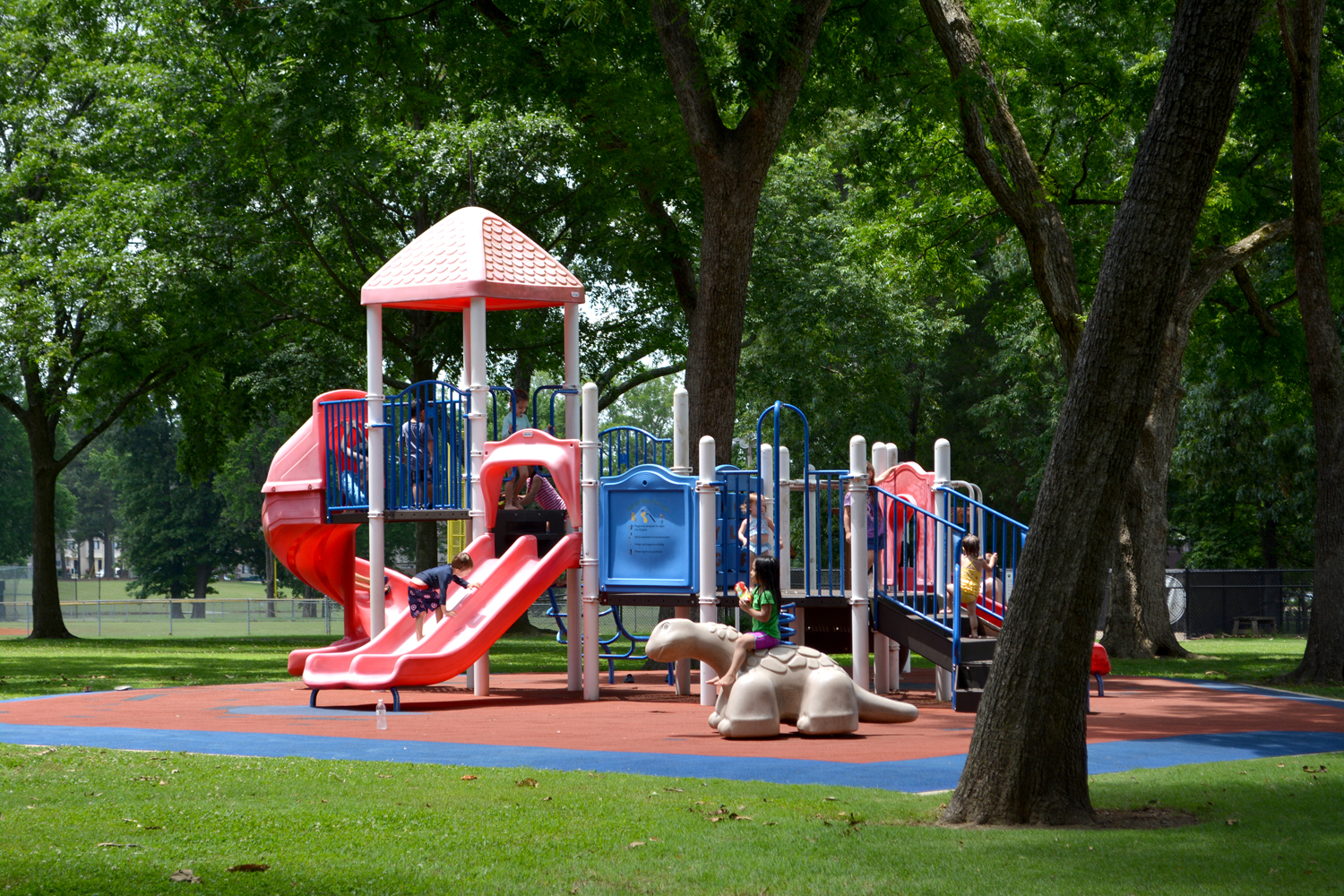 This playground is a great open space for the whole family to enjoy! Multiples slides provide an exciting chance to race with a friend to the bottom and there is a great look-out tower to see the Spray Park not far away! The open air pavilion provides a cool picnic spot on those hot summer days!
• The park is open 7 days a week and closes at 11PM.
---
For more information on Collierville's parks and playgrounds, please visit: colliervilleparks.org