Chamber Music Series Honors Tenth Season
The Chamber Music Series is proud to announce its Ten Year Anniversary with a new lineup of concert performances! As done in years past, the entire 2022-2023 season will run at the Sanctuary on the Square. Selections will feature strong solo vocalists, piano concerto, choral/musical ensembles featuring arrangements from notable composers, and more. Join the Collierville community as The Sanctuary prepares to open this fall. 
"Throughout the years, over 40 concerts have offered their musical artistry to more than 3000 audience members," shares Jeannie Jones, Producer of the Chamber Music Series at the Sanctuary on the Square. "All concerts are presented in the 122-year-old Sanctuary on the Square. The acoustics of this jewel on the Town Square are conducive for the intimacy of a Chamber Music Series because of its original wood paneling and curved vaulted ceiling," recalls Jones.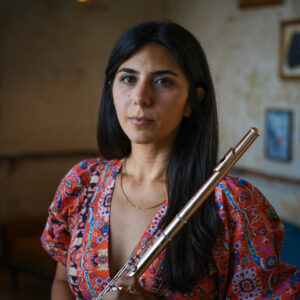 Shows are free of charge and enjoyable for all ages, so bring a friend or the entire crew. As long as there's some musically talented folks in town, The Chamber Music Series will continue to play on its platform showcasing every possible sound, voice, and instrument. Jones and others are extremely pleased to have had much talent pass through each season.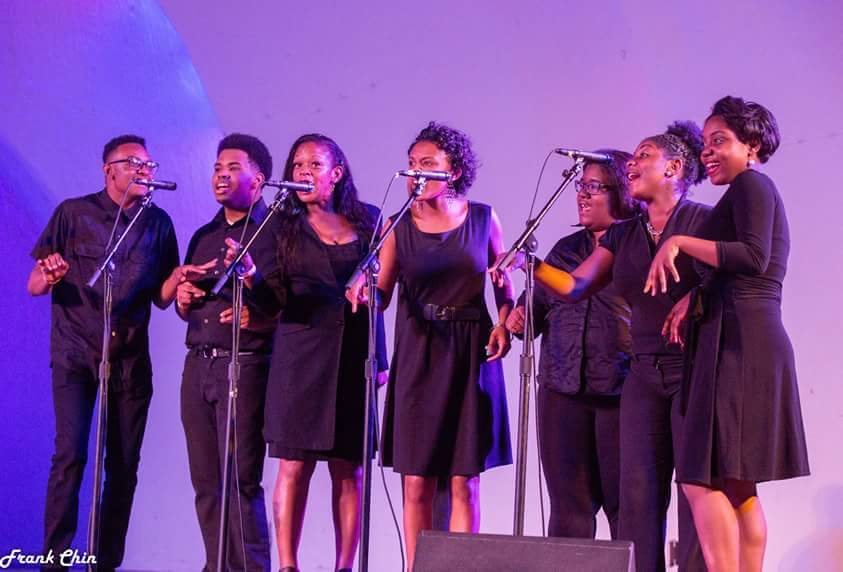 Jones encourages everyone to come out and listen. "Join us as we inaugurate the Tenth Anniversary Season on Sunday, September 11th at 7pm! You will see folks that you know, make some new friends, and enjoy an hour-long presentation of inspiring and entertaining music presented by the Chamber Music Series at the Sanctuary on the Square," says Jones.
Tenth Anniversary Season Schedule of Performances:            
Sept. 11, 2022 at 7pm – The Artists of Luna Nova
Oct. 2, 2022 at 7pm – Piano artistry of Dr. Brian Ray
Oct. 30, 2022 at 3pm – Mezzo-soprano, Dr. Courtney Jameson
Dec. 11, 2022 at 7pm – Soprano, Valetta Brinson and Pianist, Tingting Yao
Jan. 15, 2023 at 3pm – University of Memphis Brass Ensemble
Feb. 5, 2023 at 3pm – Young Artist Series featuring the Horn Lake High School Choirs under the direction of Ms. Holly Beck
Mar. 5, 2023 at 3pm – Young Artist Series featuring the Chamber Music Ensembles of the Collierville High School Band under the direction of Mr. Thomas Richardson and Mrs. Cari Burgess
Apr. 28, 2023 (Friday) at 7pm will feature organist, Mr. Samuel Metzger
May 7, 2023 at 7pm – Choral expertise of Beale Canto under the direction of Dr. William Skoog
For questions or more information contact:  Jeannie Jones at (901) 826-5069.
The Sanctuary is located at 104 N Rowlett St. Collierville, TN 38017.
Photos Provided By: Jeannie Jones
Written By: Morgan Lester