CEF Hosts 25th Annual Teacher Appreciation Luncheon
This year will be the Collierville Education Foundation's [CEF] 25th Annual Teacher Appreciation Luncheon on July 29th at 11:30 AM at Collierville High School. The celebration is reserved especially for our school teachers, provided on behalf of sponsors through general CEF support-raising.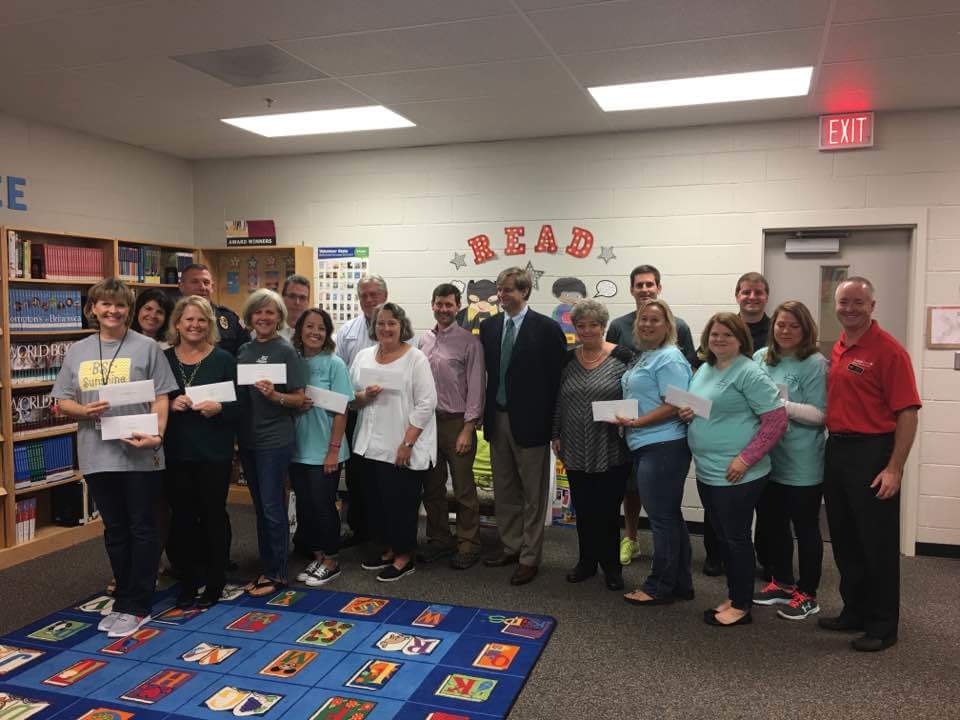 As the new school year approaches, teachers are already working on making preparations for students and their classrooms; expectations are high, as there is a lot that goes into creating an ideal learning environment for children k-12. Teachers also know that not all children learn the same, which can make their jobs as challenging as it is rewarding.  CEF aids teachers by bridging that small gap of uncertainty or lack of special resources, to meet the needs of every child.
The 25th Anniversary Luncheon will feature a homestyle barbecue lunch, encouraging speaker notes, and a number of monetary grants that will go toward much needed classroom materials. The vision and goal remains the same, as this year's awards will commemorate the generous support of the community while honoring the hard work and dedication of our teachers.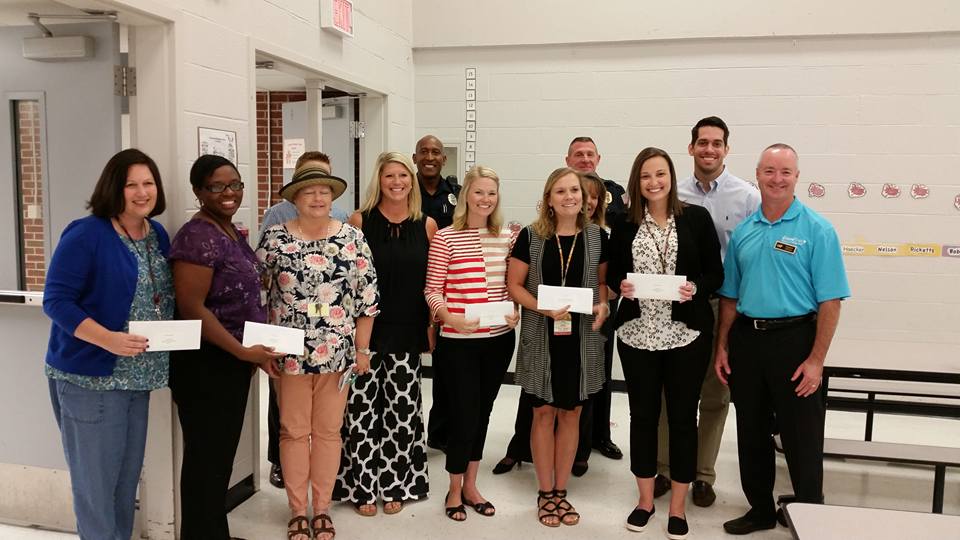 According to Executive Director, Terri Furlong, there will be over 600 people in attendance. 200 teachers will receive $50 dollar mini grants: brave little investments that can cover a number of basic supplies. "Teachers know that even the $50 dollar mini grants can help in a big way," Furlong explains. "We want to continue to make sure our teachers know how supported they are and that they should be able to get everything they need." 
On average, the committee aims to raise $70-75,000 dollars each year, which can sometimes be calculated over twice that amount by the end of all grant presentations (surprise ones too)!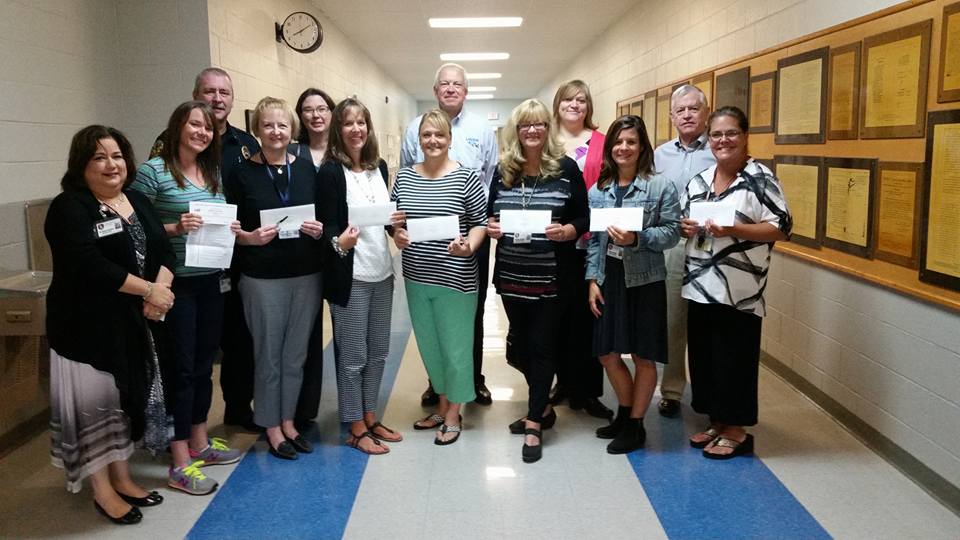 CEF has grown a rich network of proud sponsors, donors, community leaders/members, friends, and others in efforts to raise enough support for Collierville school teachers. They advocate and fundraise for all instructors from schools (10) they support within the area. Furlong reminisces on the joy of every CEF grant presentation, as she describes witnessing the absolute "excitement on their faces" once they've been awarded.
For more information on the Collierville Education Foundation and/or how you can give back to community teachers visit https://www.colliervilleeducationfoundation.org/
Executive Director, Terri Furlong
CEF President, Chuck Lesnick
Written By: Morgan Lester