Train Heritage Day 2022
All aboard for Collierville's 2022 Train Heritage Day!  Join the community in the excitement of this historical and treasured event. The Morton Museum of Collierville History has partnered with Collierville's Division of Tourism to bring everyone 'life-sized' inspirational and educational activities to enjoy in this year's Train Heritage Day, Saturday August 6th starting at 10am.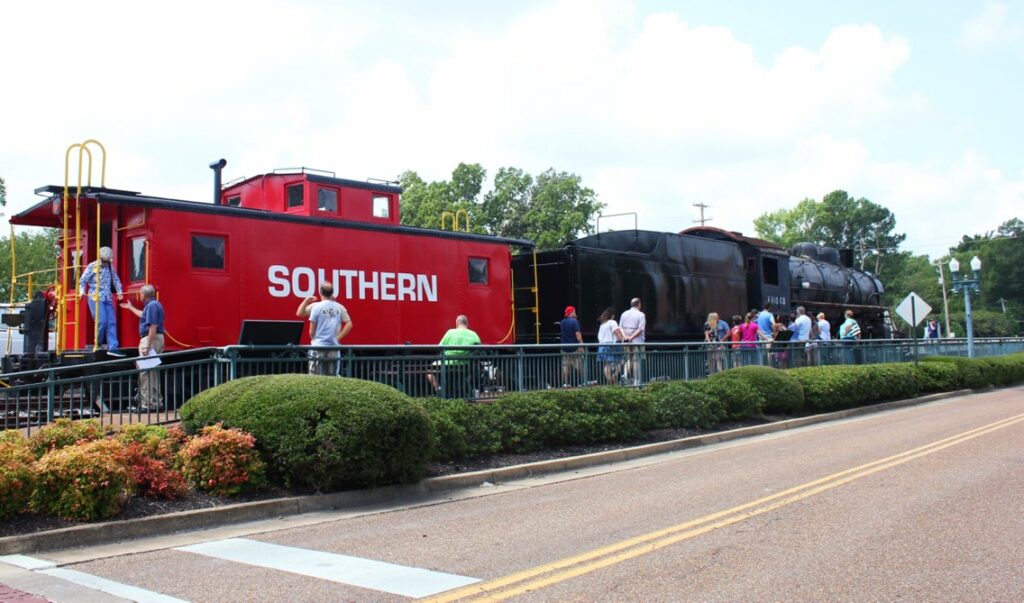 "We're really excited to be back in person this year," says Morton Museum Director, Kate Renner. "We're looking forward to a lot of people at the museum and on Town Square where we can celebrate together." Experience arts and crafts, view train displays, or learn a thing or two on a historic locomotive tour and participate in the story of our town! Collierville Director of Tourism, Ashley Carver, shares "This event is a great opportunity to greet residents and tourists from all over who come visit! It exposes people to Collierville history and our train heritage."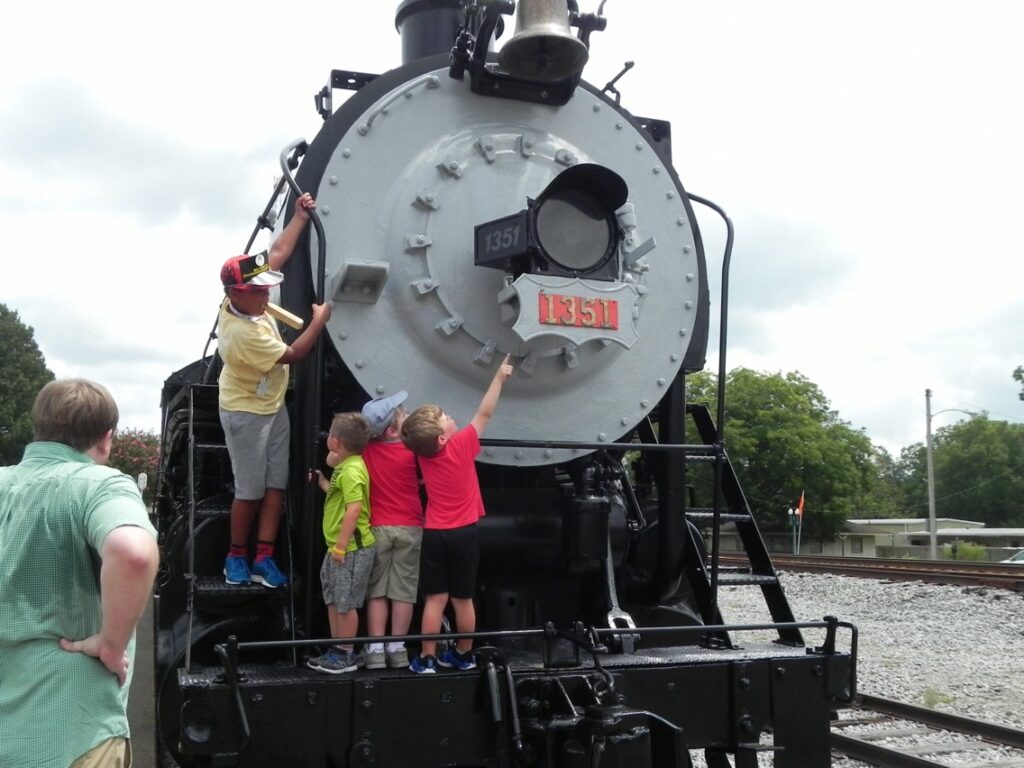 Train Day Schedule:
10am-4pm at the Morton Museum – View model trains and make art.
10am-4pm at the Depot Visitor's Center – Bluff City Benders' N Scale Model Railroad Display. 
10:30am-12pm at Frisco 1351 on Town Square – Guided Tour "Frisco 1351: Its History & How It Works".
11am-2pm at Town Square Gazebo – Bluegrass music by the Wayne Jerolds Band.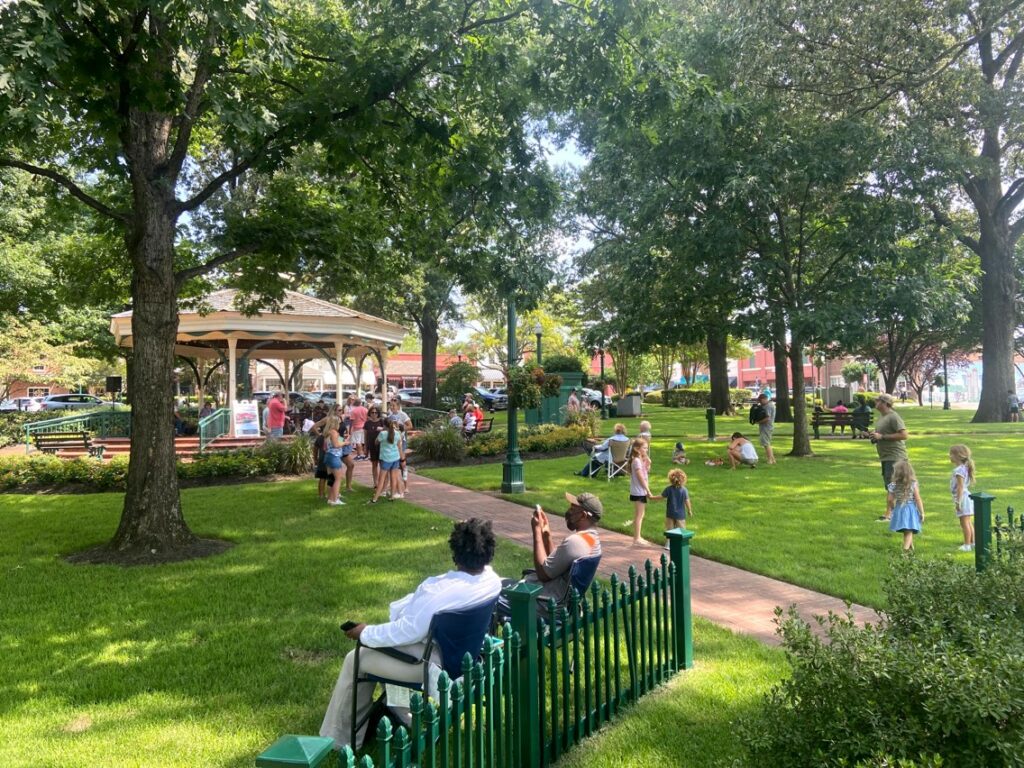 Make plans for the whole family to attend this fantastic event! Together you'll learn, laugh, and climb aboard some beautiful locomotives, as we celebrate and honor the work founded on the machines that made Collierville the Town as we know it today!
Written By: Morgan Lester