Bust Your Resolutions
Every year, you probably make a similar resolution. Eat healthy, workout more, take up yoga… we have heard it all before. Unfortunately, except for the rare few with enough willpower to make it happen, most of us peter out of our resolutions pretty quickly. Rather than going out with a whimper, why not quit your resolution with a bang?
With all of Collierville's delicious restaurants available to us, it's easy to break your resolutions and soak up all that sweet Southern food. Here are some meals that are going to make your resolution obsolete: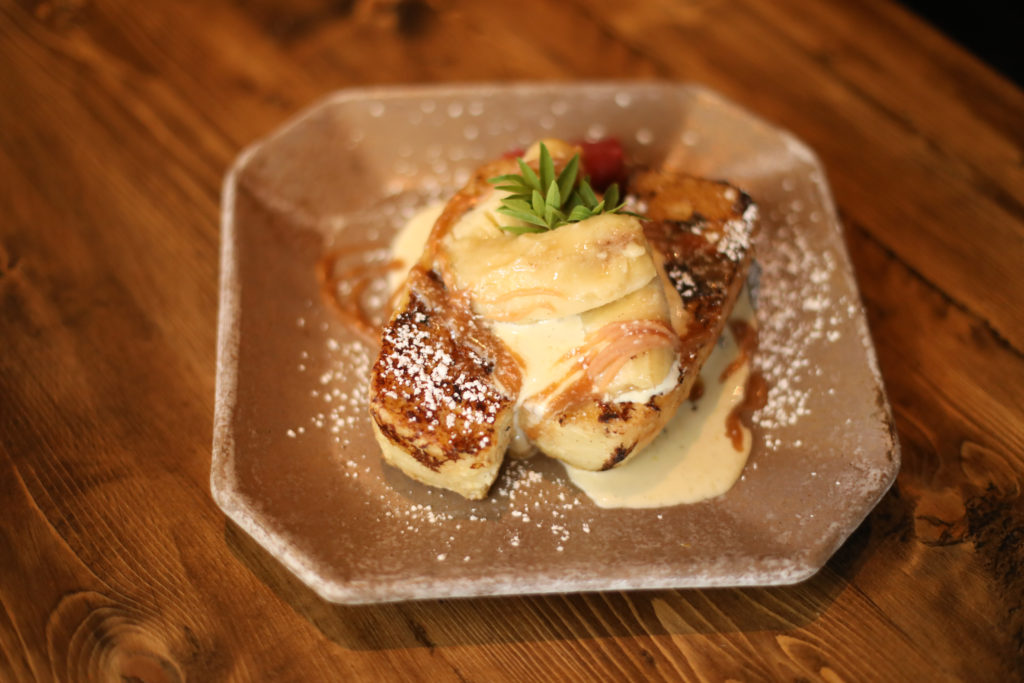 Any item on Raven & Lily Restaurant's brunch menu is well worth all the calories. Their Bananas Foster Pain Perdu, which is baked French toast with warm bananas in caramel sauce, is a particularly delicious treat. Add that to their repertoire of biscuits and gravy and their brioche cinnamon roll, and you've got a meal worth breaking your resolution for.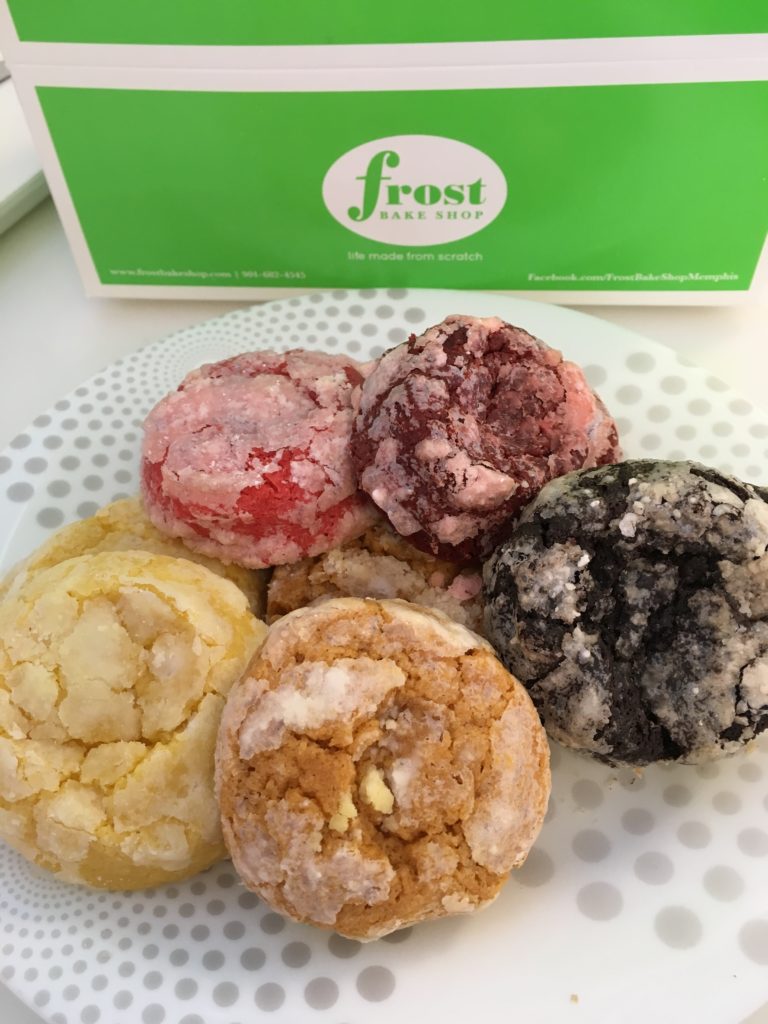 Frost Bake Shop has an incredible amount of sweet treats, but the best is probably their version of gooey butter cookies, which come in a variety of flavors and basically melt in your mouth. While anything in the bakery could easily make you give up on healthy eating, those gooey butter cookies won't leave you with any regrets. 
Wolf River Brisket Company has some of the best brisket in Memphis, but what's good brisket without excellent burnt ends? WRBC's burnt ends are available until sold out, and although they are available as a plate, they're best eaten on top of macaroni & cheese. Their three-cheese mac & cheese is creamy, salty and pairs perfectly with the slightly sweet crunch of the burnt ends. Your resolution won't stand a chance. 
Cafe Piazza is apparently the place to go for dessert in Collierville. Lots of locals chow down on whatever co-owner MaryBeth Lucchesi has whipped up that day. However, most people swear by the cannolis, tiramisu and coconut cake, which can always be found on the menu. Order all three for a true resolution meltdown (and a sugar rush).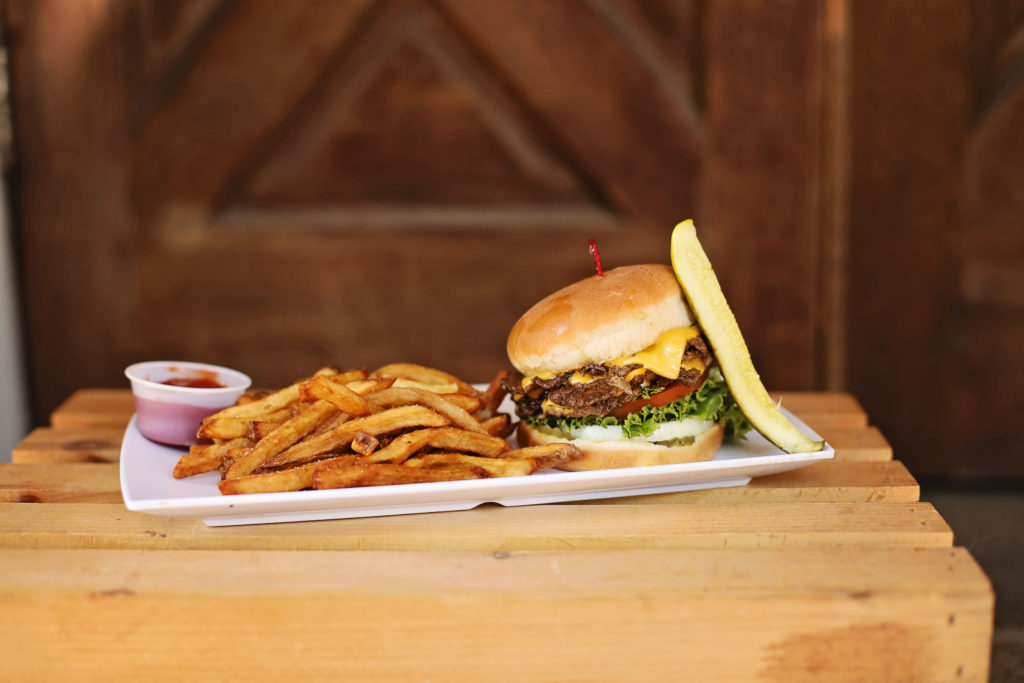 Dyer's Cafe offers a smorgasbord of ways to bust up every single one of your healthy resolutions. There's all sorts of delicious appetizers, such as cheeseburger fries, as well as desserts, such as Mom's Hershey Pie. The main attraction, though, is definitely a Dyer's burger. The Big Papa, Filthy Diablo or the Off Road 4×4 all offer the perfect opportunity to officially say goodbye to that resolution. 
story | Regan Hewitt
photos | Frost Bake Shop & Cindy B. Thymius Photography