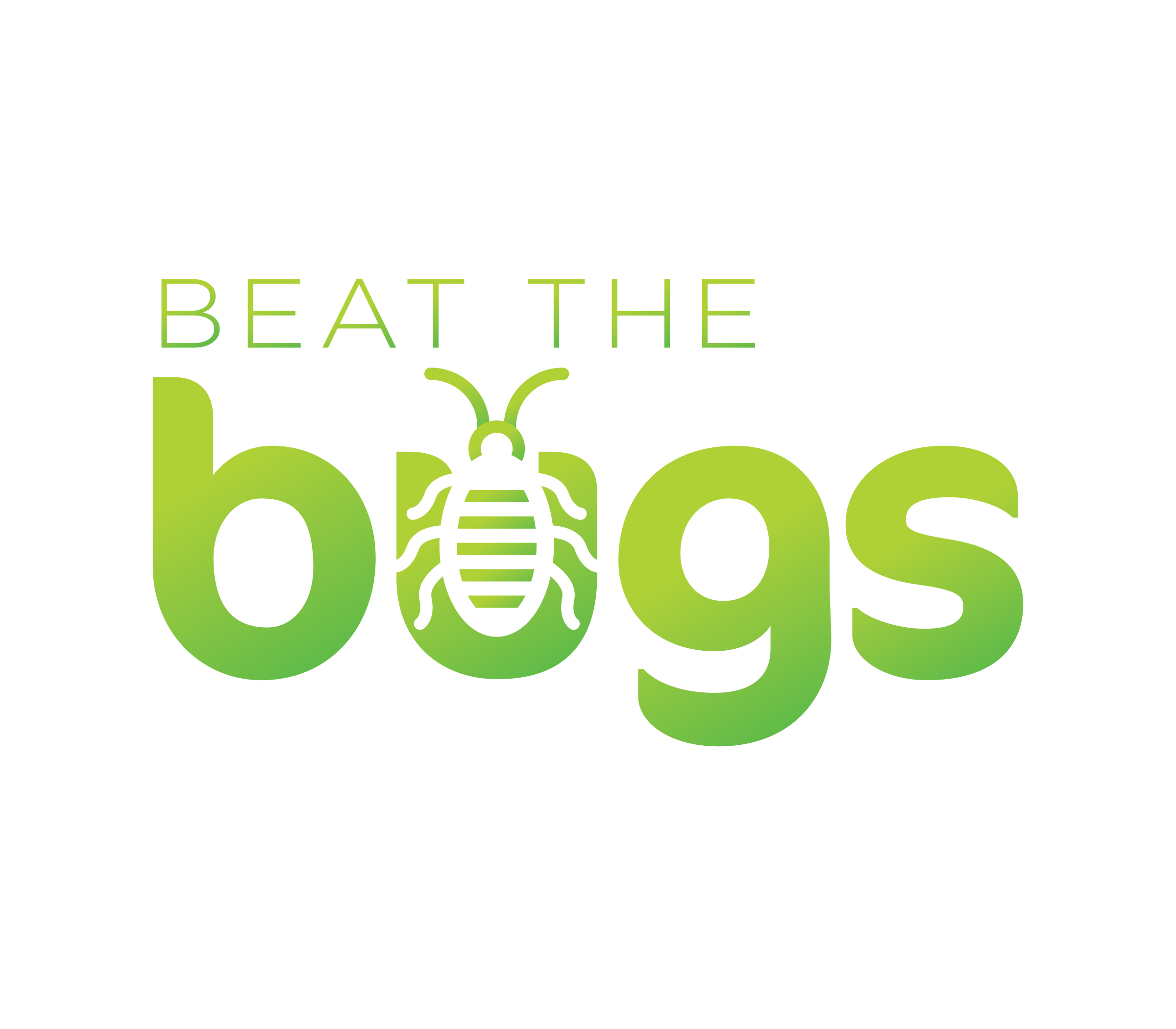 Beat the Bugs
As soon as being outside doesn't involve a coat or blanket, insects such as mosquitoes and ticks will no doubt join the party. Fortunately, in our region, mosquito bites are more relevant for the discomfort of itching they cause than transmitting disease. Light clothing is the best prevention, but some circumstances will require insect repellant. Multiple studies show that DEET containing insect repellent is by far the most successful deterrent. While care should be taken to use sparingly in the youngest patients (use away from the mouth, eyes, and hands that go in mouths), careful use in high insect exposure situations is appropriate. Spraying your hands, and then applying to areas near the face is recommended. For children under the age of 2 years, products with a DEET concentration below 10% should be used. In our region, the two most common tick-borne illnesses are Rocky Mountain Spotted Fever and Ehrlichiosis. These two diseases, as well as Lyme disease, require a tick to be attached for greater than 24 hours to transmit these infections. This makes checking for ticks paramount after likely exposure in the woods or tall grass.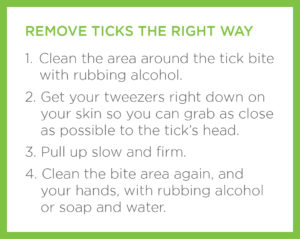 Onset of illness is typically 1-3 weeks after the bite, and RMSF and Ehrlichiosis will almost always start with a fever and fairly significant illness. Headache, nausea, and vomiting may accompany the fever, and the presence of a rash starting on the wrists or ankles makes the diagnosis much more obvious. The best way to know whether a febrile illness is indicative of a tick-related illness is by exam, and review of complete history by your child's Pediatrician (lab test results often take several days). As mentioned, Lyme disease is very rare in our region, but a target rash around the bite should prompt a visit to the child's physician.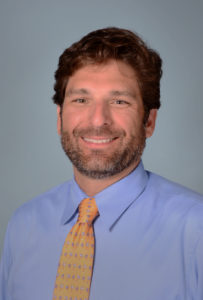 Dr. Grant T. Newman
Dr. Grant T. Newman joined Pediatrics East in 2000 after finishing his residency at UT Medical Center in Memphis/LeBonheur Children's Hospital. He is board certified by the American Academy of Pediatrics. He and his wife, Dr. Erin Newman, an optometrist, live in Collierville with their two sons.