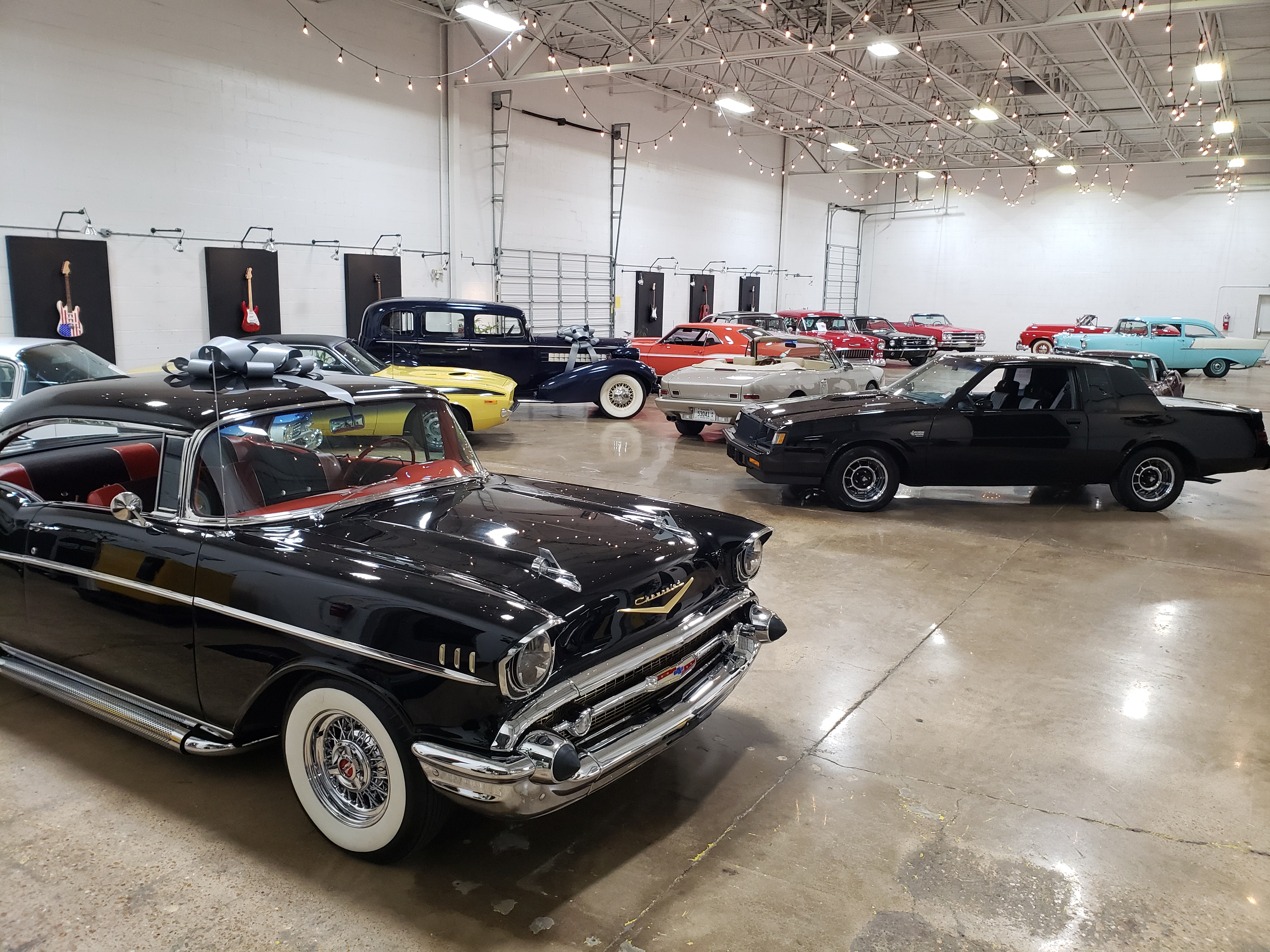 Art & Speed Classic Car Gallery Moves… Down The Street
Art & Speed Classic Car Gallery will soon be moving to a new home, a refurbished 1967 warehouse, just down the street at 141 Eastley.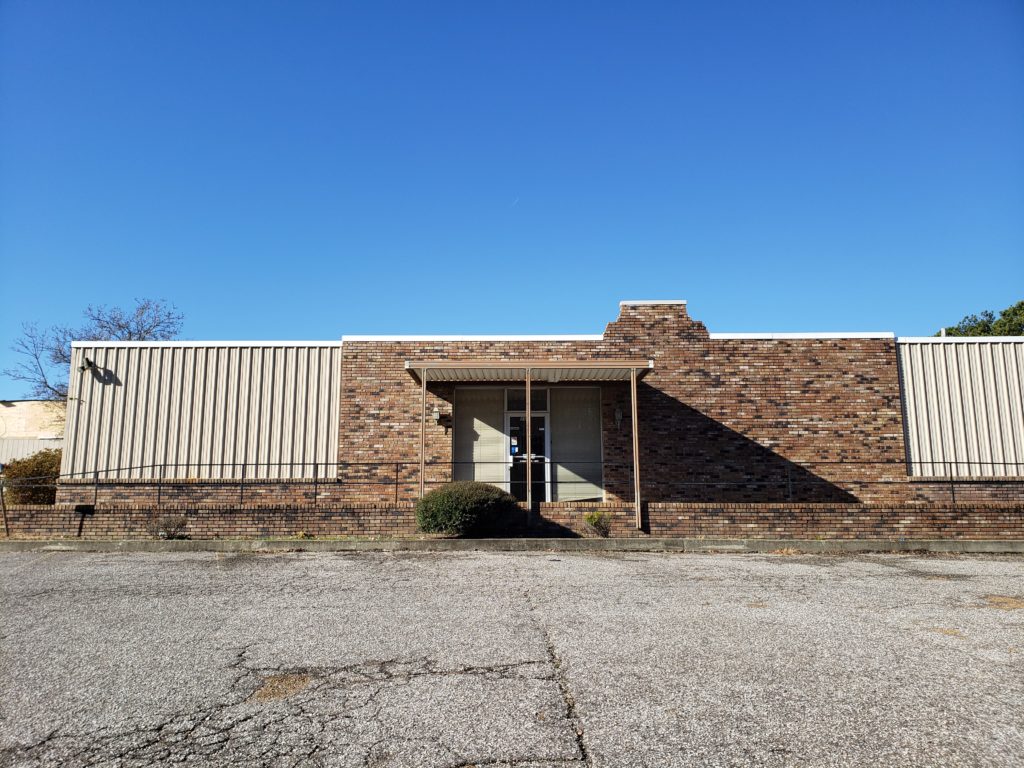 The move itself is inspired mostly by the gallery's need to grow. When Art & Speed began, their office was on Macon Road and they had just seven cars. Now, they sell, store, consign and detail hundreds of classic, vintage, exotic and speciality cars every year, reaching 47 states and 29 countries. 
Car storage is a huge component of their business. With the move, Art & Speed will be able to offer more than outdoor storage. Customers will now have indoor storage for their cars and more at the gallery, such as battery tenders and cleaning services. The move will also allow them to expand their maintenance shop. 
When the move was contemplated, Art & Speed's owner Kevin Caffman was adamant about staying in Collierville, despite other building options. "He wants both Collierville and the gallery to be a destination," said Justin Baltimore, Art & Speed's operations manager. Caffman reaffirmed this statement, as he mentioned to the Collierville Herald, "We're drawing people into Collierville from all over the world."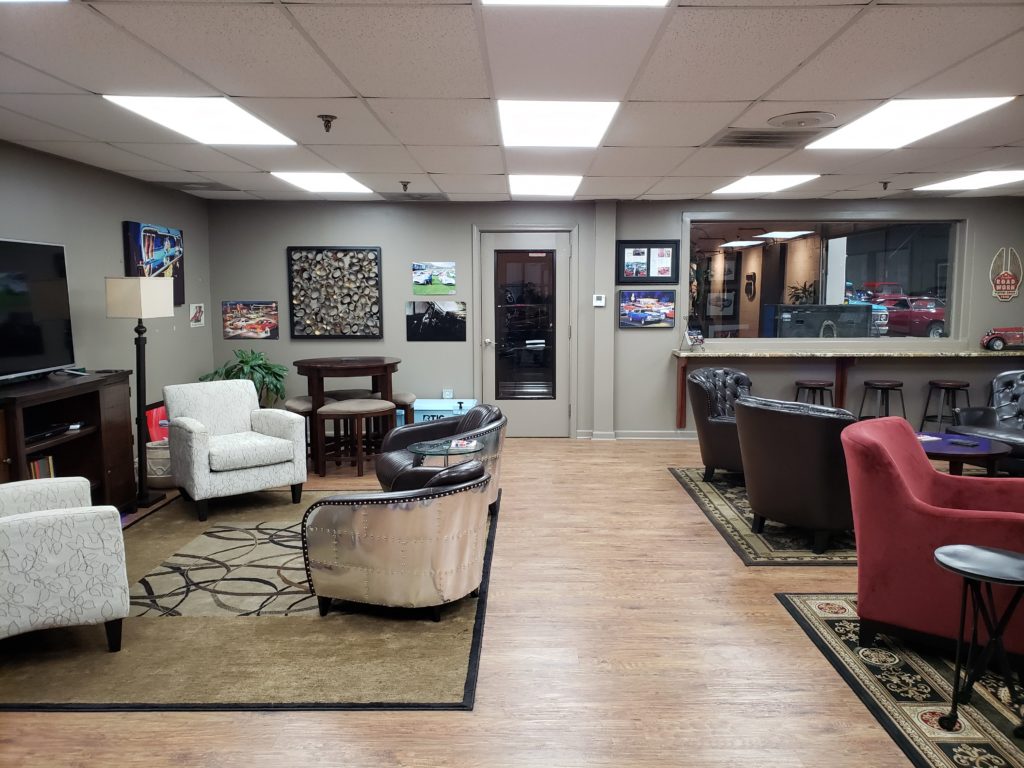 The move will also allow Art & Speed to develop and nurture a "car community" and atmosphere. Baltimore said, "We want to keep doing events and be a venue for the community, and we also want to encourage the strong car community that exists in Memphis to come out and see us in Collierville." To that end, Art & Speed will expand their current clubroom and try to create that feeling throughout the building, mixing up textures and colors to prevent anyone from realizing they're standing in a warehouse.
The new showroom, which will be 40 feet larger than the current showroom, is a top priority to Baltimore. When describing the new building, he emphasizes the use of windows and glass to create a facade for the gallery that can be seen from the road. When Caffman spoke to the Collierville Herald in August of this year, he hoped the new building would "increase visibility," a sentiment that Baltimore echoes. 
"I'd like to bring two or three cars to the front room, where there will be glass front doors, and also have it be all glass in the hallways and doorways so that you can see the cars all the way back to the showroom," said Baltimore.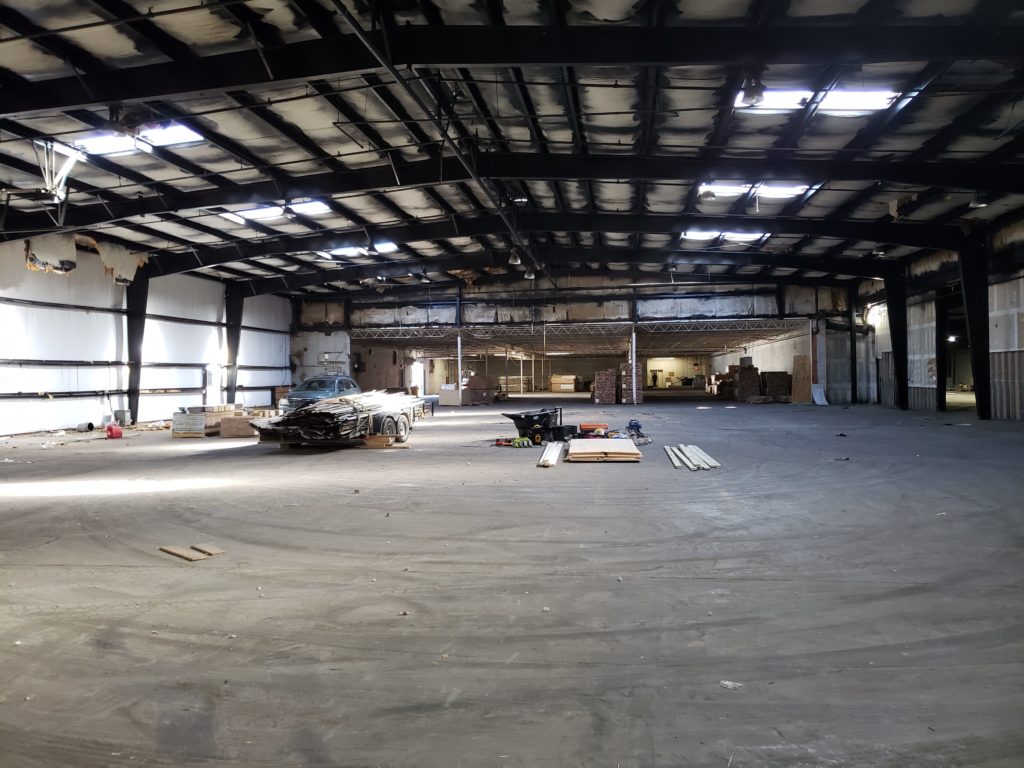 Other hopes for Art & Speed's new building include conference rooms, where corporations can come for meetings or retreats, and a design room, so that customers could pick rims, tires and seat leather right there on site. 
Art & Speed shares the building with two other business: Big League Wildcats, a baseball and softball indoor training facility, and 57 Floors, a hardwood flooring distributor. As of November 2019, the building is still undergoing some renovations, with new walling, painting, roofing and landscaping, as well as making sure the 1967 building is handicap accessible and complies with Collierville's codes. However, that hasn't stopped the Big League Wildcats from moving in and using the facility daily, with 57 Floors close behind. 
The extensive work on the building is due to the tireless efforts of Igal Elfezouaty, a managing member of Aren Investments. "You couldn't have a better building owner – he really works with us on everything and wants us to have the best," said Baltimore, who has worked in multiple buildings managed by Elfezouaty. 
The overall moving process has been somewhat lengthy, as a conditional use permit for the gallery to move had to be approved by both the Town's Planning Commission and the Board of Mayor and Alderman. The permit was approved in August 2019.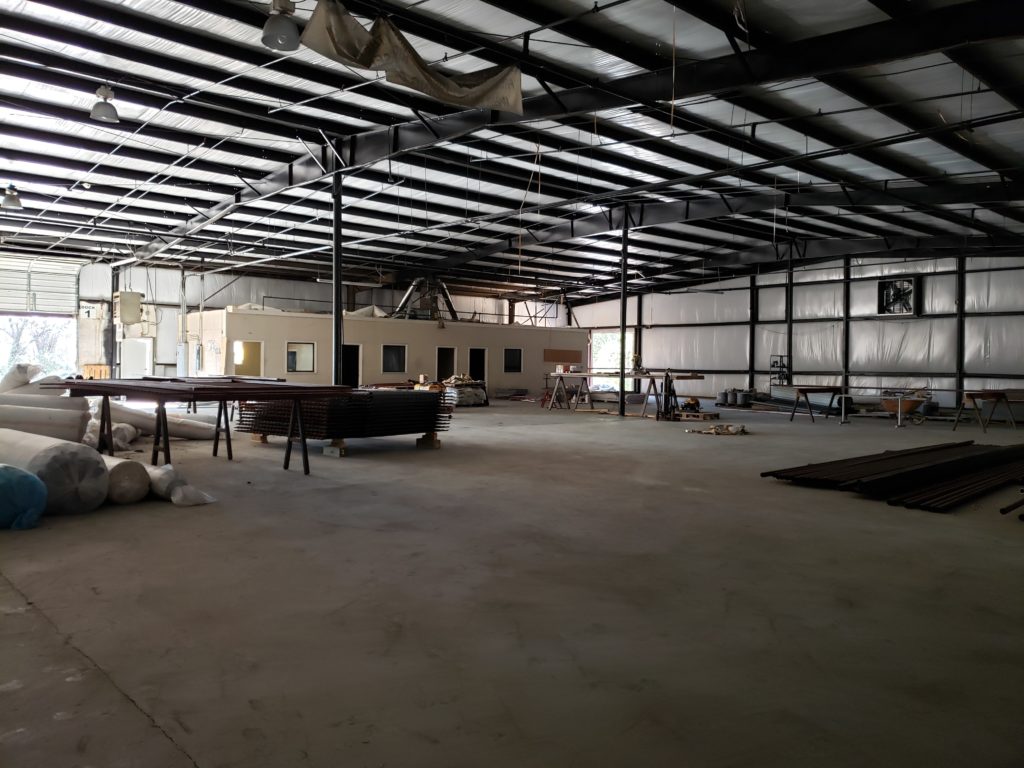 Right now, Art & Speed is hoping for a tentative move-in date of late January 2020. In the future, Baltimore hopes to offer more detailing services as well as partner with local car dealerships to create a signature series of Art & Speed cars. 
As far as Baltimore and Art & Speed are concerned, this new move signals a whole new beginning, and one for which they are more than prepared.