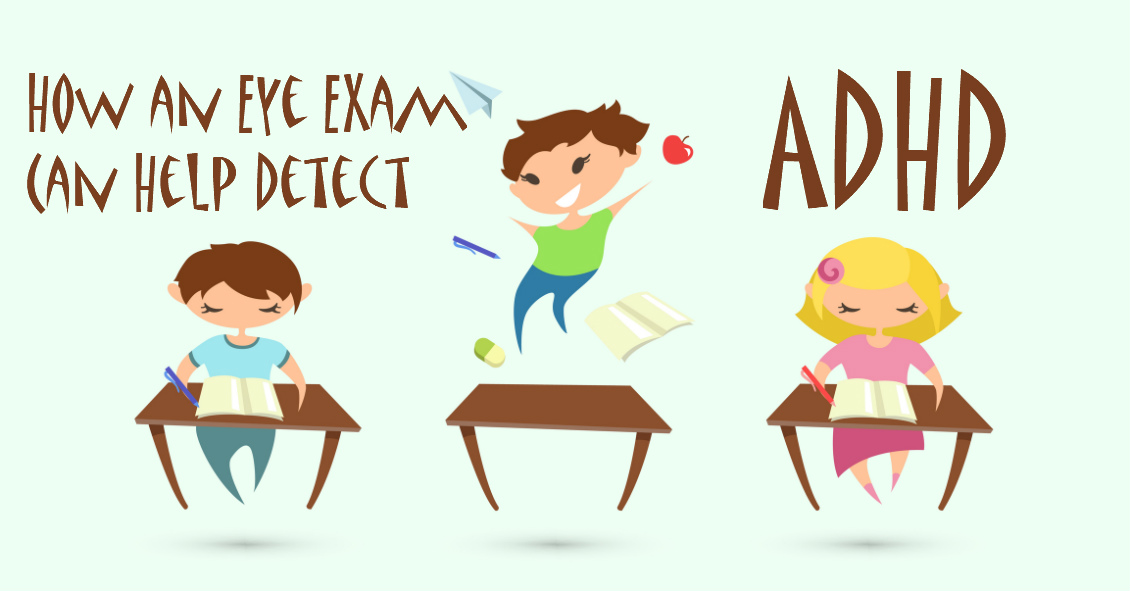 ADHD & Eye Exams: What You Should Know
Did you know that having one's eyes tested can reveal symptoms of ADHD (Attention Deficit Hyperactivity Disorder)? ADHD is a set of symptoms that include trouble with focus, overactivity and behavioral control. It is estimated that one in five people has some sort of ADHD. 
ADHD is a condition that has multiple symptoms and it can affect any age, though commonly it affects children. There is difficulty with visual processing, which includes doubling letters, reversing letters, jumping words and lines of print.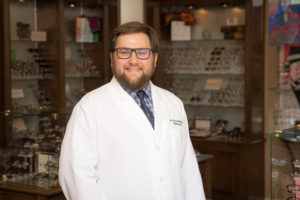 Dr. Andrew Shum, local optometrist at The Optical Boutique, says that eye examinations are a crucial part of the diagnosis of ADHD. "Proper visual function can be assessed through a thorough eye exam. During the exam, visual complaints, focusing and processing can be assessed to rule out ADHD. Many kids and adults with ADHD also have undiagnosed vision problems that affect their reading ability and prescribing the correct type of lens is vital. Prescribing an anti-fatigue lens or prism glasses, along with anti-reflective treatments, can greatly improve their ability to pay attention to their work."
In some cases, it is discovered that the person has a non-ocular visual processing problem. This simply means that their eyes have little or nothing to do with the symptoms of ADHD. This also gives valuable information to the health care provider that is managing the patient and suggests more non-ocular testing may be needed for a complete diagnosis.
ADHD is very common and the great news is that there are many treatment options. Many resources for help are available on the internet and through health care channels. Having an eye exam should be one of the first items on the checklist if you are suspicious about ADHD because valuable information on visual processing can be gained.
The Optical Boutique of Dr. Steven R. Shum offers free visual assessments to children who are three years of age. The program is called 'See to Learn'. If you are curious about ADHD, valuable information on visual processing can be gained.
Additional resources suggested by the practice include:
National Institute of Mental Health https://www.nimh.nih.gov/index.shtml