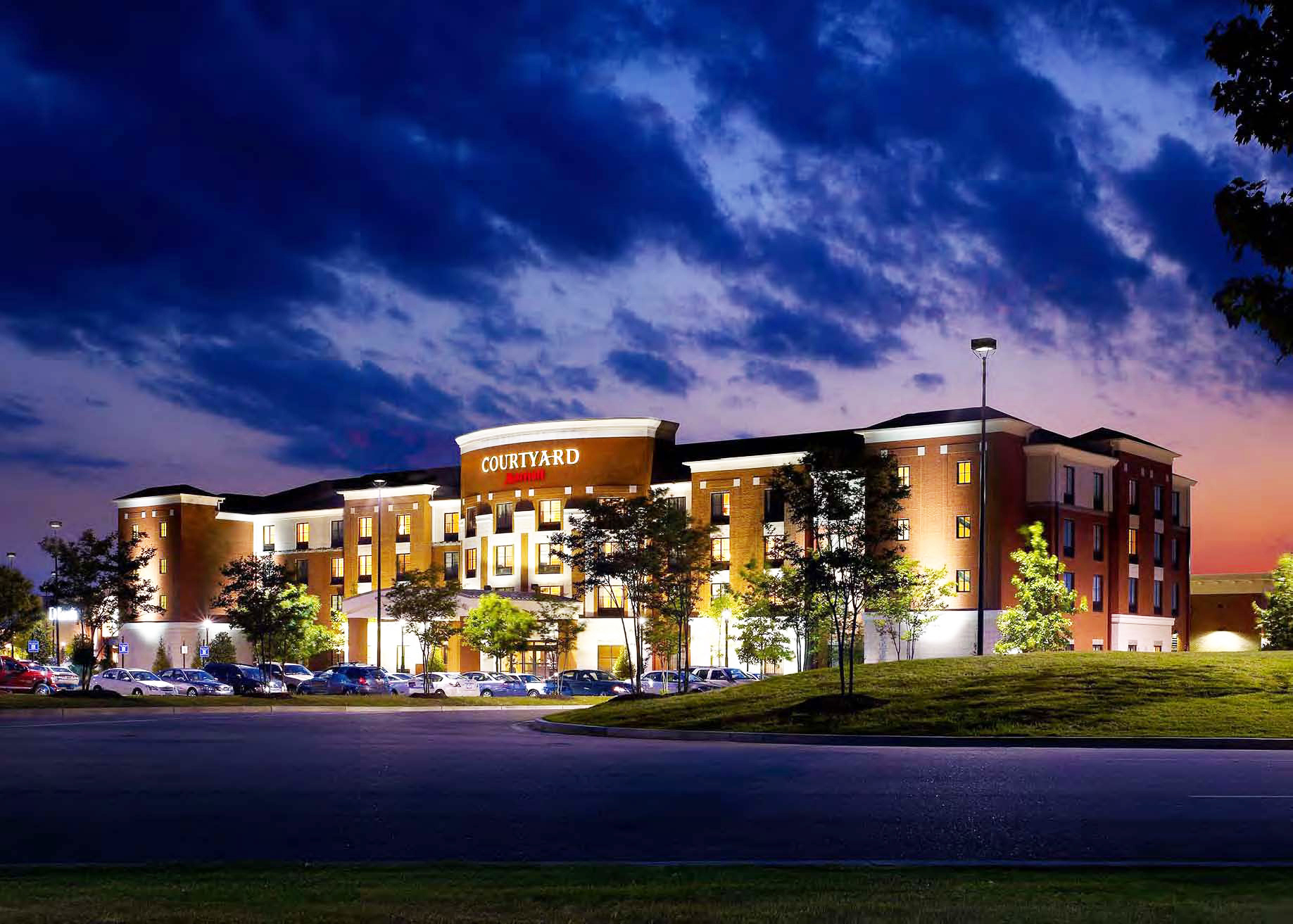 A CEO's Dream
In a recent corporate headquarters recruiting meeting, where we were having an in-depth discussion with an organization's CEO, we were asked about crime, schools, infrastructure, workforce, access, amenities and our future. On one key driver after another, we had a unique and compelling story to share.
Crime: Collierville is one of the safest communities in the region and according to a 2014 Movoto study, 5th safest city in TN and 3rd safest for violent crimes.
Education: Traditionally one of the top-rated school systems in the state (top 10) with a new, $93m high school being constructed. Once completed (Fall 2018), Collierville High School will be the largest and most sophisticated high school in the region.
Infrastructure: I-269 and SR-385 upgrades and expansions. US 72 widened and updated from Poplar to SR-385. Byhalia Road expanded to 5 lanes. Shelby Drive being stretched to 5 lanes in advance of the new high school.
Workforce: 54% of Collierville residents, ages 25+, have a Bachelor's Degree PLUS. Within a 20 mile radius of Collierville, there are another 186,000 people with those same credentials.
Access: Collierville sits strategically 30 minutes from the Memphis International Airport, 40 minutes from Downtown and only minutes from the Central Business District (CBD) at Poplar & I-240.
Amenities: Over 800 acres of award winning parks and trails. The dynamic Carriage Crossing life-style center. The only Jack Nicklaus designed golf course in Tennessee with an Arnold Palmer redesigned golf course as well. Parade Magazine's "Best Main Street in America" (2014) as the historic Town Square continues to grow and thrive.
After our lively back and forth conversation, the CEO said, "Collierville is a CEO's dream." We did not argue.
With over 600 acres of developable land zoned MPO available in Collierville (medical, professional, office), with the majority located at our two strategic gateways (Houston Levee/SR-385 and Byhalia/SR-385) as well as in Boyles' vibrant Schilling Farms mixed use development, Collierville's status as the burgeoning corporate campus haven in the region continues to grow and take root. Joining Collierville's corporate facilities partners FedEx World Technology Center (2500 employees), MCR Safety (250 employees) and JuicePLUS (250 employees), Helena Chemical, with 250 employees, recently helped to open the new 52,000 square foot Boyle-Schilling Farms office building by moving 50 employees into this new space. Helena Chemical currently occupies 100,000 square feet of office space in Schilling Farms. One of the Memphis areas oldest and most respected companies, Orgill, is currently constructing a 92,000 square foot corporate headquarters. Once completed, late 2017, Orgill will bring close to 400 employees to Collierville.
With corporate headquarters mobility at an all time high, Collierville is uniquely positioned to fully participate in this trend. For good reason, corporate headquarters are the gold standard in industry attraction given the prestige, human capital and economic stimulus a new head office brings to a city. Collierville competes daily with other suburban office markets such as Alpharetta, GA, Chesterfield, MO, Carmel, IN, Overland Park, KS, and Franklin, TN, just to name a few. The major "check points" that influence the corporate expansion or relocation decision are Talent, Access, Lifestyle, Incentives and Operating Costs, or T A L I O, according to site selection consultant, John Boyd. Given our quality assets matched against the desires of the corporate expansion prospect, Collierville can lay claim as one of the most well rounded locations…..or, put another way, we are the CEO's dream!
John Duncan, Director of Economic Development,
Town of Collierville.