STEM
Academically gifted students are competitively selected to participate in STEM (Science, Technology, Engineering, and Mathematics), an educational program designed to prepare them for advancement in post-secondary institutions. Upon completion, each student will have a unique portfolio of experience and project work that will enhance their career opportunities.
---
Savannah Espinola
Sycamore Elementary School | Teacher: Christina Berry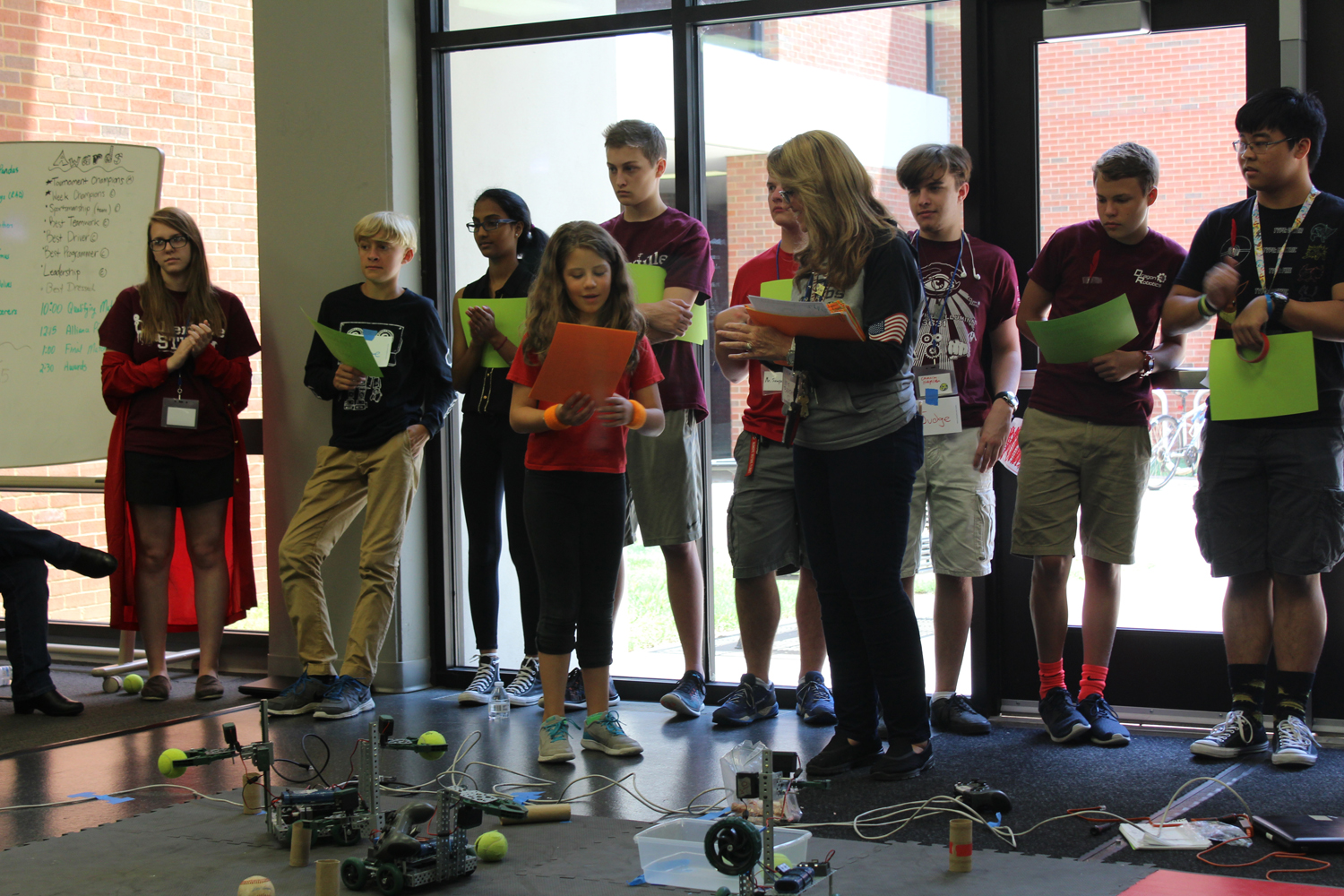 "I love all things creative, including design, dance, music, math, science and reading. Joining Sycamore's STEM Club this year has been so much fun. I actually enjoyed presenting our robots to families at STEM Night more than dance! I also volunteered at my mom's preschool, showing preschool and pre-K students how to build and operate art-bot robots. I like working with others to create and solve problems and think that I could learn a lot and help others at the same time."
---
Brendan Espinola
Sycamore Elementary School | Teacher: Christina Berry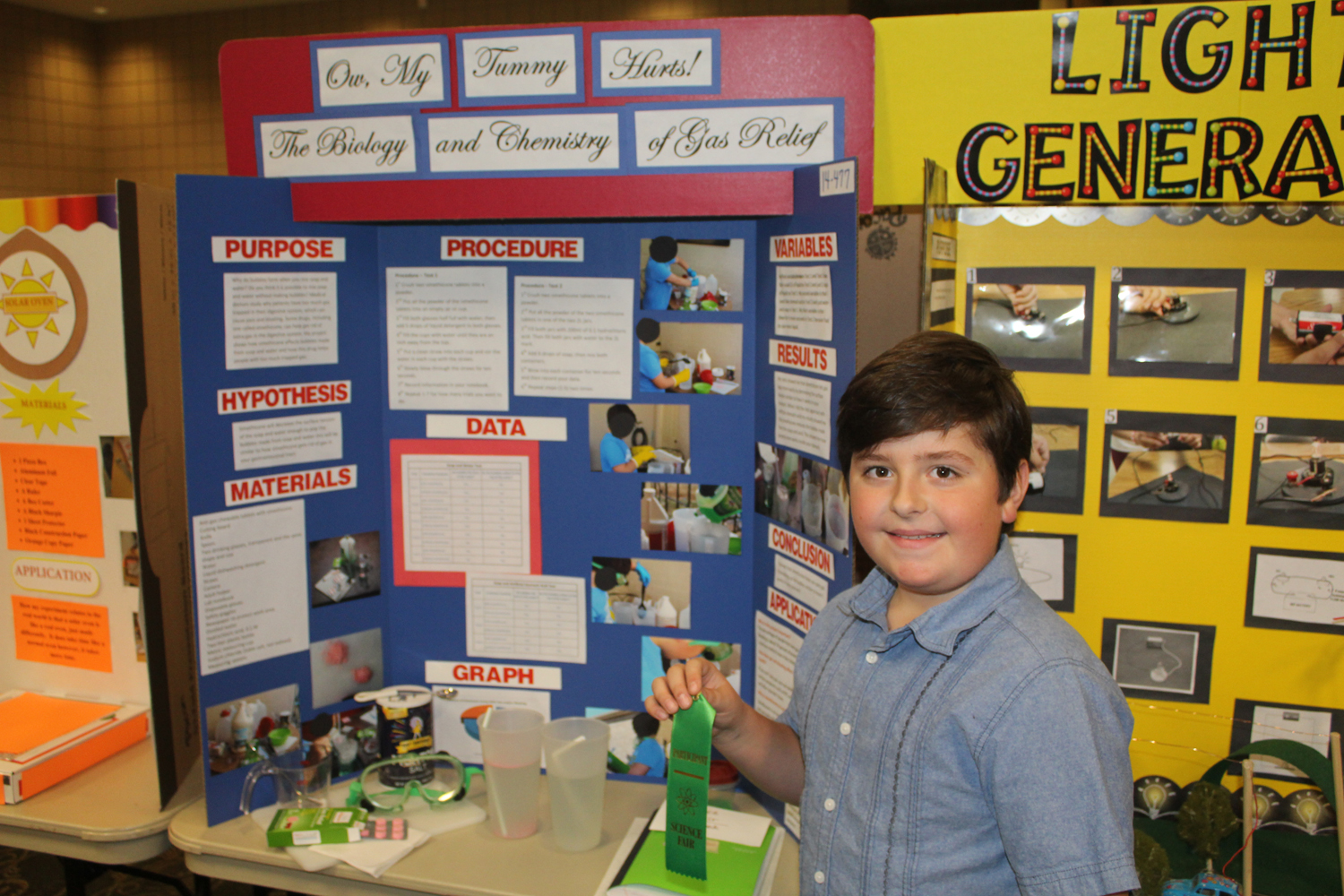 "I have always been interested in designing, fixing and building things. At age 4, my mom tells me that I fixed our garage door opener! I like solving problems and want to obtain a PhD in engineering. Math, science and engineering have always been my favorite subjects."
*Savannah and Brendan Espinola are twins and share a strength for academic excellence. Both attended the Collierville High School VEX summer camp and were nominated by their CLUE/APEX teacher for the National ENVISION Pathways to STEM conference last summer. They traveled to Philadelphia for a week to learn about bridge design (engineering), forensic science and the anatomy/circulation of the heart. Both volunteer at their mother's preschool, showing 3-5 year olds how to build art-bots.
---
William Aiken
Collierville Middle School | Teacher: Angela Elrod
"To me, STEM is an exemplary group where academic excellence and outstanding personalities meet. I have met people I would call not just my friends and more than just classmates – they are my family. We do everything imaginable to help one another understand complex mathematics and science principles. In projects, we are determined to succeed and work towards common goals with efficiency and quality, maximizing our ultimate success."
Pictured: William is  pictured with a project for the 3M Young Scientist Contest, a recycled building material made of HDPE and moss that reduces carbon dioxide in the atmosphere.
---
Malhar Patel
Crosswind Elementary School | Teacher: Stephanie Rice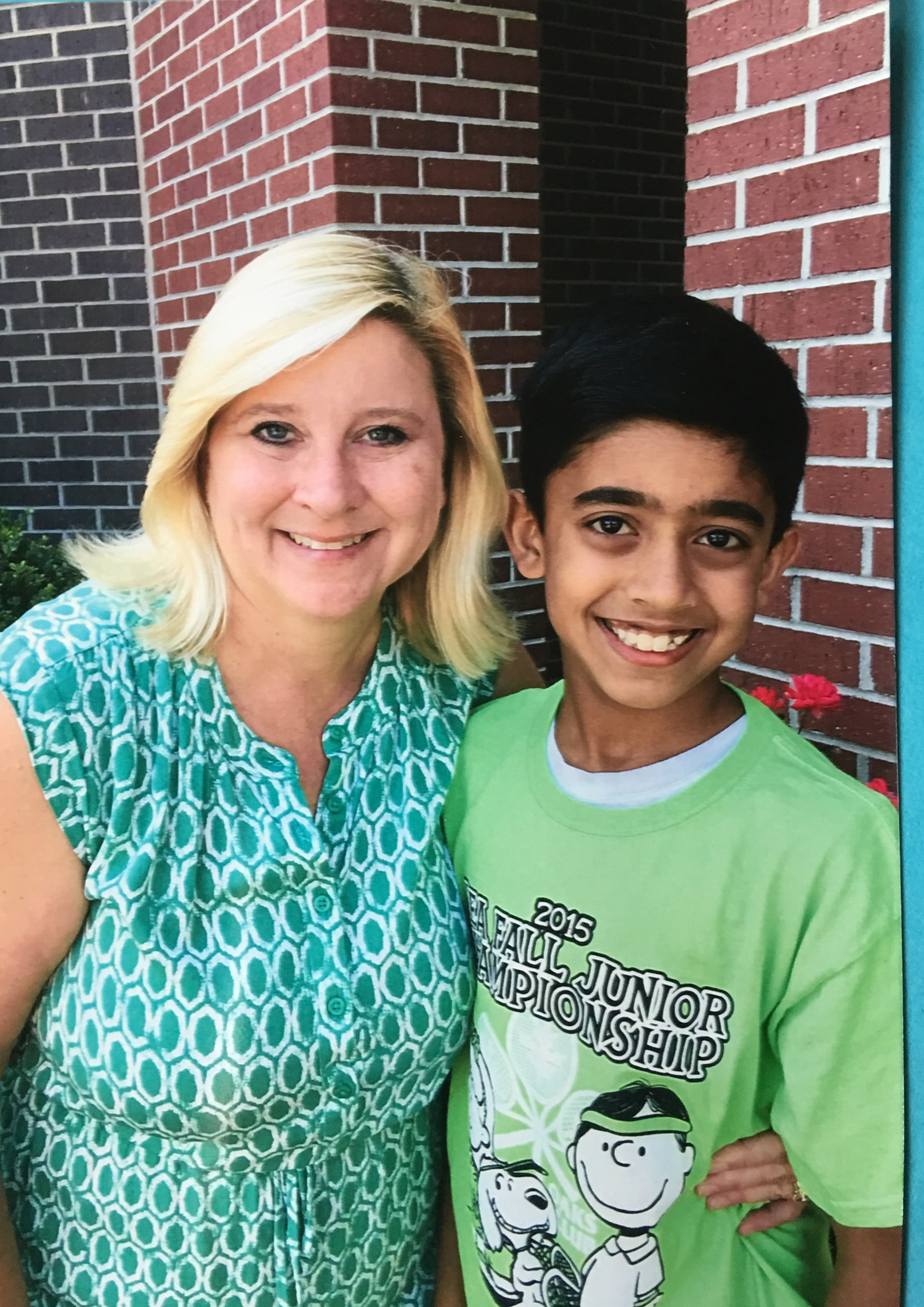 "We've completed so many projects in STEM over the past two years and I enjoyed every bit of it. The one I loved the most was 'Ship a Chip.' We had to use materials like duct tape, cotton balls, straws, popsicle sticks to make a structure to support a chip so that it wouldn't break during shipping to a school in Pennsylvania. I also love coding and playing games on Osmo!"
Malhar received over 10 class awards this year and was selected as State Ambassador for the Fuel Up to Play 60 program. He's an active volunteer, a 10 and under State and Regional tennis champion and Karate brown belt. He is pictured with his teacher, Stephanie Rice.
---
*Top Image: The 2017 STEM Scholars Cohort for the Collierville Schools