Summer Fun & Learning
Phew! Parents, we made it. Summer is here. Days where we can take a deep breath and not hit the gas pedal as hard to make it to the next after school activity. A time where our schedules can relax and our kiddos can be just that, kiddos. As an educator and a parent, I know I want my daughter to have a fun-filled summer, while retaining the skills she learned during the school year. How do we prevent our children from that educational summer slide and encourage them to stay sharp and enter the next school year with confidence? Here are a variety of tips to encourage them to keep those big brains growing while having fun! Let's focus on the old-fashioned way of learning first. We will keep it unplugged for the moment.
● Flash cards with sight words and math facts are a terific way to keep them fresh on the important knowledge they learned in school this past year. A few minutes a day will truly make a difference.
● Make a game. If your child is crafty they can make a game and you can play it together. It can be a version of a game they know like Bingo or it can be a new game they create. Students will engage their cognitive thinking skills and their ability to focus.
● Play a game. Family game night is a terrific way to work on social skills, math facts, and language arts. Scrabble and card games will hone those skills.
● Read! Visit the Collierville library to borrow and buy books. Collierville Burch Library has a "Friends of the Library" bookstore where the whole family can buy gently used books for a discount.
● Visit Memphis! The Memphis Zoo, Botanical Gardens, Pink Palace and the Children's Museum are adventures where students can have a great time while soaking in the knowledge these places offer.
● Sign up for a camp. Educational camps encourage students to improve a skill they may already have or encourage them to try something new. Many of our surrounding schools, both public and private offer a variety of choices that are open to all students.
● Get into nature! Our children benefit from being in the fresh air. Our world is a classroom.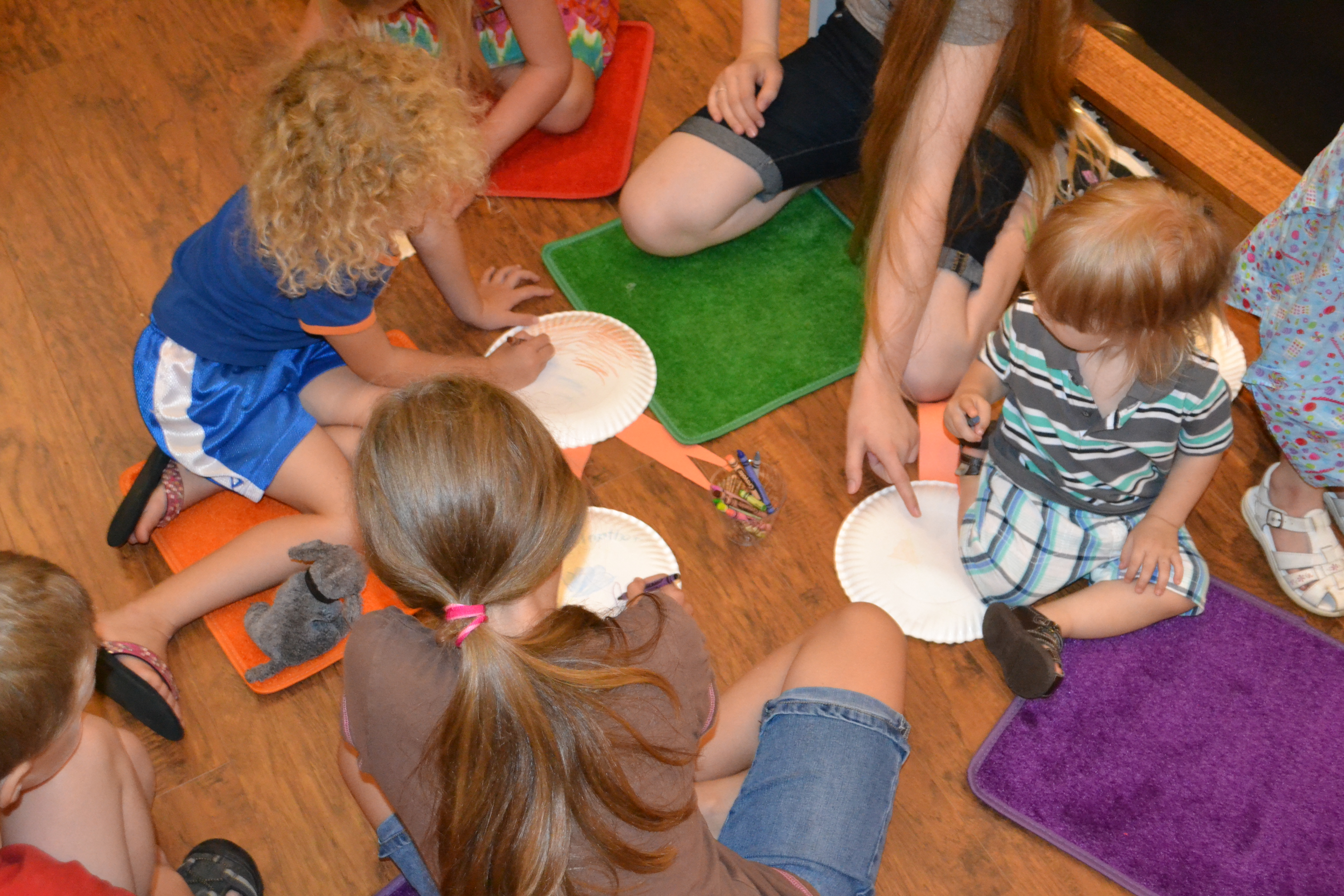 Now let's discuss plugged in activities. Being a STEM teacher, I have a few personal favorites I want to share with you.
● Khan academy, www.khanacademy.org, is a phenomenal, free resource that provides lessons and practice for math, kindergarten through college level. Students can watch a tutorial and practice problems to earn "leaves." There are also lessons in computer programming, science, and humanities. Sal Khan, creator of the website, believes that learning should be available to everyone.
● Swift Playgrounds is a free programming app on the App Store for the iPad. Apple created Playgrounds to target Middle School age students to learn to code and eventually publish their own apps on the App Store! This app is fun and interactive with cool characters and groovy music to entice any novice to learn to code!
● ScratchJr is a programming app for Kindergarten to Second Grade students. It introduces the basic concepts of programming. Students drag and drop characters that they can paint and make move to create their own game.
● YouTube is an amazing resource for those big questions that our kiddos ask us. My daughter asked me about a submarine and I began to describe it and then I had an aha moment. After a 10-minute video on YouTube where we watched a submarine submerge into the water she got it and absolutely enjoyed the footage.
Our families have wonderful summer weeks ahead of us. It will be a time to treasure and memories will be made. As parents if we are plugged into our kiddos and show positive enthusiasm towards learning this summer, they will be enthusiastic too. Next school year they will enter those doors ready to go and you can give yourself an A for effort!
– Jennifer Young is the Elementary STEM Lead Teacher at Briarcrest Christian School. She has one daughter who attends Briarcrest and is passionate about combining her love of family and learning.