Why Whataburger, Why Now? Our Emerging Power Suburb
As a native Texan, I have had my fair share of the tasty delights offered by Whataburger®.  In fact, when Melanie and I travel back and forth to Dallas, we always visit the Whataburger® in the airport. 
 Whataburger® has always been a Texas brand (founded in Corpus Christi in 1950), with 700 of their 850 stores located in the Lone Star State. Collierville has been pursuing the Whataburger® brand for years with phone calls, site selection contacts, marketing materials, storytelling and an indirect relationship with one of my relative's neighbors, who is an executive at their headquarters. 
 Until 2019, Whataburger® was not interested in expanding outside their traditional markets. However, when Chicago-based investment company BDT Capital acquired Whataburger®, that changed. Like I have shared before, "when they expand into the Memphis market, Collierville will benefit." Whataburger® recently announced five Memphis area locations, including one in Collierville. Pass the spicy ketchup, please!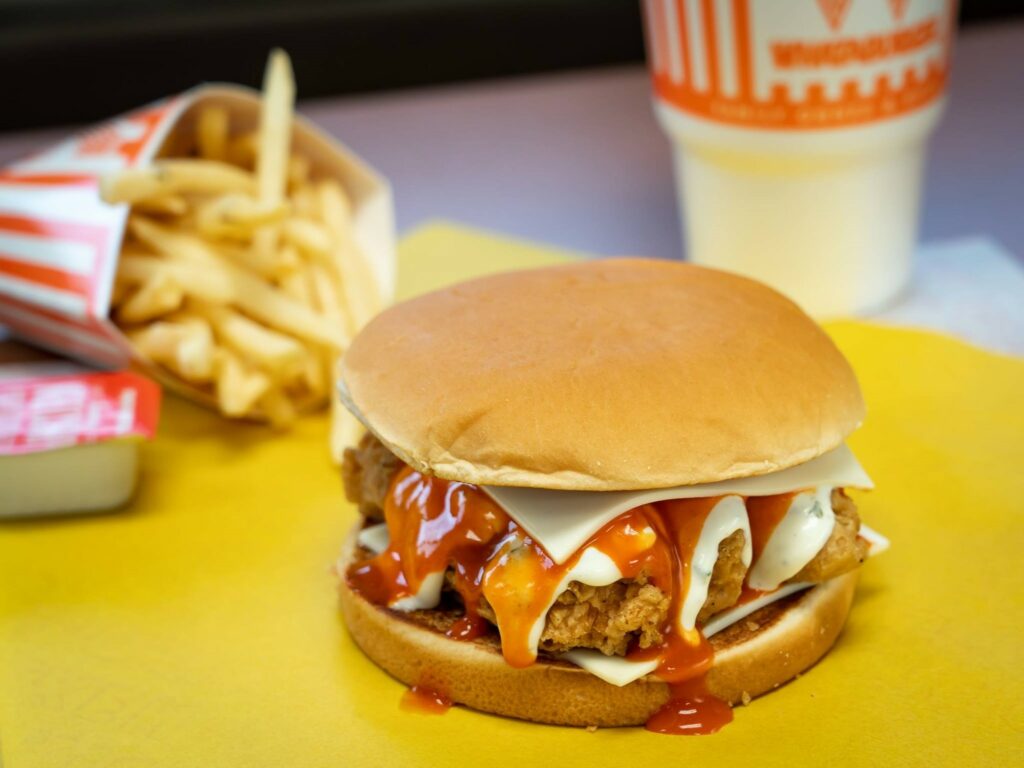 Not all brands — be it a restaurant, retailer, corporation, manufacturer or commercial enterprise — are looking for the same things in an expansion and relocation market. For example, when it comes to restaurant location criteria, some want a shopping center endcap, an anchor tenant such as Kroger® or close proximity to a Chick-Fil-A®. Others are only interested in the intersection of the busiest traffic zone in your community, such as Poplar and Byhalia. 
Traffic counts, competing brands, visibility, demographics and overall community health and growth trajectories are top of mind when a market is considered. Another tidbit that has been shared before but is worth repeating is that many times a community will not be considered until they pass the magic 50,000 population line. As of summer 2021, Collierville sits at 52,167.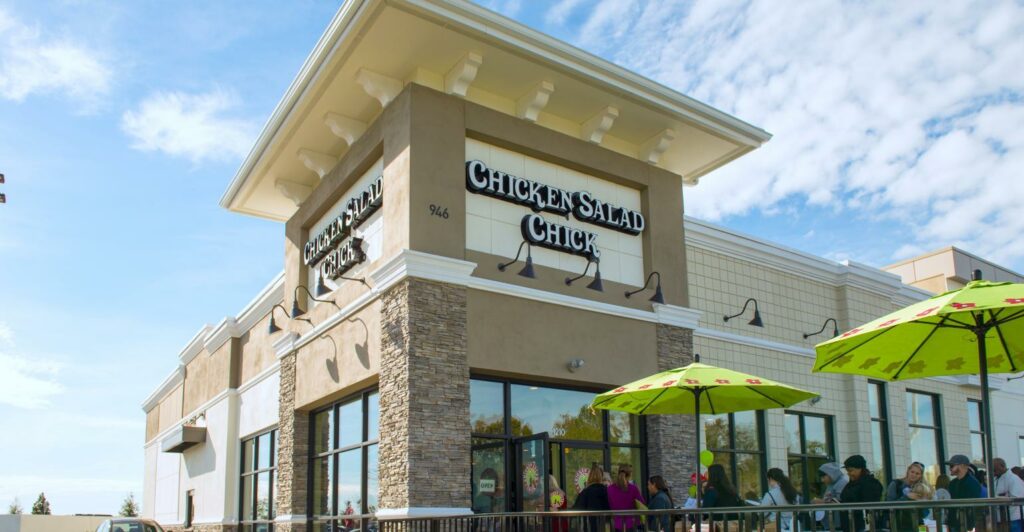 So, what's next? We continue to broadly and strategically promote the Collierville brand as our community is well-positioned for future growth on all market fronts. Chipotle© has announced plans to add 200 stores in 2021 and beyond, and they currently have 5 stores in the Memphis area, so we shall see. Chicken Salad Chick® has strong growth aspirations with 50 new stores planned per year in the Southeast and Midwest, with 500 total stores desired by 2025 year end. And what expansion discussion in Collierville would be complete without a reference to Publix®? You can gauge a brand's expansion path by where they are investing their assets. Publix® is currently building a 1,800,000 square foot addition at their Greensboro, North Carolina distribution facility. This $400,000,000 investment in infrastructure further supports their Atlantic Coast growth strategy. 
 We have the land, infrastructure, demographics, a strong commercial base and our population continues to climb. What's next? Only time will tell.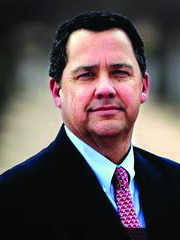 John D. Duncan
Director of Economic Development
500 Poplar View Parkway
Collierville, TN 38017
901-457-2200 General
901-457-2213 Direct
901-457-9325 Cell
www.AccessCollierville.com