Realtor Tips: Spend Time Outdoors This Fall
One of the best parts about living in Collierville is that we get to experience four seasons. It seems like I am always excited for the next change in the season, but the transition to fall is always my favorite. The excitement of the new school year, Friday Night Lights, college football season and less humidity are all things I look forward to in the fall. 
The cooler temps also lead to more opportunities to spend time with family and friends outside. Fall is definitely the best time of the year to enjoy outdoor spaces at your home. Whether it's a screened porch, outdoor fireplace/pit, outdoor kitchen or something as simple as patio lights over a concrete patio, the mild temperatures of fall create the perfect environment for enjoying these amenities.
Homeowners and buyers have become much more aware of the importance of having comfortable and usable living spaces outdoors, as well as indoors. The pandemic has changed the way that homeowners and buyers prioritize amenities in their homes. Outdoor spaces are near the top of the list. According to Fixr.com©, who recently surveyed real estate professionals, 80% of respondents agreed that the number one use for outdoor spaces was gathering with friends and family.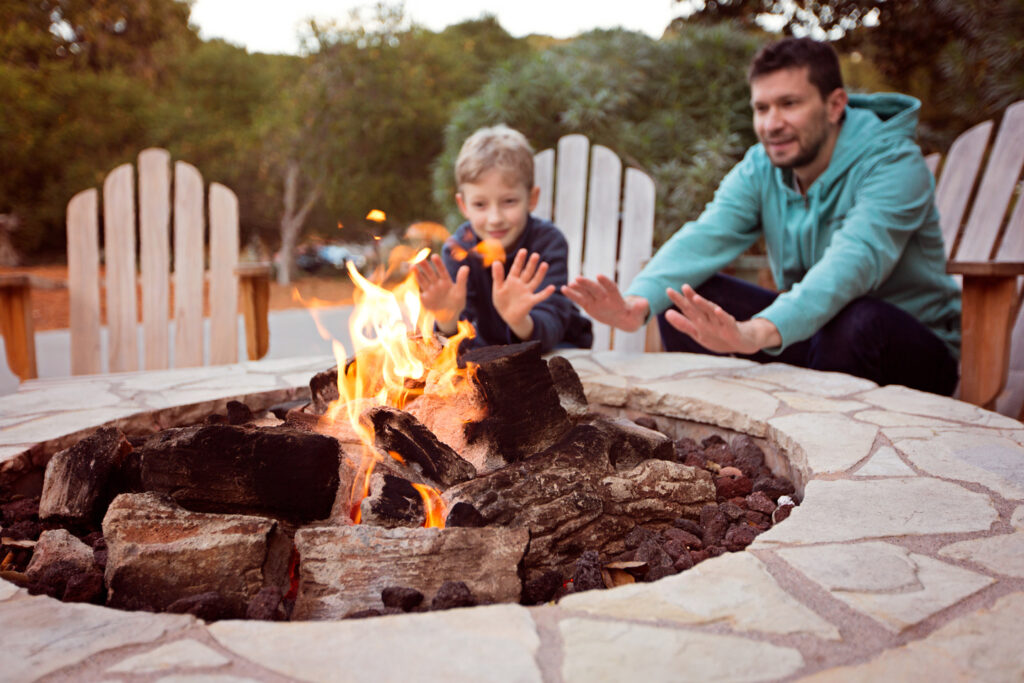 Experts were also asked what would be the most popular outdoor feature for 2021. 61% agreed that outdoor kitchens are number one. Outdoor kitchens have been popular for several years. However, they became especially popular during the pandemic because they allowed people to gather with family and friends in an outdoor setting. Depending on size and materials, the average cost for a 300-square foot outdoor kitchen is $13,000. 
When it comes to outdoor design, there are many options to consider. 48% of experts revealed the combination of a porch and patio is what most people desire in a home. The porch can add to the home's curb appeal, while the patio offers a more private living space. Installing a porch has an average cost of $20,000, whereas a patio is just under $5,000.
If you are looking to enjoy your home more this fall or prepare your home to sell, focusing on outdoor spaces can help you achieve your goal. Remember that buyers are seeking a space where they can gather with friends and family, so no matter the size of your outdoor space, you should highlight it as a spot for gatherings.
Allen Green, Realtor
John Green & Company Realtors®