Tulips & Bluegrass: Spring in Collierville
Any day now, more than 8,000 tulips will make their brief annual appearance along the Winchester Road median, at the clock on Town Square, at Town Hall, and H. W. Cox Park. The colorful, delicate blooms may only last a few weeks, but they have become a symbol of the quality, beauty, and diversity of our community. Plan your trip around town, so you can take in this uniquely Colliervillean sign of spring. 
Another special community tradition that reemerges each spring is the Bluegrass Jam on the Town Square. Every Friday night for more than 20 years, musicians have gathered to play bluegrass and traditional folk music from April to October, weather permitting. Come experience this tradition that brings visitors from all over west Tennessee and north Mississippi. Visitors can listen or bring their own instruments (acoustic only, all skill levels welcome) to join in the fun. The music starts at 6:30pm and is free to the public.  
This year's bluegrass season in Collierville kicks-off with a special Bluegrass Jam Competition at the Sanctuary on the Square, Friday, March 25, 2022. The event's organizer, Len Lawhorn of Mulberry Jam, describes the high-energy event as "bluegrass musical chairs with a trophy at the end." The event is free with a suggested donation to a local charity. Doors open at 6:00pm and music starts at 6:30pm. For more details visit Mulberry Jam on Facebook, or send an email to mulberryjamband@gmail.com.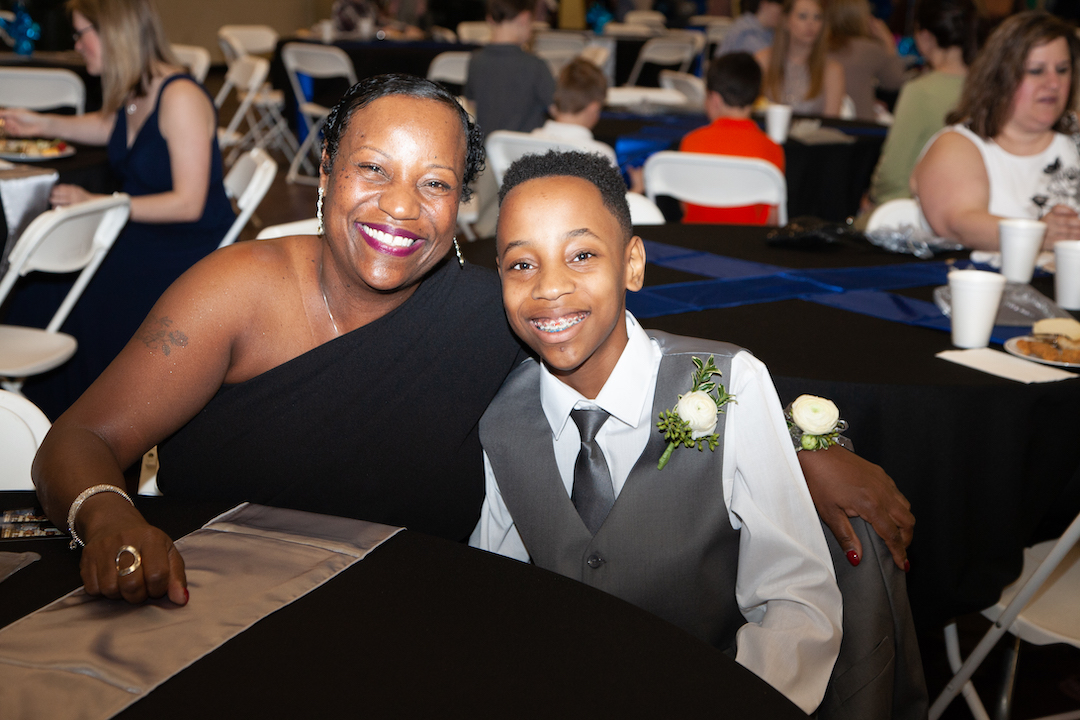 And finally, the Town of Collierville's Mother-Son Dance will take place on Friday, March 25, 2022 at the H.W. Cox Community Center. This special evening includes refreshments, music, dancing, and a photo booth session. Deadline to register is Friday, March 18, 2022 at 5:00pm and/or limited to the first 350 registrants due to venue capacity. This event is recommended for boys ages 5 and older. To register and learn more, please www.colliervilletn.gov/parks.
Ashley Carver
Director of Tourism 
Parks and Recreation | Town of Collierville