Trends That Will Become Tradition
About an hour northeast of Charlotte and an hour west of Raleigh, tucked into the middle of North Carolina, lies High Point. It is the furniture capital of the country, cuddled in what would seemingly be the middle of nowhere. Yet it holds a powerful grasp on the trends and direction of the entire furniture market, both nationally and internationally. 
When you drive into High Point, you are greeted by a beautiful university, which is then very quickly followed by what looks like a high-rise downtown area of nothing but furniture brands. After a year of COVID-19 and unprecedented hurdles, welcome to High Point Market 2021! For three days, you must shuttle around town to prevent exhaustion and plan on having a high energy bank to make it through. 
I got to immerse myself this year and saw three distinct trends. I'm not one for trends, but these are here to stay!
The first thing we saw, everywhere, was gold. You've seen it and probably thought, "Nope. This is going out as quickly as it came in." Trust me, this isn't your grandmother's gold bathroom faucet. Embrace it. Start small with some accessories and then let it grow.  We saw gold and antique bronze everywhere and couldn't get enough of it. You can even mix it! It is the furniture version of the skinny jean, so save your jealousy and get some. You won't be disappointed.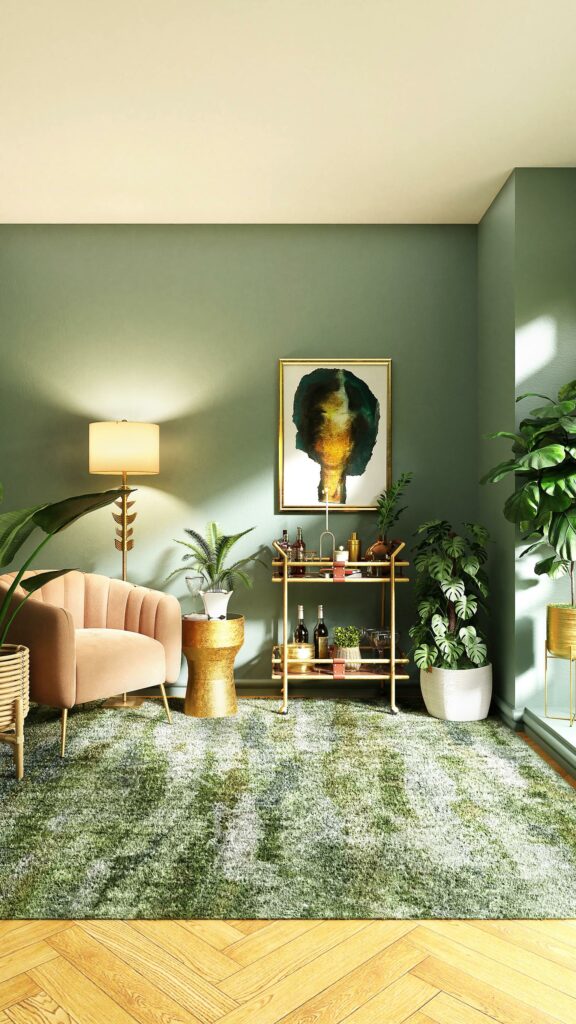 The second thing that we couldn't get enough of was motion. Who doesn't love a swivel chair, especially if it also glides, reclines and is in a gorgeous custom fabric? What about a recliner that backs up flush against a wall and reclines all the way back without changing angles on the wall? I know – we're blowing your mind right now. We saw recliners disguised as normal chairs everywhere and we were not upset at all. Finally, your husband can get the recliner he wants, and you don't have to look at those bulky pillow arms ruining your flow. Put something in motion. It is soothing, conducive for conversation and great for entertainment. 
Lastly — and shockingly my favorite — was color! I couldn't get enough of it, which surprised me because I am a lover of all things cream, grey and navy. Now, however, wrap me in jewel tones, tuck me in a velvet blush, top me off with any blue leather and call me done. Color can be intimidating, but so rewarding and fun. Pick a good statement piece and build around it. If you love leather, it is a good time for you! Get a new leather piece but instead of a traditional deep brown, try a soft blue or a kale green with nailhead. You won't regret it. 
You might not know where to start, so grab a friend, find a furniture store with individualized customer service, go in, take your time shopping and embrace the change. Your home begs you.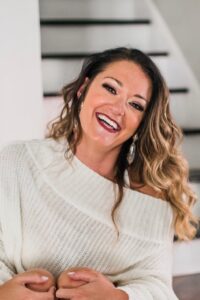 Jenn McElhaney
By The Grace 
www.bythegracememphis.com