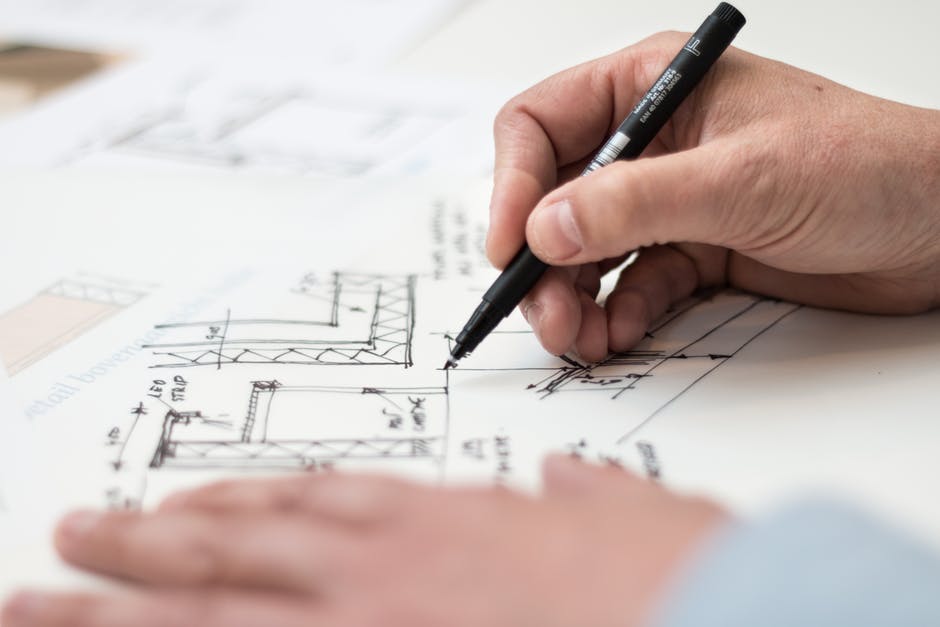 Tour of the Town's Development
One key to Collierville's continued strategic growth is our economic diversity. With over 1200 acres of developable land and acreage in all market segments that support commercial, office, residential, and industrial development, our growth is sustainable. Economic diversity is one of the things that will fuel our community for years to come. How about a quick tour around the Town with updates on our exciting activity?
COMMERCIAL
Pyro's Pizza and The Levee Creamery owners, Kirk Cotham and Chad Foreman, continue to invest in the Collierville restaurant scene with the addition of their fabulously delicious Wolf River Brisket located in the Almadale Crossing development at the southwest corner of Houston Levee and Wolf River Boulevard. Can you say "burnt ends?!"  
Kansas based Freddy's Frozen Custard & Steakburgers is redeveloping the old Backyard Burger space just west of Byhalia Road on Poplar Avenue. Known for delicious steakburgers, hot dogs, chicken sandwiches, and patty melts, Freddy's will also introduce their award winning frozen custard delights.
Pimento's Kitchen & Market (Holiday Ham) as well as North Carolina based Salsarita's Fresh Mexican Grill will soon open their doors at the 11,000 square foot Houston Levee Market at the southwest corner of Winchester and Houston Levee Boulevard.
The Germantown Commissary will create a new venue at the southwest corner of Poplar Avenue and Houston Levee with the development of The Collierville Commissary. This 7,000 square foot facility will have over 150 seats, a bar, patio, drive-thru, and catering kitchen. My mouth is watering already!
L A Fitness is redeveloping the former Sunrise dealership on Poplar. LA Fitness will occupy the back 2/3rds of this 8 acre parcel with the Poplar frontage ultimately developed for retail use.  
U-Haul is creating a 75,000 square foot equipment, storage, and moving supplies center at the northeast corner of Byhalia and Winchester.  
Discount Tire continues the trend of new design and development along Poplar near the gateway to the historic Town Square. This 7,000 square foot service center will open this summer.  
Fairfield Inn & Suites' new 110 room, four story hotel is located at Carriage Crossing's north side and will open this fall.
Villages at Porter Farms, a 90,000 square foot assisted living and memory care facility, located on Winchester at Shea Road, is shaping into a beautiful center.  
Collierville Canine Club, a unique spa for dogs, will soon open along US 72.   
OFFICE
Over the last two years, the Town has added close to 200,000 square feet of Class-A corporate headquarter office space in our community. These three office projects alone represent over $40,000,000 in capital investment in our community and 600 jobs.
Helena Chemical's Southern Business Unit, working closely with Boyle, already occupies 25,000 square feet of the 50,000 square foot building at Winchester and Schilling Farms Boulevard.  
Orgill, Inc. has moved into their beautiful new 92,000 square foot world headquarters along the Houston Levee corridor between SR-385 and Winchester. This $21,000,000 investment will ultimately welcome 385 employees.  
Fortune 1000 market leader, Mueller Industries, recently broke ground on their 50,000 square foot headquarters building in Schilling Farms.
INDUSTRIAL
CCL Label, partnering with Turkish based specialty label printer Korsini SAF, has totally transformed the Town's southeast industrial corridor with a new state-of-the-art 85,000 square foot facility. This new addition, together with CCL's current 110,000 square foot plant, represents 195,000 square feet of high tech in-mold label printing.  
ChemStation, a manufacturer of food grade cleaning products, has recently moved into their new 25,000 square foot facility along Progress Road across the street from CCL Label.  
The Glenn Farms Industrial Park, which will ultimately bring 350,000 square feet (7 buildings) of flex industrial space at Progress Road and Shelby Drive, has broken ground on their first two buildings.
RESIDENTIAL
The Town has issued close to 800 residential building permits in the last five years. First quarter 2018 data compared to 2017, shows sales up 3%, prices up 8.6%, and prices per square foot up 5.5%.
The signs of growth and progress are everywhere — just drive around to see our activity! From the new game changing and innovative Collierville High School, opening for the 2018-19 school year, to the brisk residential and redevelopment in and around The Square, to Schilling Farms, the Houston Levee corridor, and the Poplar commerce parkway, Collierville continues to strategically grow on all fronts.    
---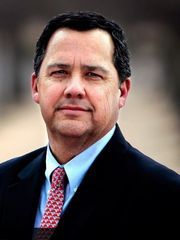 John Duncan
Director of Economic Development
500 Poplar View Parkway
901-457-2213