Together We Worship
Every Sunday throughout town, a devoted host of spirits fill our houses of worship, led by their peers in song, glorifying God in a variety of styles. It is arguably the most inspired musical experience in Collierville, connecting people and transcending the weight of this world.
---
Kate Jones & Blaine Tooley | Collierville United Methodist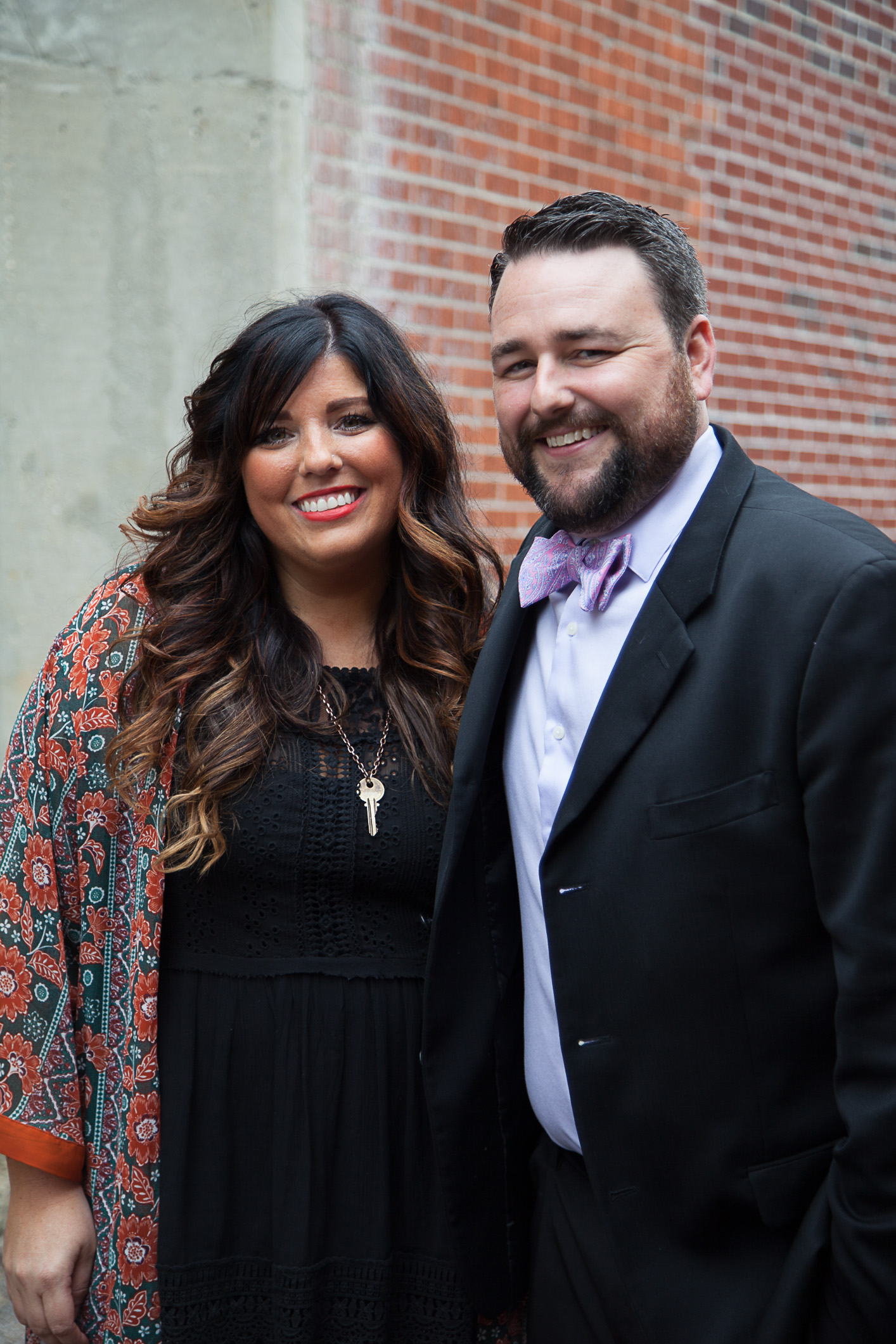 Blaine Tooley is the Director of Worship and leads the traditional services at Collierville United Methodist Church. Sunday mornings begin at 8:30am with a traditional service at Sanctuary on the Square, hosting countless families who have been a part of Collierville for generations and enjoy worshipping the way they did when they grew up. At the same time, the Mosaic Service (Poplar location) is a more tranquil experience where people tend to reflect. The 10:45am service adds a full choir and has a lot more energy, often includes a brass ensemble, pipe organ, and handbells.
Blaine went to school to be an opera singer but had a tug in his heart for faith-based service. After leading music ministries (mostly with children and youth) at Byhalia United Methodist and Christ United Methodist Church (in Jackson, Mississippi), he was hired at Collierville United Methodist Church.
We asked Blaine about being in the ministry and he replied, "music becomes a person's playlist as they walk through life and I love that we instill Christ's message into those soundtracks."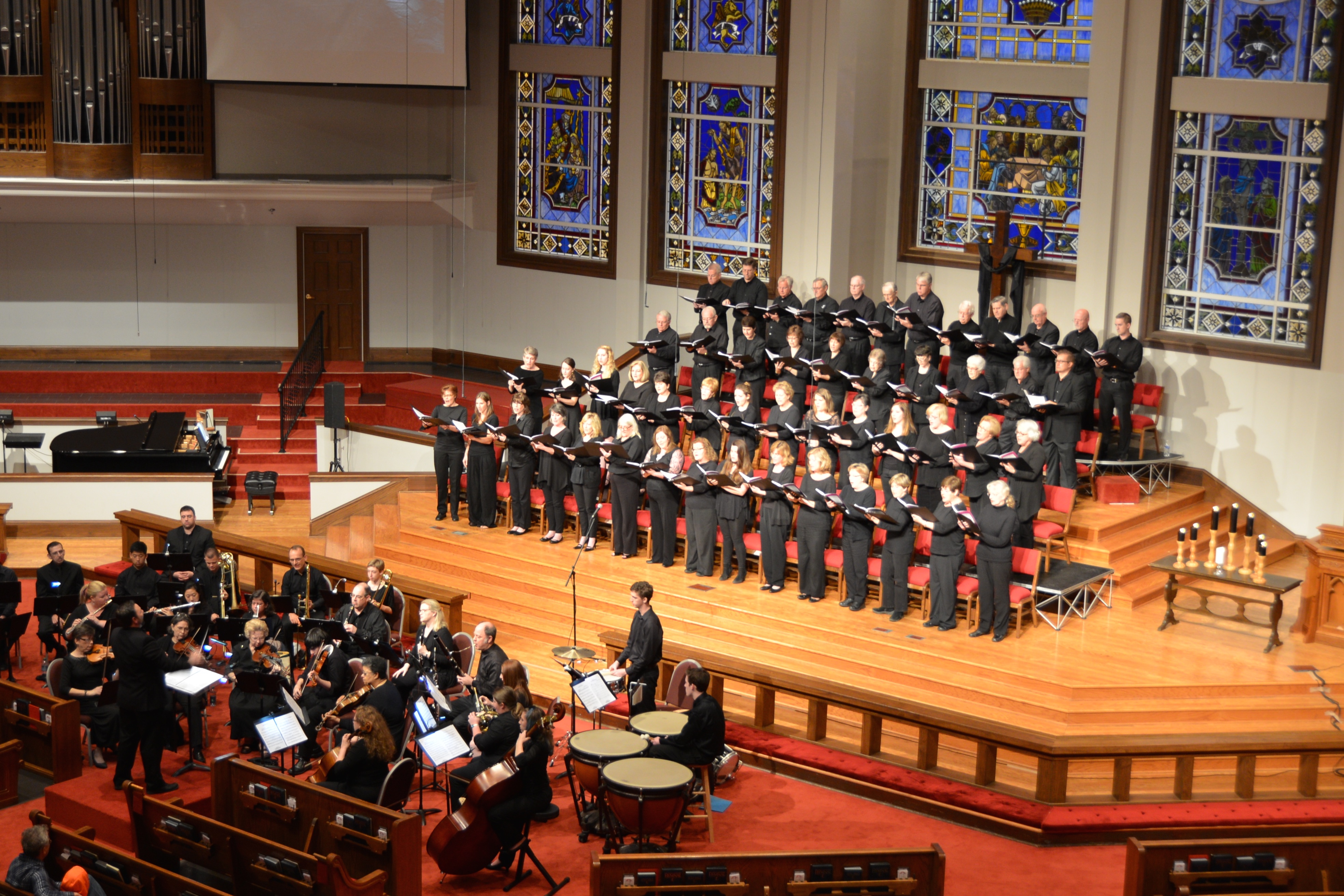 Kate Jones is the Director of Contemporary Worship and directs the Foundry, a service at Collierville United Methodist Church on Sunday mornings at 10:45am. Expect to hear modern worship, soul, blues and even choirs from inner-city Memphis.
Kate grew up in the church and has been singing since she was 4 years old. She began leading music in middle school and moved to Memphis to go to college. A local church discovered her in a coffee shop in Michigan, launching her professional career. She also sings at the Stirring (Hope Church) on Sunday nights.
"Our band has a devotional and prayer time before the service so when we sing, we are truly of one accord," she shares. This time to share the struggles of their lives brings them together as a music family, making the experience of worshipping together all the more powerful. "On Easter, we opened with an instrumental of 'Rise Up' – that was memorable. We are like tour guides, taking people through a deeper worship experience, because we've been there ourselves."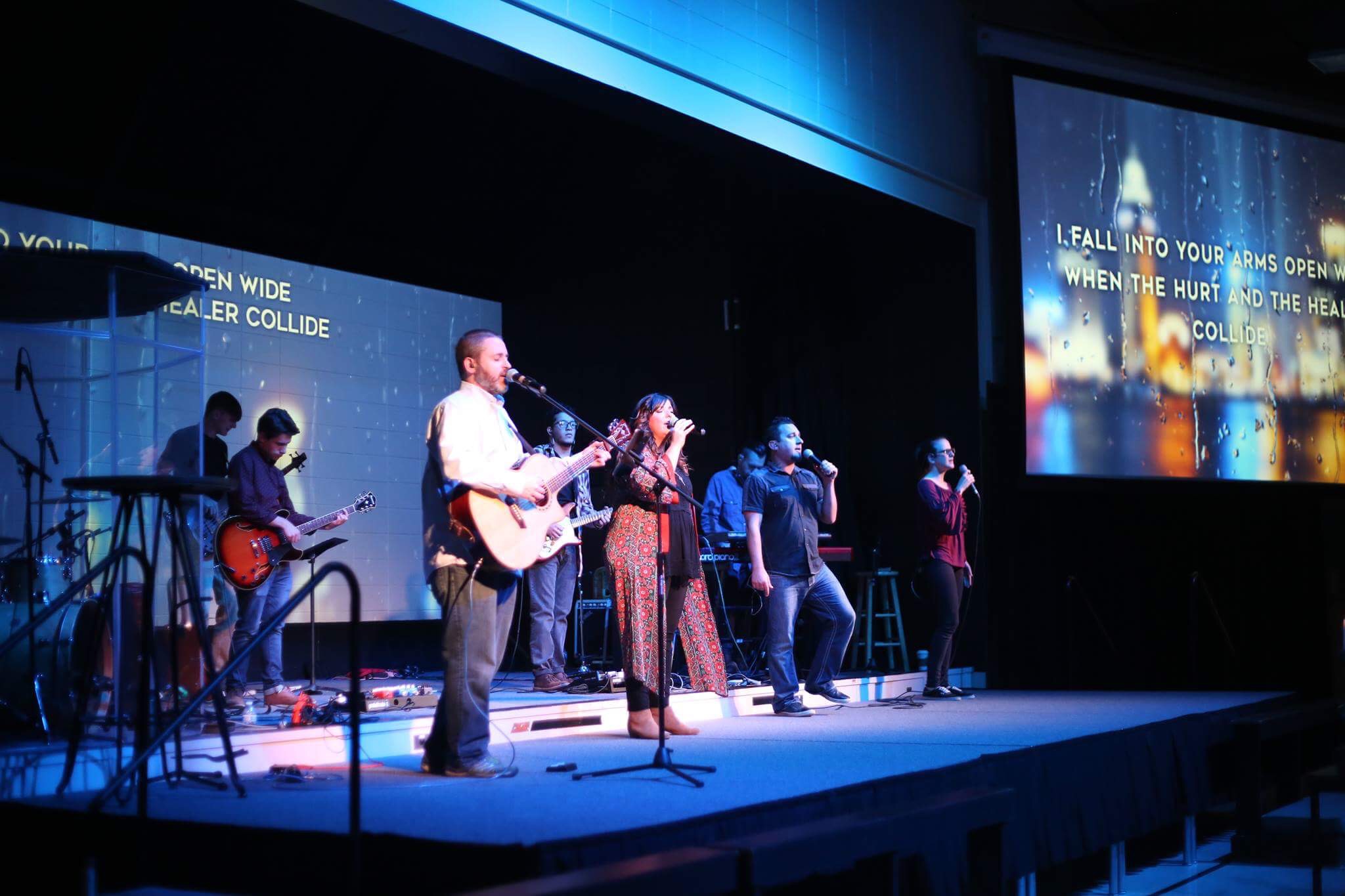 ---
Tyler Stevenson | High Point Church – Collierville Campus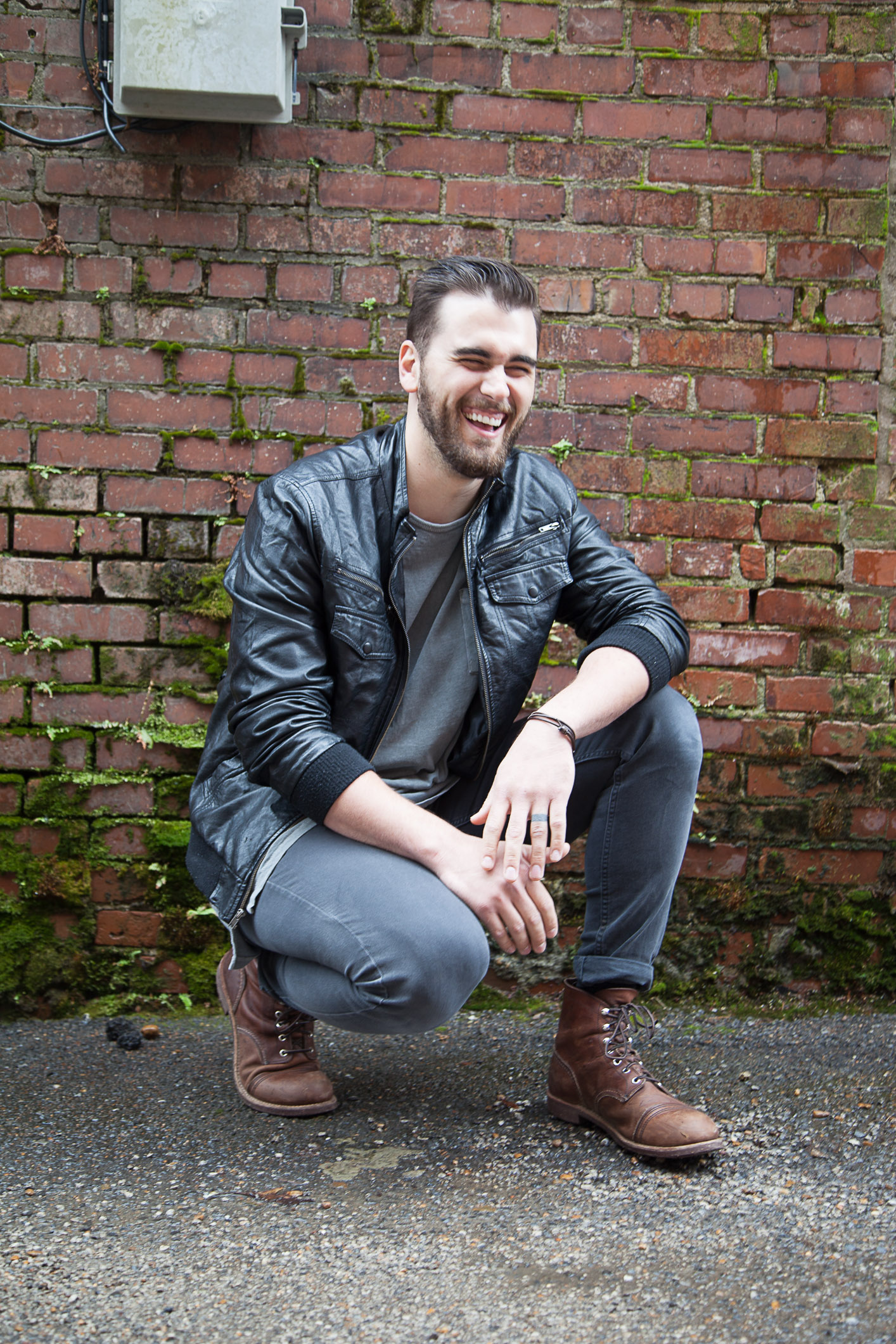 "People wear their week on their faces." Tyler Stevenson leads worship every Sunday morning at Highpoint, its crowds spilling out into the foyer as it grows with each passing week. Music has always been a part of his life. He started playing the guitar in the 7th grade, at some point adding the harmonica. His mother always sang in the choir. "My brother would have said vocals were not my talent," Tyler recounts with a chuckle. "He would yell at me for singing while doing my chores and – well – I got into a lot of mischief so ending up in the church was a surprise to us all!"
When asked about the worship experience at Highpoint, Tyler reflects for a moment. "People need a place to lay their worries. We see their faces from the stage, when they're letting go of barriers and reaching out to Christ. The incremental steps of faith we see each week, it's an inward stirring that is just indescribable. Being a part of that is a gift."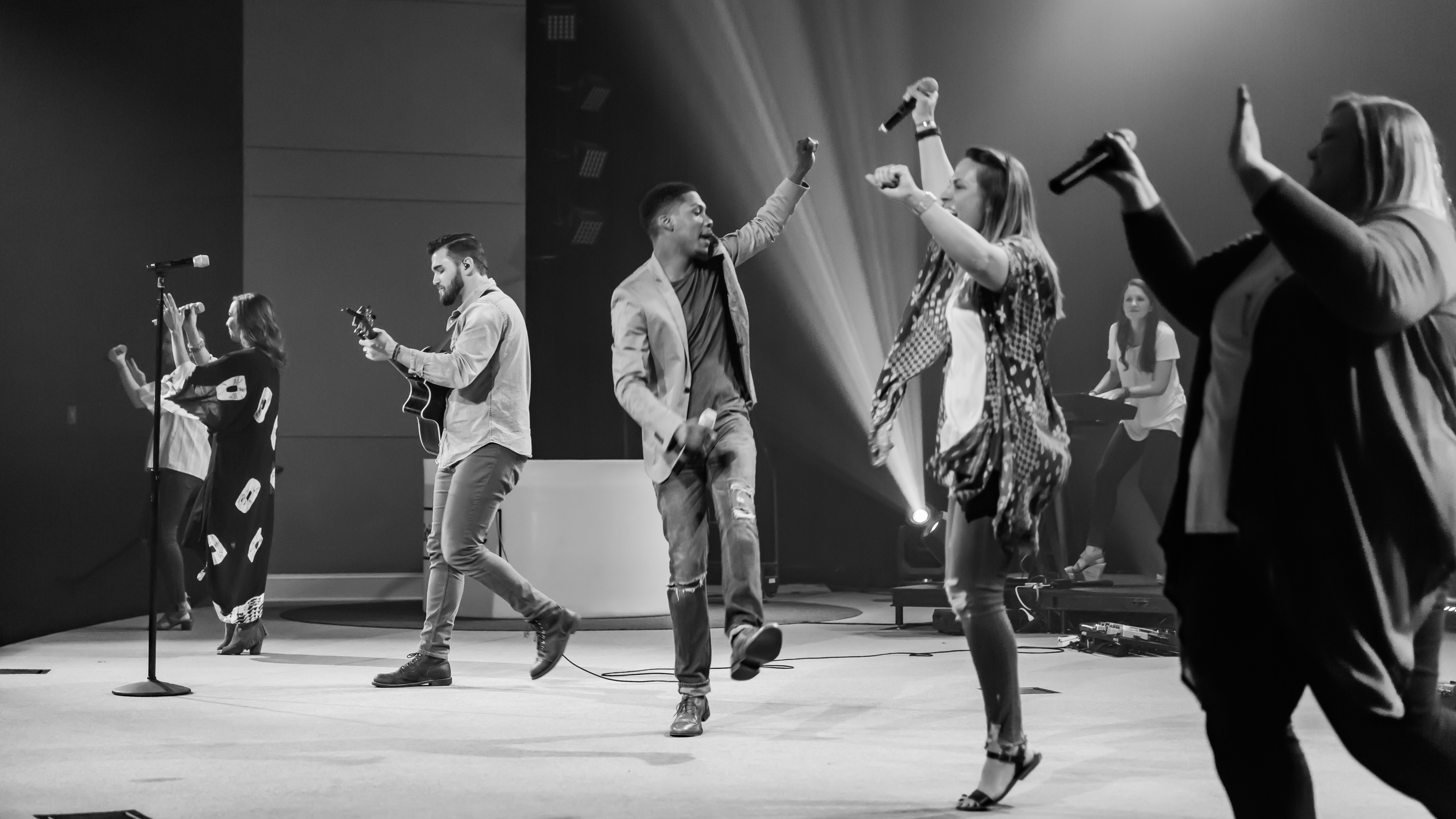 ---
David Lewis | Living Hope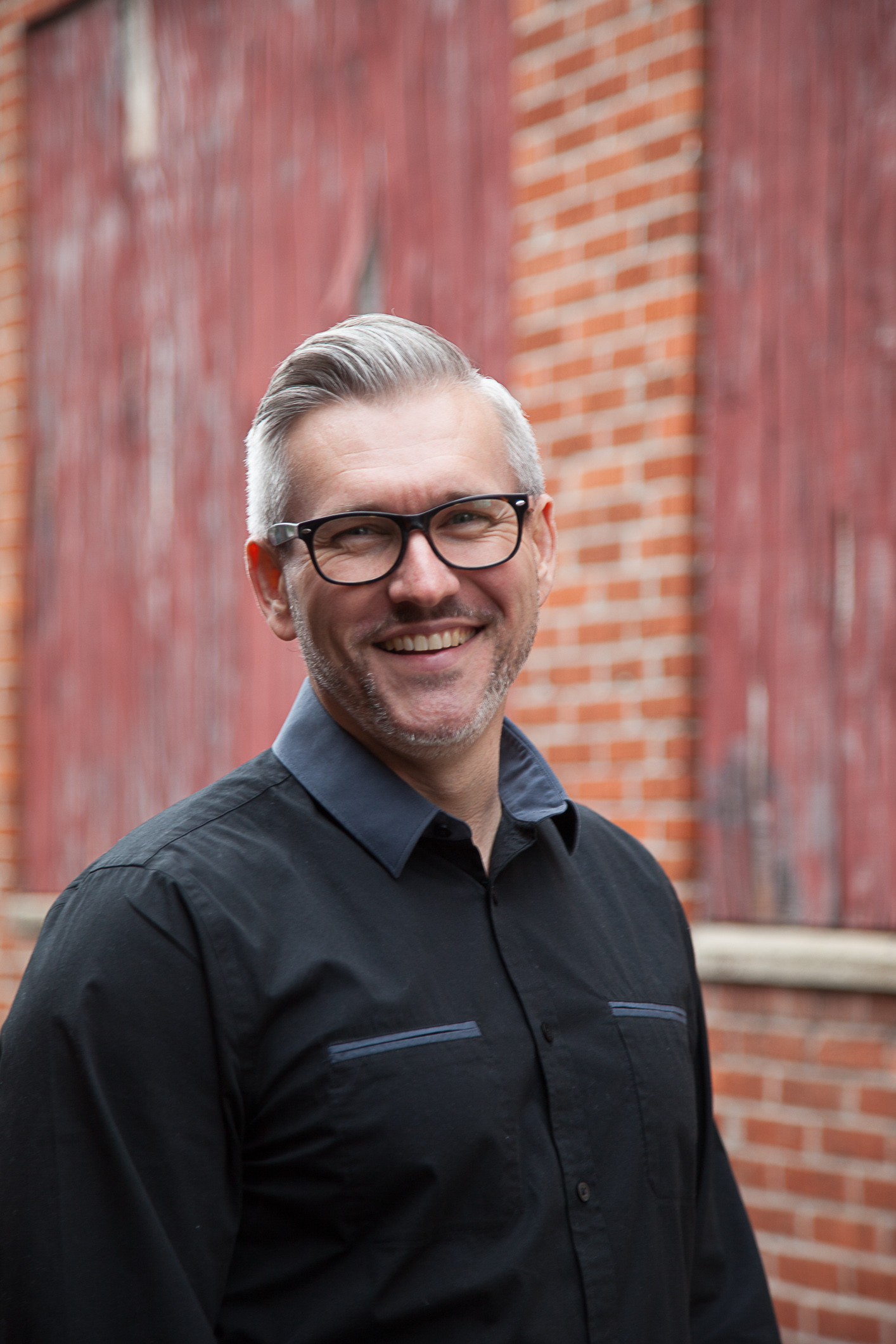 David Lewis from Living Hope Church, a non-denominational congregation, was deeply rooted in spiritual music. Even though his father was a bi-vocational music leader in his childhood church, David's calling didn't come until a couple of years following his father's death. He studied jazz in high school and college, then played the bass guitar for awhile. He says he's home now, and is enjoying the fruits of the spirit.
"Living Hope celebrated its 10 year anniversary last year which was one of the most memorable worship experiences for me," he said. "As I led worship, I looked around the room and paused in my heart for a moment. I saw faces who hadn't been home in a long time. Others had overcome unimaginable hardship, addictions or marital strife. I was just enamored with God's faithfulness as we sang songs from throughout our history. Every week is memorable, but on that day we were of one mind and one heart."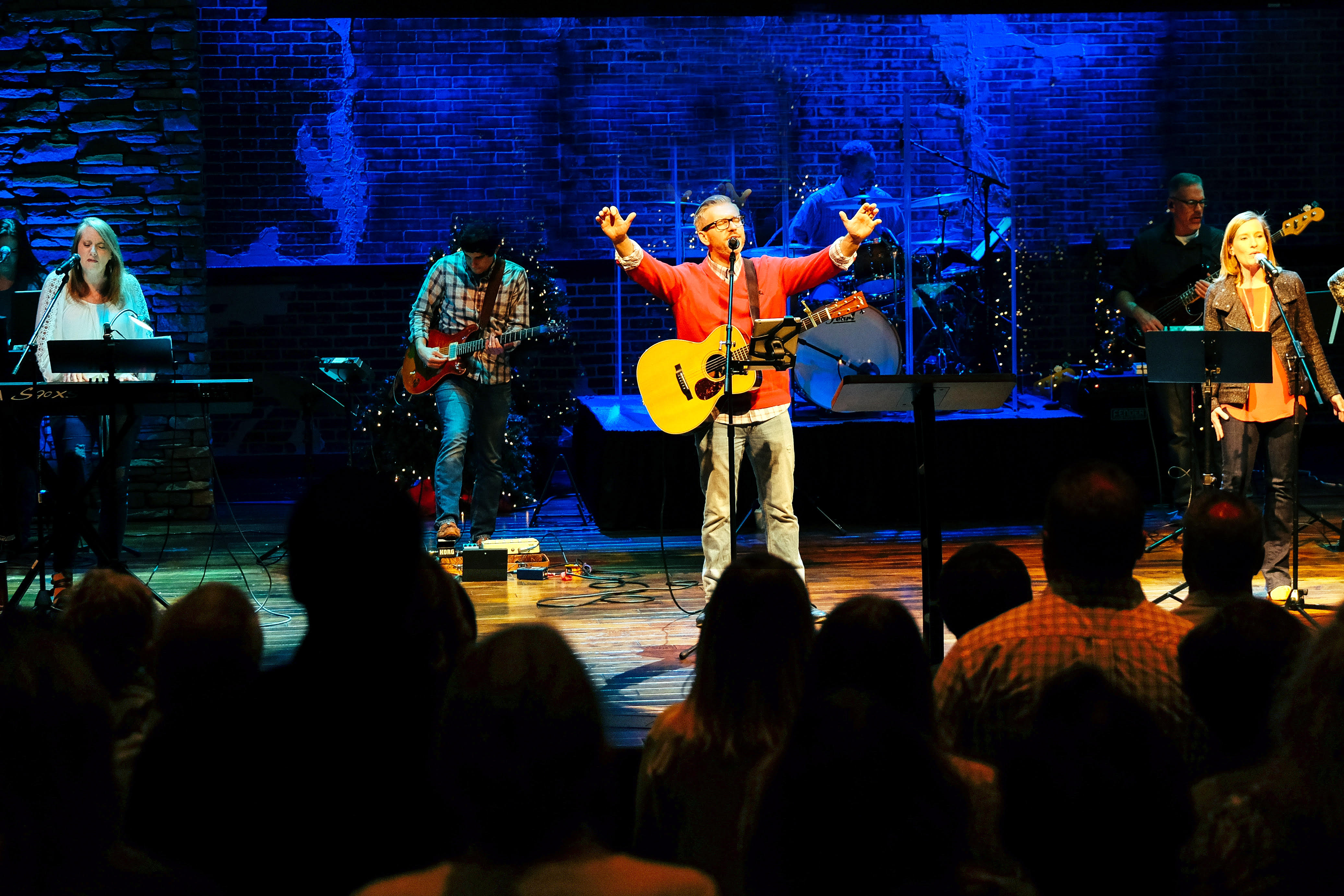 ---
Amy Dale | Fellowship Memphis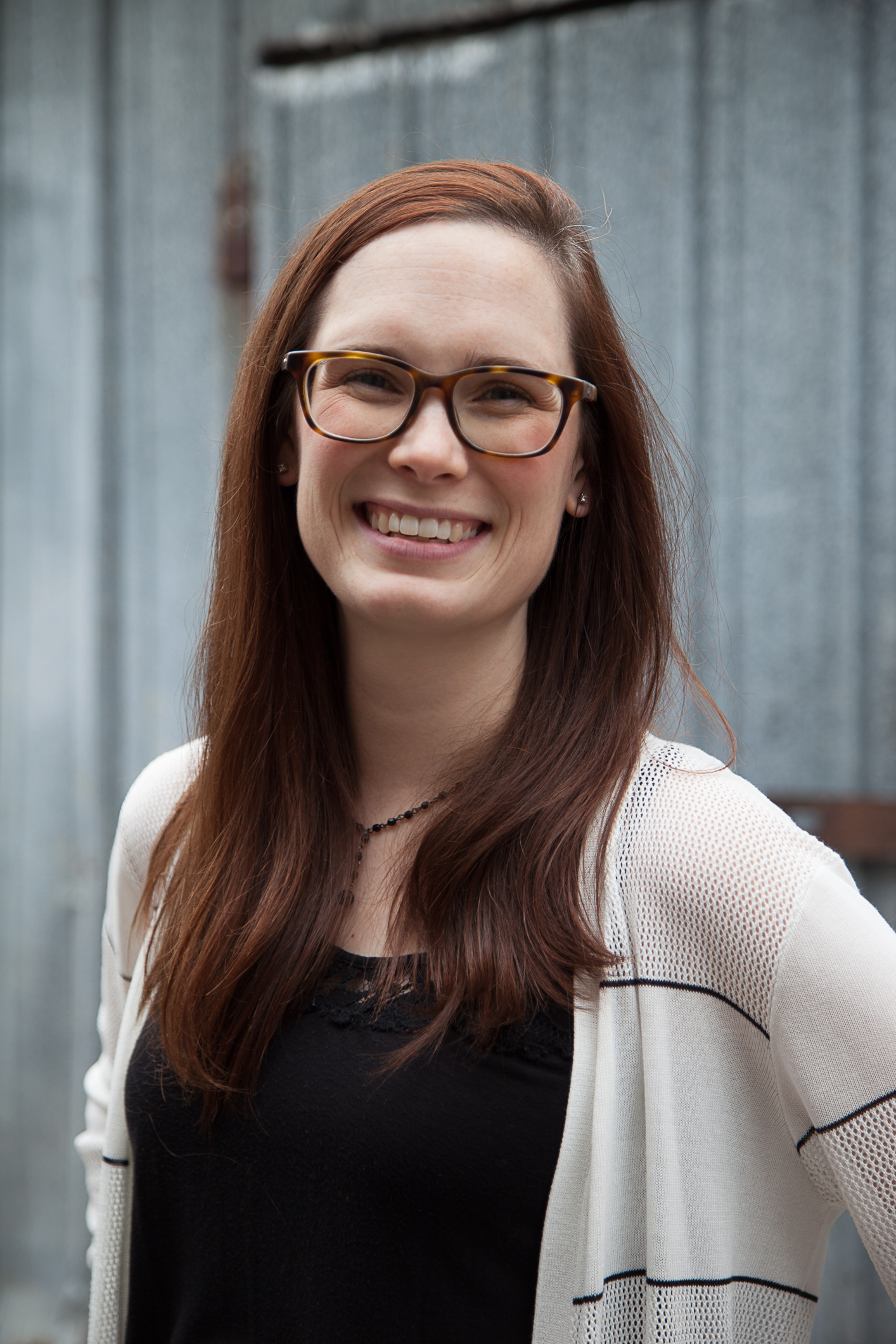 As Worship Leader at Fellowship Memphis, Amy Dale is part of a team of four worship leaders that rotates through the church's four outposts. Influenced by the unmistakable Memphis sound, the group plays a variety of hymns, Gospel choruses, and radio hits blending in rock, soul, blues and jazz infusions.
Amy began leading worship when she was 15 when Don and Jana West, youth group leaders, took her under their wings. "They poured out their hearts and sought to lead me and others into a deeper understanding about how God uses music in peoples' lives," she recounted.
We asked her about her most memorable worship experience. "While I lived in Thailand as a teacher, I attended a small church meeting and was handed a crumpled piece of paper written in Taiwanese. I had no idea how to read it and wondered how in the world I would connect if I couldn't understand. When I heard the melody for 'Great is Thy Faithfulness' and then 'How Great is Our God,' even though I didn't know their language, we worshiped together as one."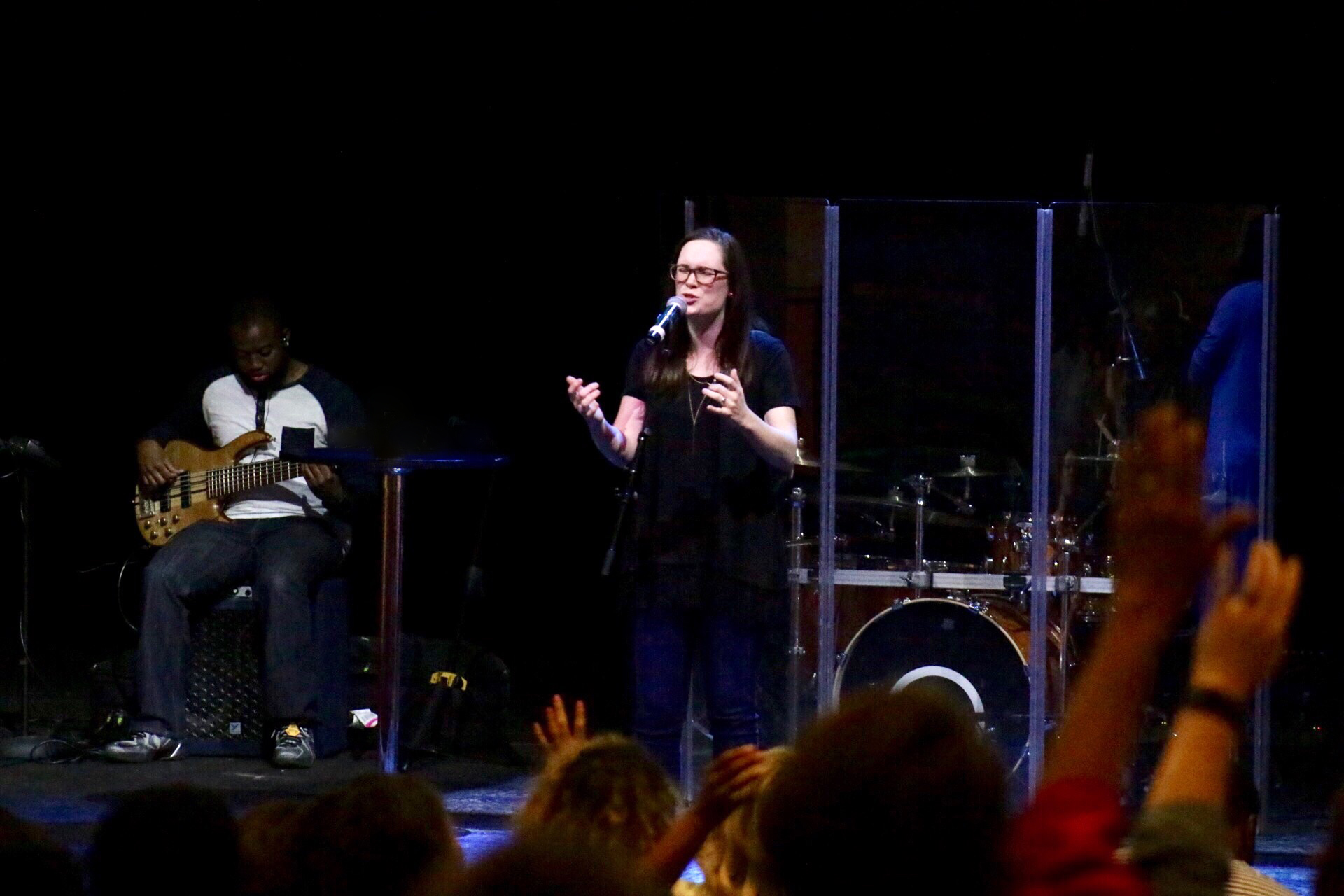 ---
Travis Laws | Collierville First Baptist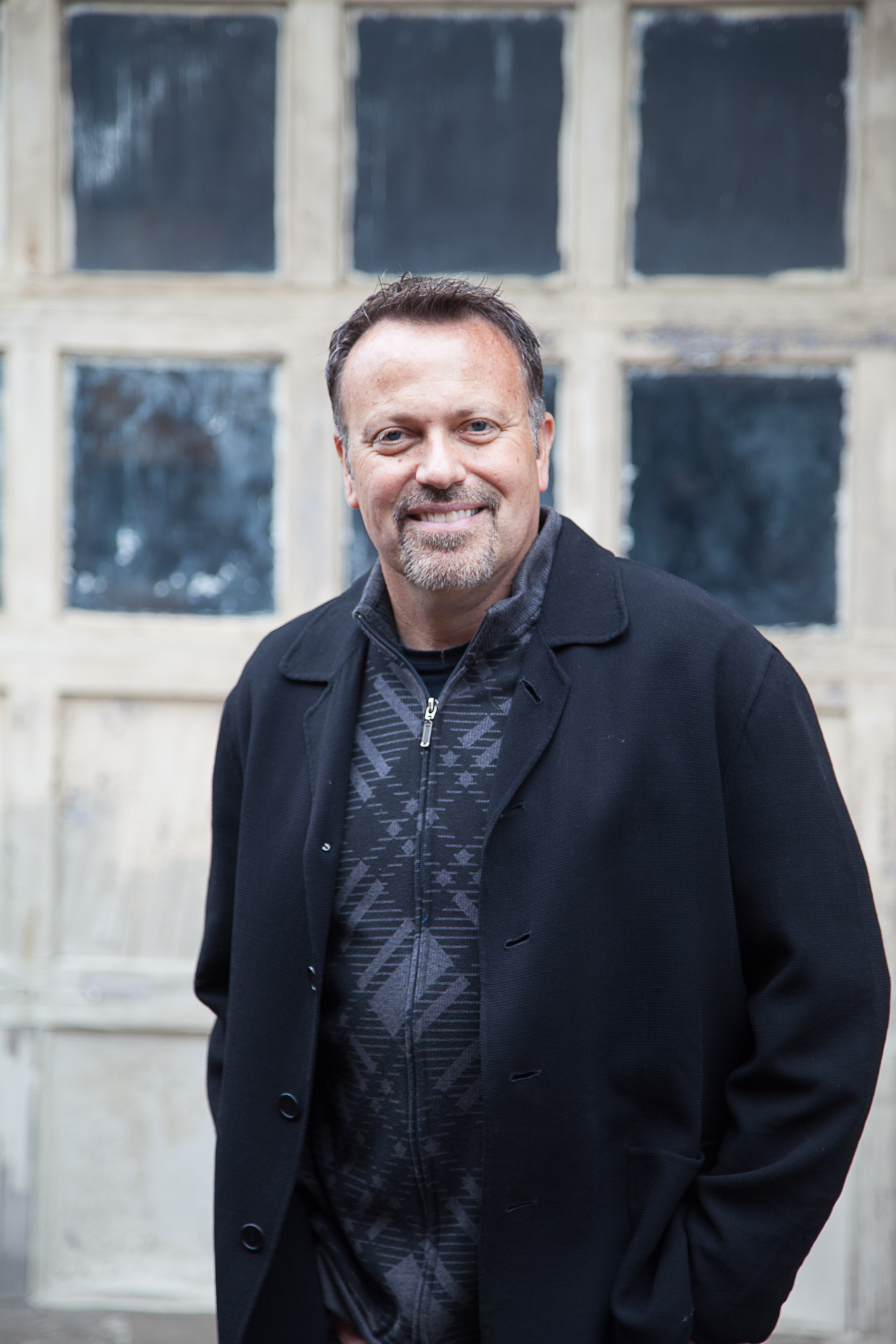 As Pastor of Worship Arts, Travis Laws serves at Collierville First Baptist Church and leads a contemporary blended service before a multi-generational congregation. The music is driven by a devoted choir and orchestra, and is frequently led by the children's worship choir. Their front line team ranges from kids to grandparents singing African-American gospel and contemporary music as well as traditional Baptist hymns.
Travis has a degree in music education and traveled with a nationally-touring group, Truth, for many years. He has had a solo career, performing at camps, churches, and more.
"We celebrate the resurrection every Sunday at our church," Travis said. "We start with high energy and transition to more reflective music. The services where the Holy Spirit interrupts are so powerful. A hush comes over the congregation and you can tell it's a reverent and holy moment. It's not the giant endings that are most memorable. It's the small quiet times as we wait on the Lord."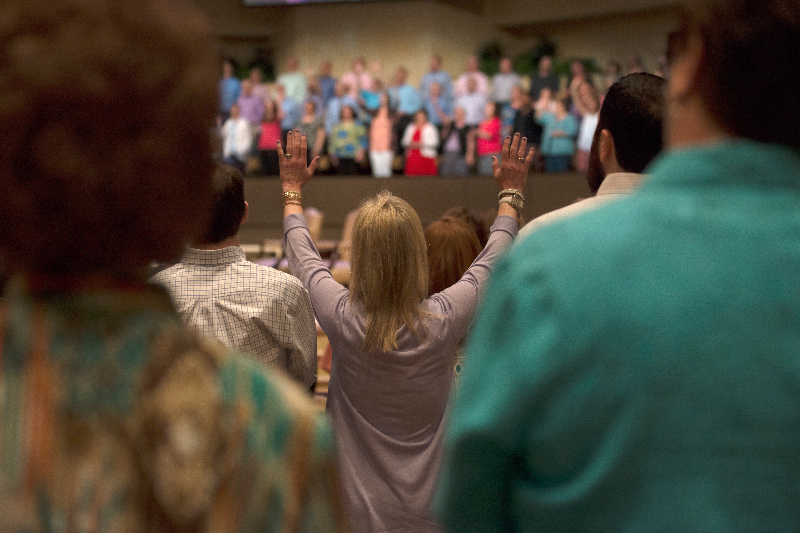 ---
Bethany & Kevin Paige | Incarnation Catholic Church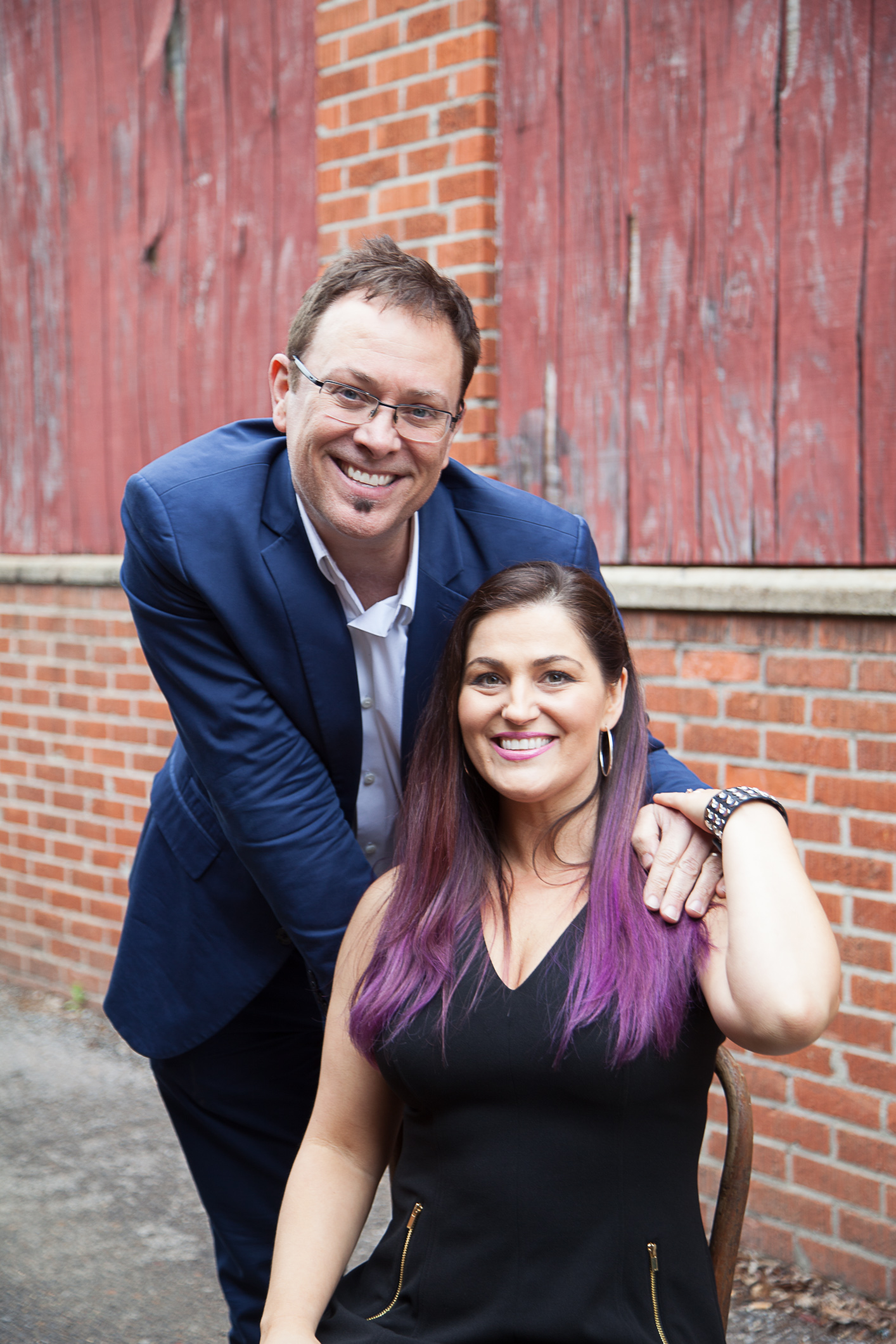 Bethany and Kevin are the Directors of Music at Incarnation Catholic Church, operating as a duo to lead the congregation. Kevin plays the piano; Bethany usually leads the vocals.
The foundation of the message in the Catholic church is present in its Liturgy. The music serves to honor and respect that, freeing them from the pressures to serve what is happening in the world, what is being played on the radio, chasing the contemporary playlist.
"When we work to pair music, we study the scripture and think through its message. I ask myself 'how is this supposed to sound?'" he said. "Every week at Communion, we are working to 'soundscape' the experience with music. It is led by the Holy Spirit; it's not rehearsed. The musicians work together beautifully, watching people's faces, their tears, and play an organic accompaniment in response to what they see. The experience is transcendent; there's just no other way to describe it."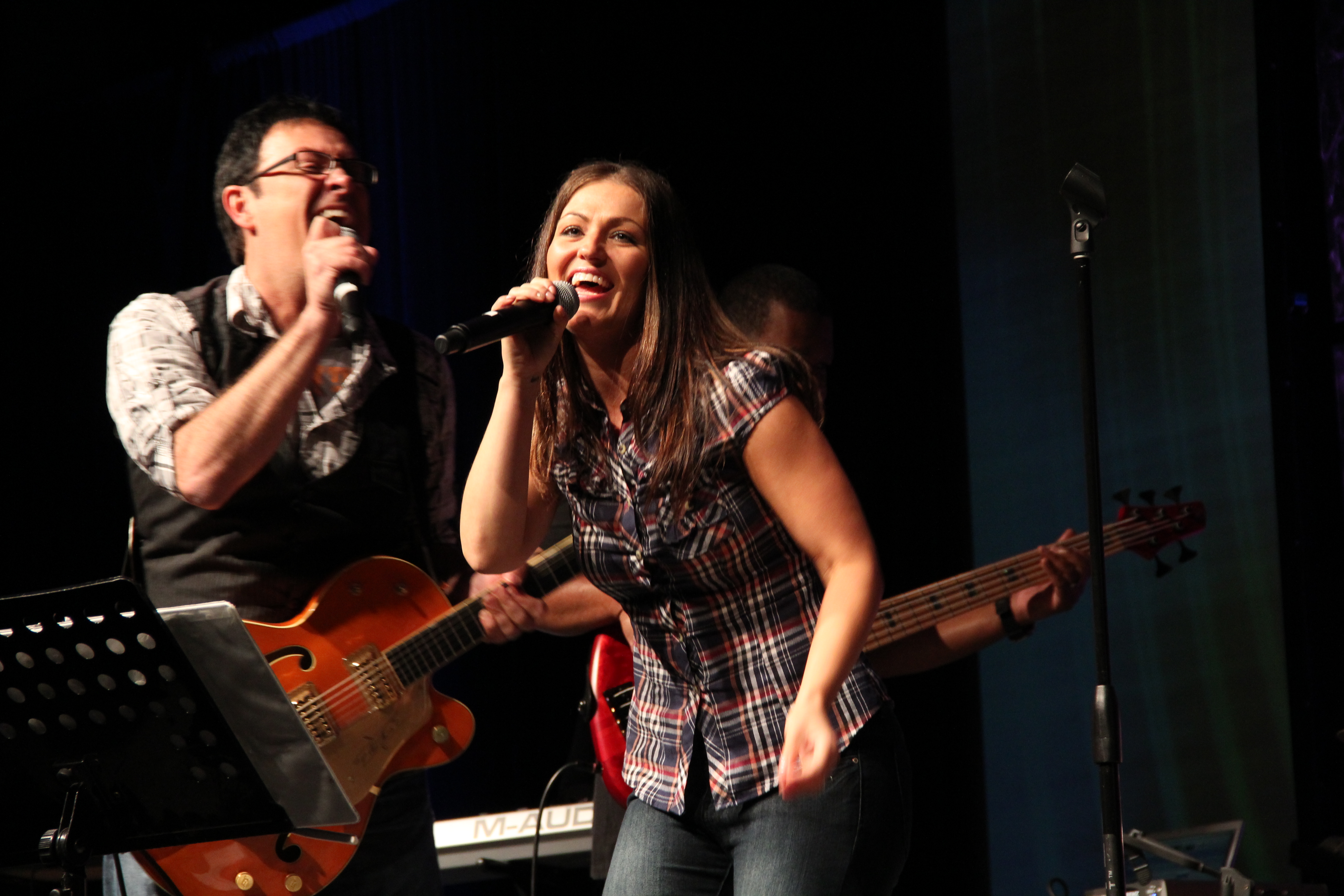 ---
Scott Walker | St. Patrick's Presbyterian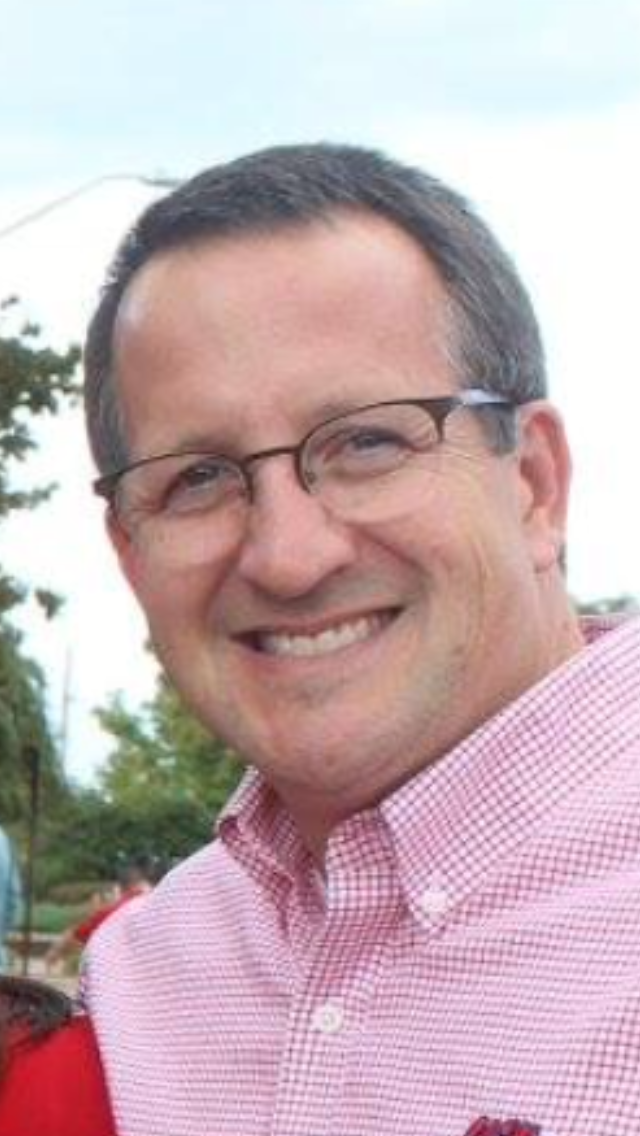 Scott Walker, Director of Worship at St. Patrick's Presbyterian, leads a blend of old hymns (sometimes "retuned") and contemporary. Their band is similar to a bluegrass band with a guitarist, violinist/fiddler, piano, harmonica, banjo, percussionist and others.
In Reformed University Fellowship (RUF) at Ole Miss, he began playing guitar. His roommate at the Sigma Nu house introduced him to the instrument. By the time he was a junior, he was leading the ministry's music. He worked as a youth minister for many years before moving to St. Patrick.
"It's amazing to see 'the frozen chosen' – we don't do a lot of hand raising or clapping. When the right song lands on the right crowd in the right moment, people lift their faces upward as they sing. The words – good and true and beautiful – balance beautifully with the vocals for a wonderful worship experience."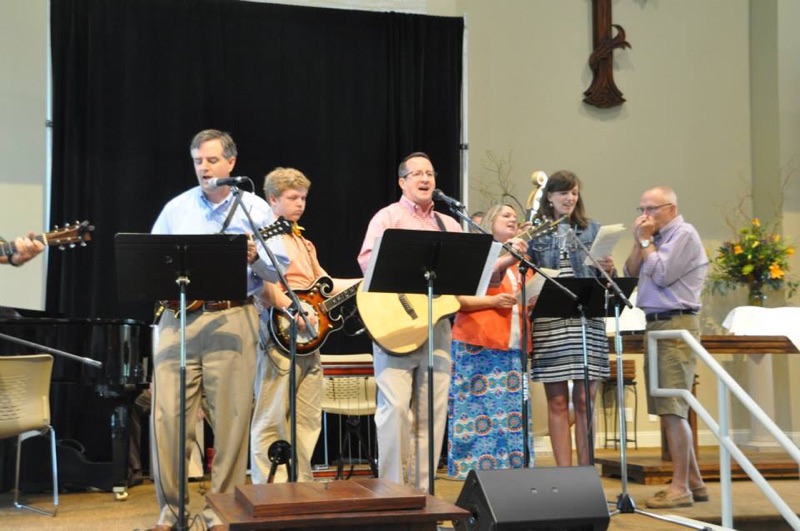 ---
Memphis Worship Leaders' Collective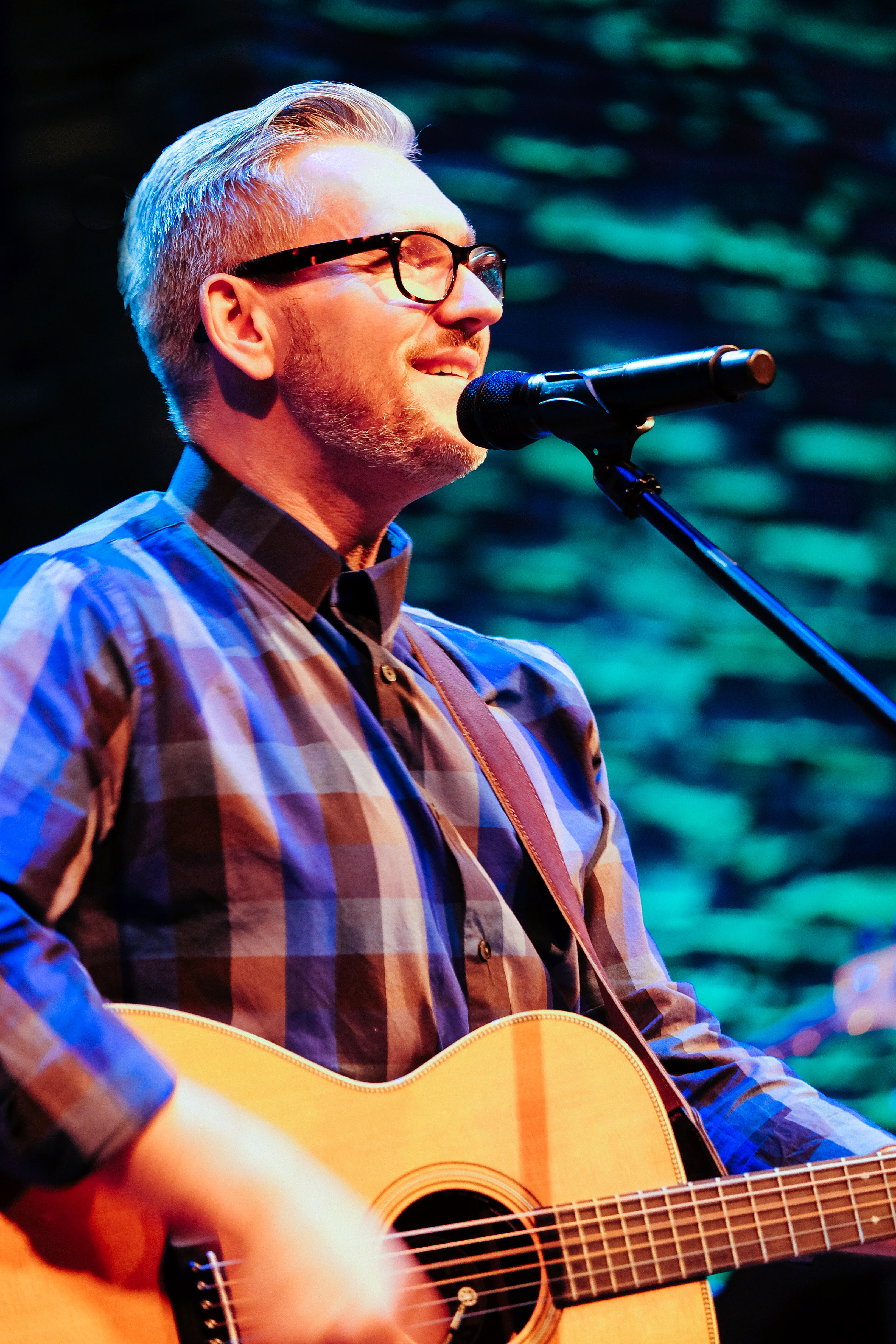 Worship leaders experience professional challenges that can only truly be understood by others in the same role. That's why David Lewis (Living Hope) and Josh Maze (Highpoint) began a collective. The group meets for lunch every couple of months to build relationships among churches. If you are a worship leader, find them on Facebook @MemphisWorshipLeaderCollective.
---
The Museum of Biblical History announces new Executive Director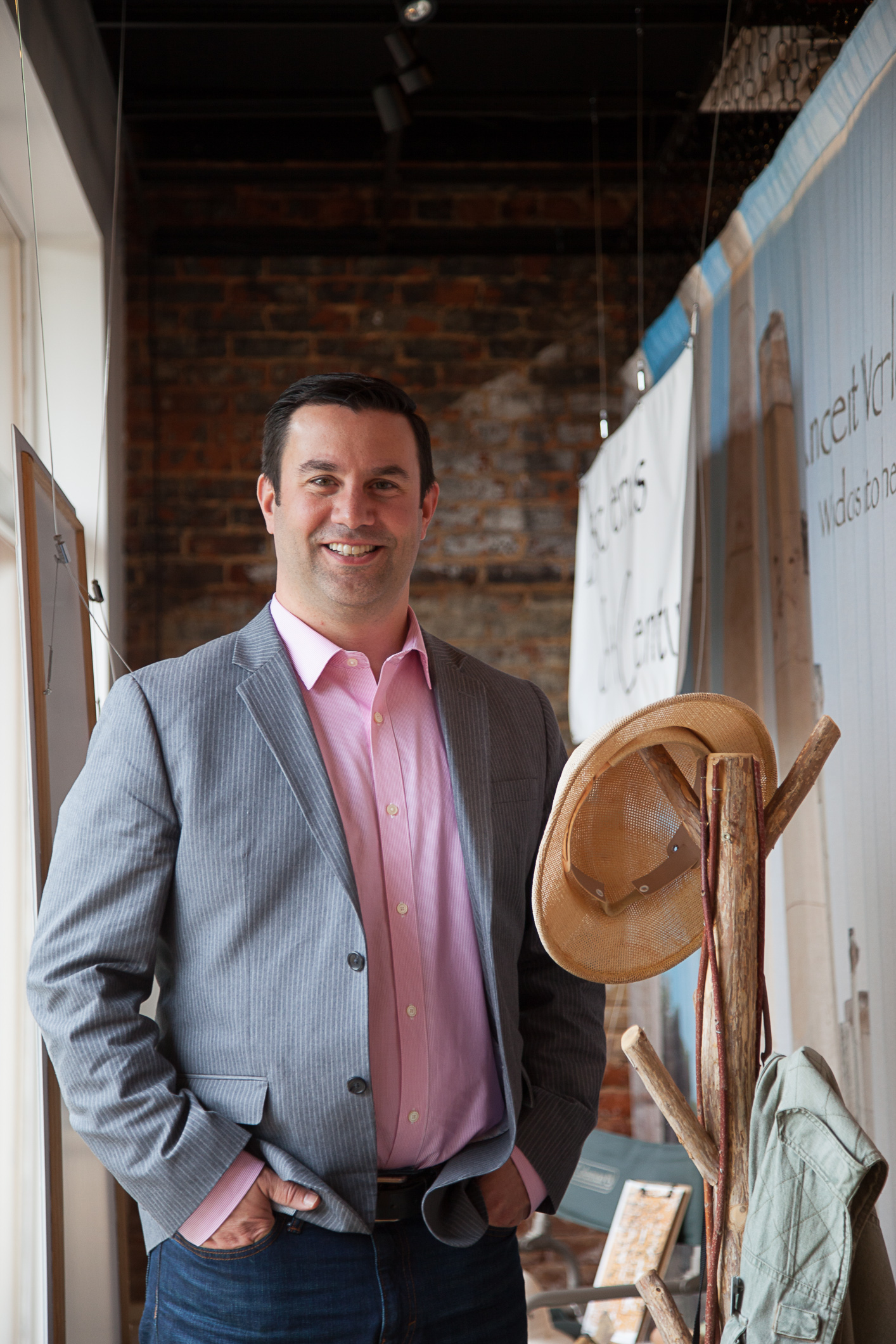 Craig Gyergyo has hit the ground running… no, excavating as the newest face on the Town Square. "Building on the foundation established by Don and Nancy Bassett is my honor," he said. Read more about exciting new developments at biblical-museum.org.