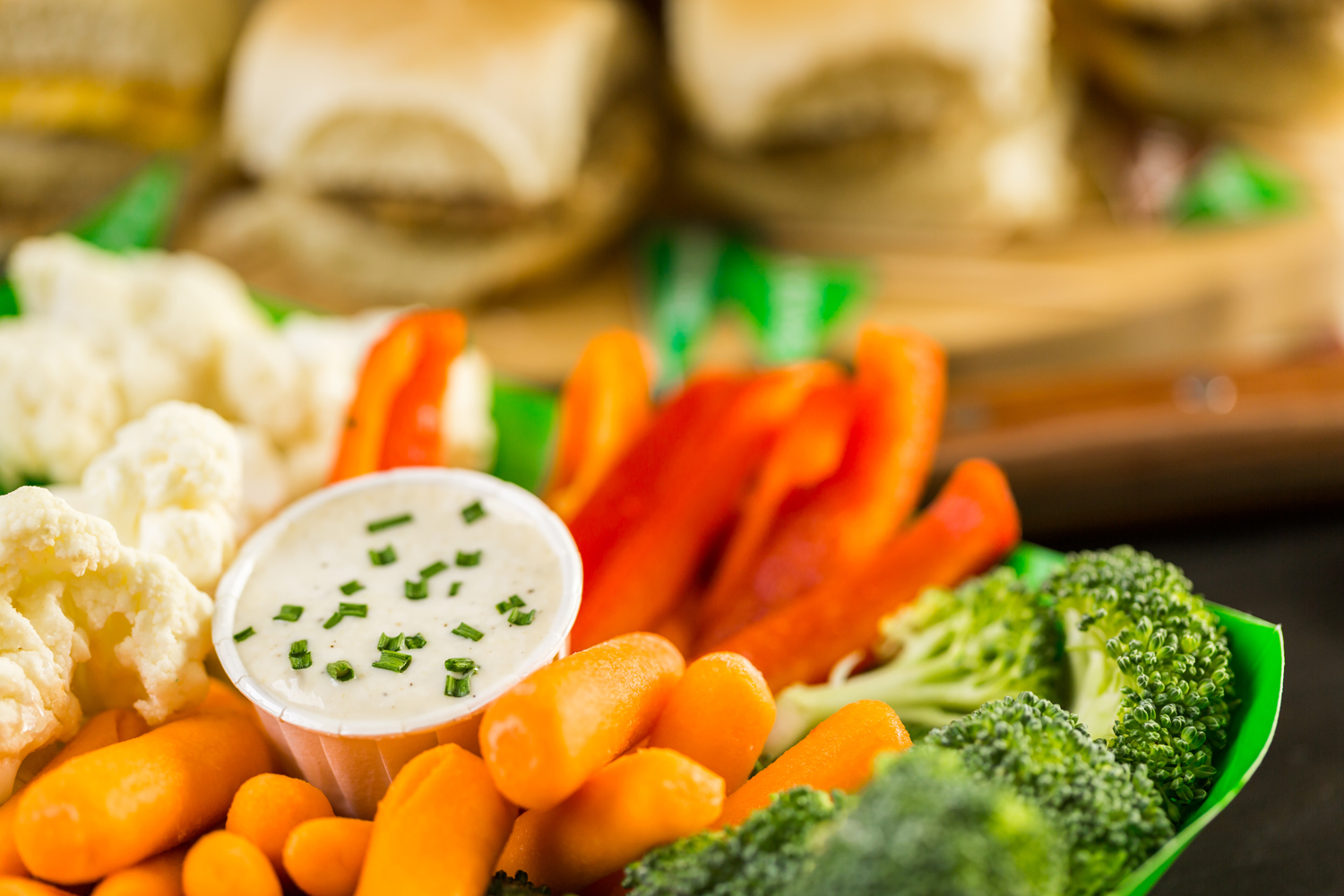 Tips for Healthy Tailgating
Fall is football season, which for many of us means tailgating. Tailgating temptations can be hard to resist. If not careful, the fun with friends and family can add on a few unwanted pounds! Unfortunately, healthy tailgating sounds like a misnomer. Pizza, buffalo wings, chips, and dip may be standard fare for tailgating, but with a little advance preparation it is possible to tailgate without overindulging. Here are a few tips that may help you come out of football season unregretful.
Preparation – Be prepared with water, healthy food & snacks, and a plan. Think about healthy, tasty options beforehand and prepare your food the night before. Marinate meats and chicken if grilling. Cut up vegetables and fruit and store in containers.
Hydration – Stay hydrated with water. If choosing to indulge in alcoholic beverages, drink a glass of water between each and every alcoholic beverage. Drinking water will slow down your alcohol intake and keep you hydrated. It will also prevent a hangover.
Lighten up – Lighten up burgers by choosing lean beef or bison. Perhaps swap ground turkey for beef altogether. Lighten up dips by using Greek yogurt or serve whole grain Tortilla chips with fresh salsa. Choose hummus or guacamole with fresh avocados. Choose baked or grilled foods versus fried. Try the delicious Baked Jalapeño Popper recipe included. If you must order pizza, load them up with vegetable toppings.
Pre-fuel your body – Forget about the notion of skipping breakfast to save room for later.  Eat a high protein and fiber rich meal earlier at home. This way, you will be properly fueled and avoid the temptation to overeat. If you skip a meal, you will end up even hungrier and in turn will end up eating more!
Practice moderation – Keep track of what you are eating. Eat from a plate to avoid grazing. Set limits for yourself. Fill up on raw vegetables and fruit before eating other calorie dense foods.
Keep active – Go for a run, walk, or workout before the game. Keeping a consistent exercise routine will help to keep your mind on a healthy track. Take a break from all the food, and throw a football. Play a game of cornhole, run around with little ones, or throw a ball with a pet.
With all that said, football is about fun with friends and family. If you must have a cheat day, don't fret.  A slip-up is only a slip-up, and it happens to all of us! Don't let it discourage you. Get back on track the next day. Keep up the good work, and most of all, have fun this football season!!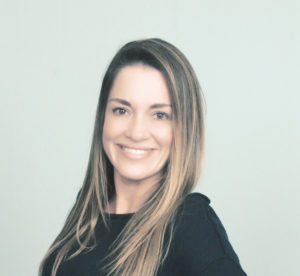 Lisa Mullin is a Certified Holistic Nutritionist, whose passion is to help others eat for optimal health, weight, and wellness. She is an advocate of eating local organic foods and is a fitness enthusiast who loves travelling the world. Lisa and her family reside in Collierville. Her husband is a pilot for Fedex based in Memphis, and they have two boys ages 11 & 13. For more information, like & follow her Health and Wellness page on Facebook where she shares nutrition, fitness, and health tips as well as nutritious recipes.
lbmullin1@gmail.com    Facebook.com/lbmullin1