A Health and Fitness Checkpoint (January 2020)
Many people commit to new health and fitness goals at the start of a new year. Whether it's training for a big race or simply eating healthier foods, everyone is excited for a fresh start. In 2020, we'd like to help you stay on track. Below, you'll find a list of upcoming health and fitness events and opportunities that you can look forward to.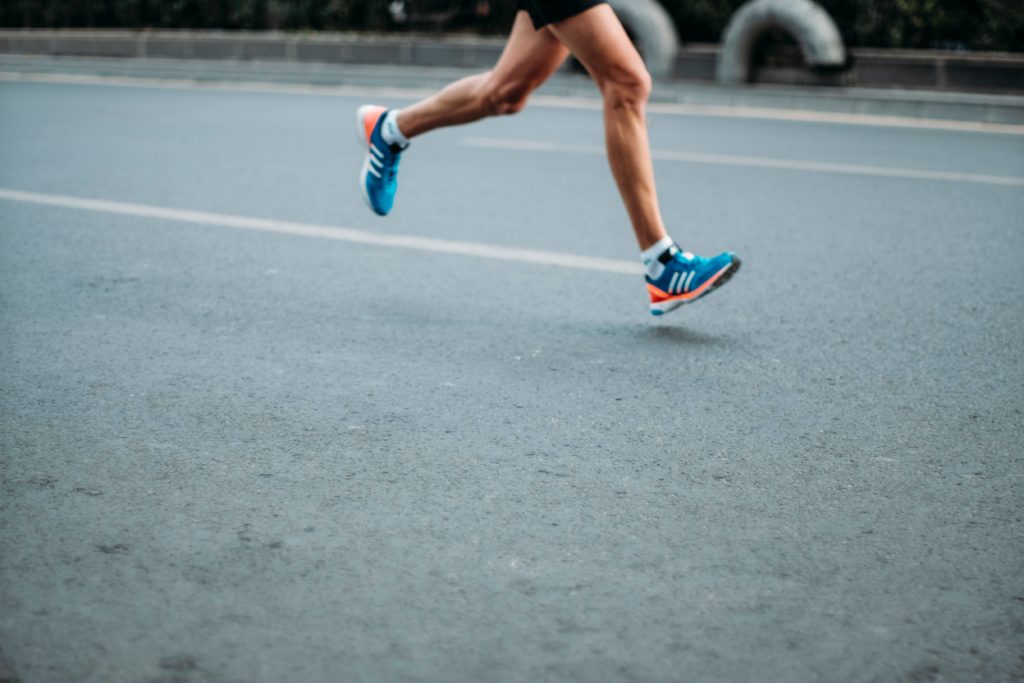 Start2Finish: Run the 901 Series
Start2Finish's Run the 901 series begins this weekend with the Wolf River 5k. The series includes three additional (four total) upcoming races – the Crosstown 10k, the Laurelwood 15k, and the Germantown Half-Marathon. Each event also offers a 5k option, for those not interested in running the longer races. All events benefit various local charities. To learn more about Start2Finish's upcoming series of races, visit runthe901.raceroster.com. You can also view all of Start2Finish's upcoming races online at s2fevents.racesonline.com.
Run the 901 Series
Registration: Closes January 17, 2020
Wolf River 5k
Date: January 18, 2020
Registration: Closes January 17, 2020
Crosstown 10k
Date: February 1, 2020
Registration: Closes January 31, 2020
Laurelwood 15k
Date: February 16, 2020
Registration: Closes February 15, 2020
Germantown Half-Marathon and Mayor's Cup 5k
Date: March 8, 2020
Registration: Closes March 7, 2020
Endurance Krav Maga at YMCA Schilling Farms
"Everyone has a right to defend themselves!" Krav Maga means "contact" or "close combat" in Hebrew. Originally developed for the Israeli Defense Forces, Krav Maga is a popular self-defense combat style. It's also a great workout. Endurance Krav Magra offers classes throughout the week at the YMCA at Schilling Farms. They provide three levels of self-defense classes, an "Endurance Heavy Bag/Kickbox" class, and "TRX Suspension Training." Instructors offer private classes as well. Endurance Krav Maga has another location, at Broad Avenue in Memphis. To view their full calendar of classes, visit their website: www.endurancekravmaga.com/calendar
Kickboxing Classes at Collierville Kickboxing
Kickboxing is definitely a high-energy workout. It utilizes a wide range of muscles and movements to deliver a well-rounded cardiovascular exercise routine. If you're interested in trying something different, Total Fitness Kickboxing in Collierville offers classes every day. According to their website, an average class burns up to 1,000 calories! To view their full calendar of classes, visit their website: www.totalfitnesskickboxing.com/collierville-tennessee/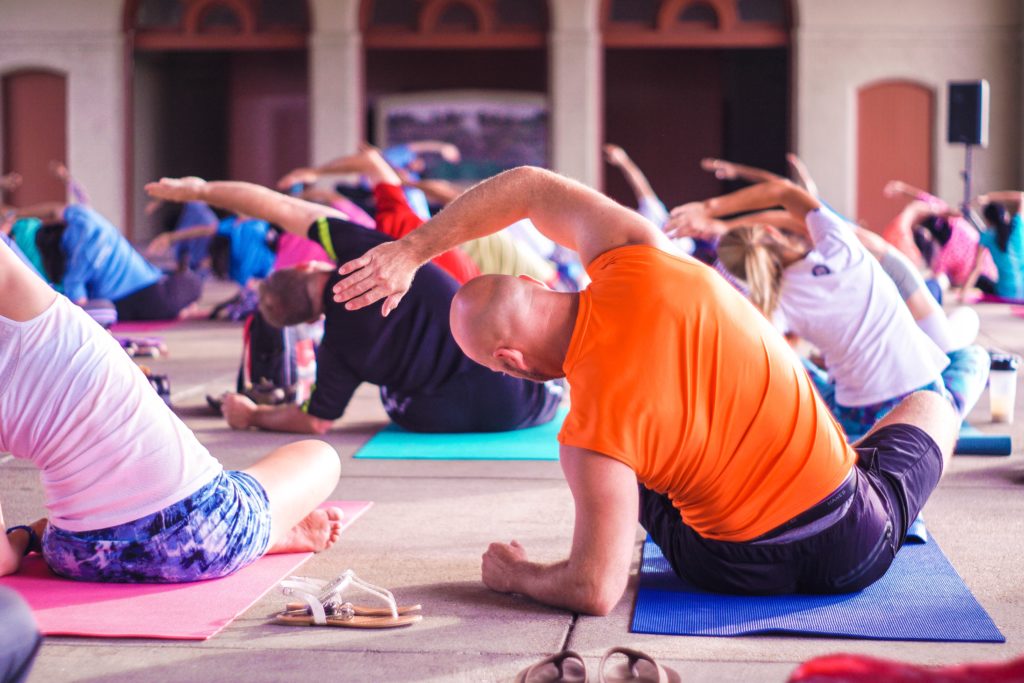 Collierville Yoga Classes
Yoga is a relaxing, meditative part of some peoples' day. It also contributes to one's overall health and wellness. Stretching is very important, and it strengthens our bodies' connective tissues. It also helps to prevent injuries. It's simply a great workout for your mind and body. Collierville Yoga regularly offers Yoga classes and workshops throughout the year, but they have a special upcoming class with Kathleen Hall on February 8. Visit their website to learn more about this class and other upcoming workshops: www.colliervilleyoga.com/take-a-class/schedule-a-class/
Collierville's Local Gyms
There are several gyms in Collierville that offer membership opportunities. The YMCA was mentioned above, but the DAC at H.W. Cox Park, the new LA Fitness on Poplar, Lifetime Fitness on Houston Levee, and PT2 on the Collierville Town Square all offer a range of health and fitness classes and programs. PT2's Facebook page explains that personalization is the key to achieving optimal results. Visit these websites to learn more about Collierville's local gyms, their various offerings, and how you can get involved!
LA Fitness: www.lafitness.com/Pages/clubhome.aspx?clubid=1237
Lifetime Fitness: www.lifetime.life/
PT2: www.facebook.com/PTSquaredLLC/
YMCA Schilling Farms: www.ymcamemphis.org/locations/branch/ymca-at-schilling-farms/