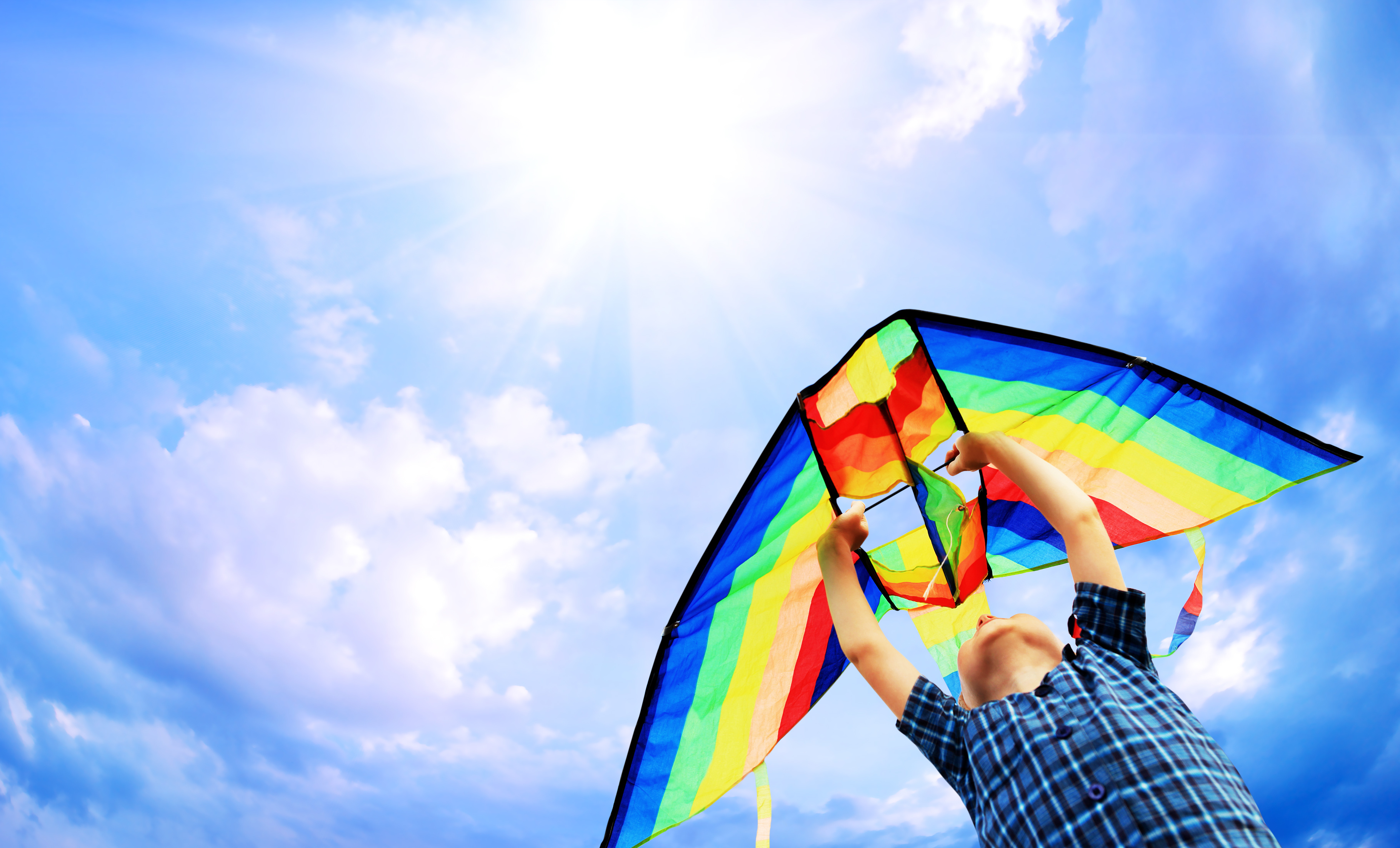 Spring Forward
Sunday, March 12, is the beginning of Daylight Savings Time.  While spending the next couple of months waiting for your summer vacation to get here, let's explore Collierville for a few fun things to do during that extra hour of daylight after your work day is done.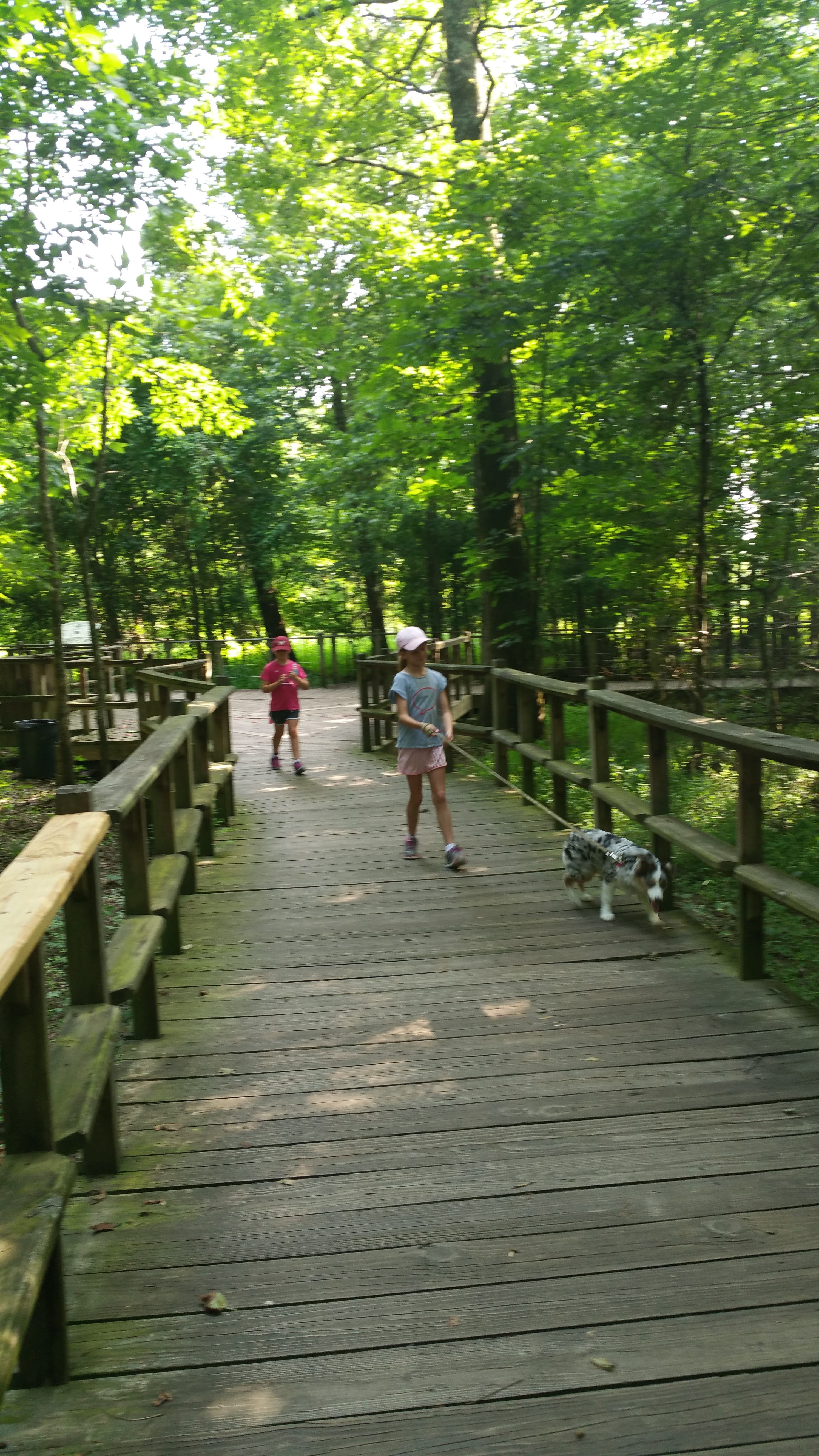 Walk the Plank
But don't stop there. When you get to the end of the beautiful wooded boardwalk at Johnson Park, hang a left down the stairs onto the primitive trail that meanders along the Wolf River. During the early months of Spring, the brush layer of this pristine forest will still be thinned from winter, making it easier to see the wildlife you'll most certainly encounter. Allow yourself at least 75 minutes to do the entire outer loop of the trail. Just take a right at each fork in the path and you'll work your way around the outermost loop, logging over 4 miles in your quest for your summer beach body. Sneakers are fine since the trail is well traveled but do watch out for tree roots along the way. Take a few extra minutes to poke around the sandy banks of the river or sit for a minute on one of several benches and bridges. Leashed dogs encouraged! If you prefer to bike the path, enter at the trail head near the entrance of the park on Byhalia Road (next to the baseball fields and ponds). Bikes are prohibited on the wooden boardwalk.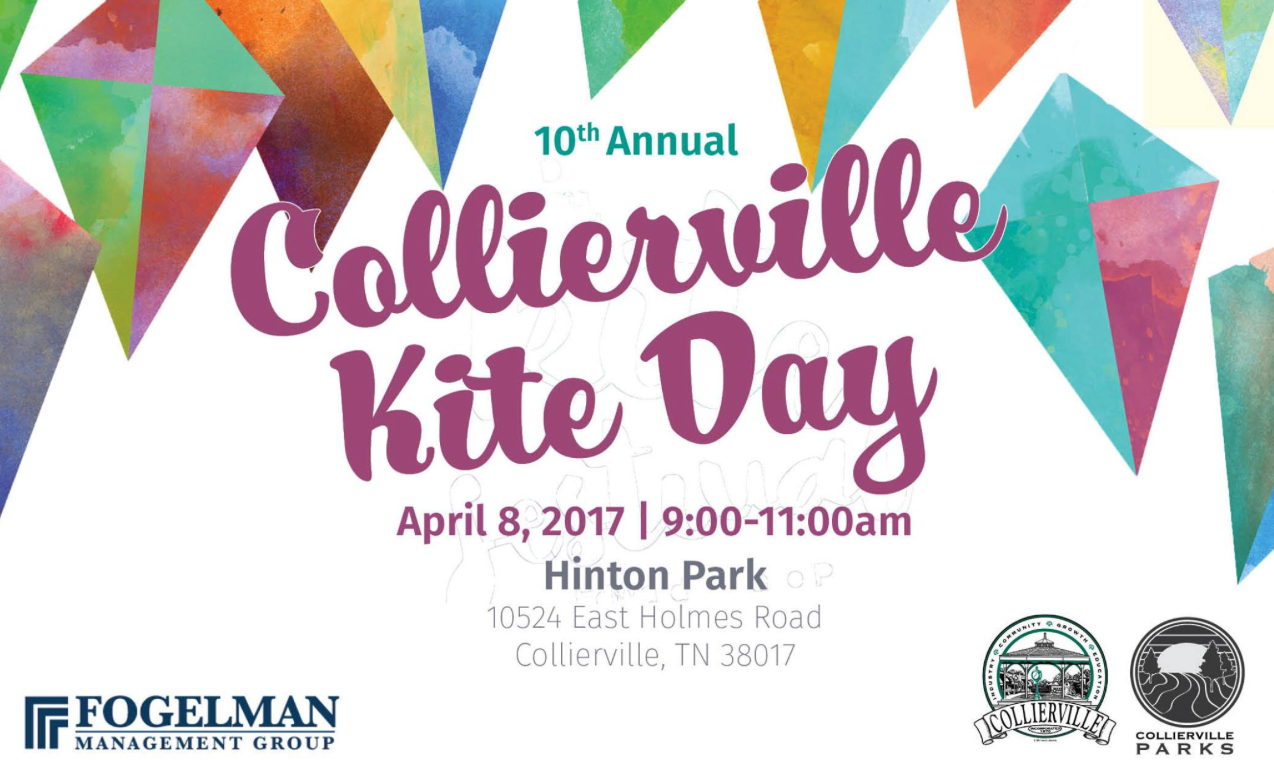 Oh, Go Fly a Kite!
Hinton Park (10524 East Holmes Road) is Collierville's newest recreational space and has ample field clearing for an afternoon of kite flying. With one of our town's most innovative playgrounds, Hinton Park features beautiful new rest facilities and a walking track that circles a quiet pond.
Mark your calendar to come back on April 8 for Collierville Kite Day!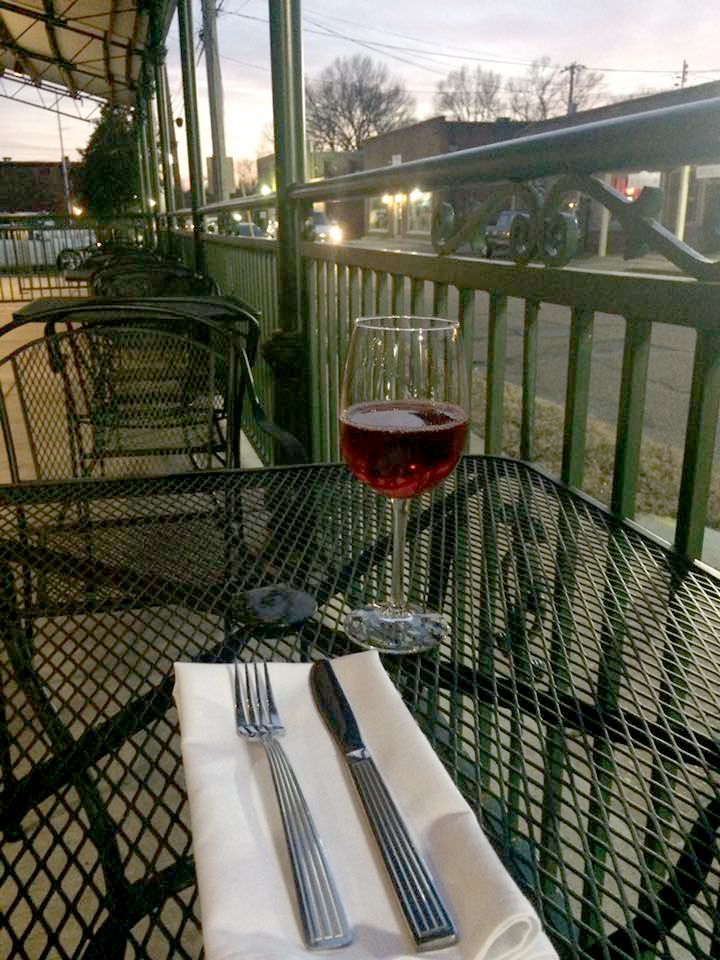 Dine in the Spring Air
Looking for a great patio restaurant? Collierville has tons! Before the summer heat descends on our part of the country, grab your friends and spend the evening watching the sunset from one of these local eateries:
Square
148 North (pictured)
Square Beans
Poplar Corridor
Booya's
Bangkok Alley
The Trophy Room
Huey's
Carriage Crossing
Firebirds Wood Fired Grill
Carrabba's Italian Grill
Frida's Restaurante Mexicano
Crepemaker
Hickory Tavern
Starbuck's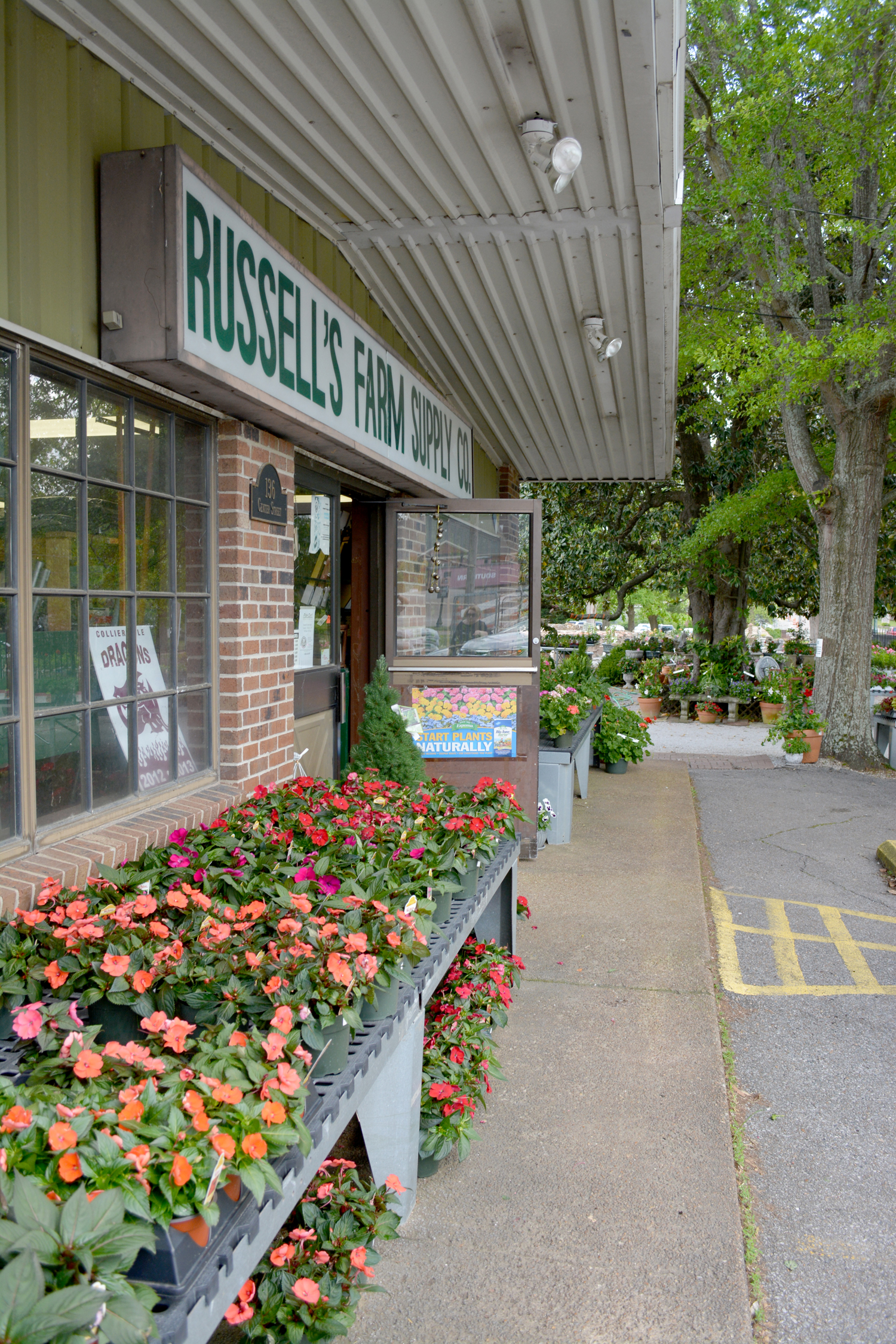 Get in touch with your green thumb  
During March and April you can always count on an uptick in traffic at the local garden centers. Russell's Farm Supply Company (pictured) on the Square has served the community since 1951 with a great variety of seasonal plants, statuary, garden, landscape and livestock needs. Thinking about a square garden? Here are a few items to plant in the spring to get your garden ready for summer:
beets
broccoli
cabbage
carrots
corn
cucumbers
herbs
lettuce
melons
onions
peas
peppers
spinach
summer squash
tomatoes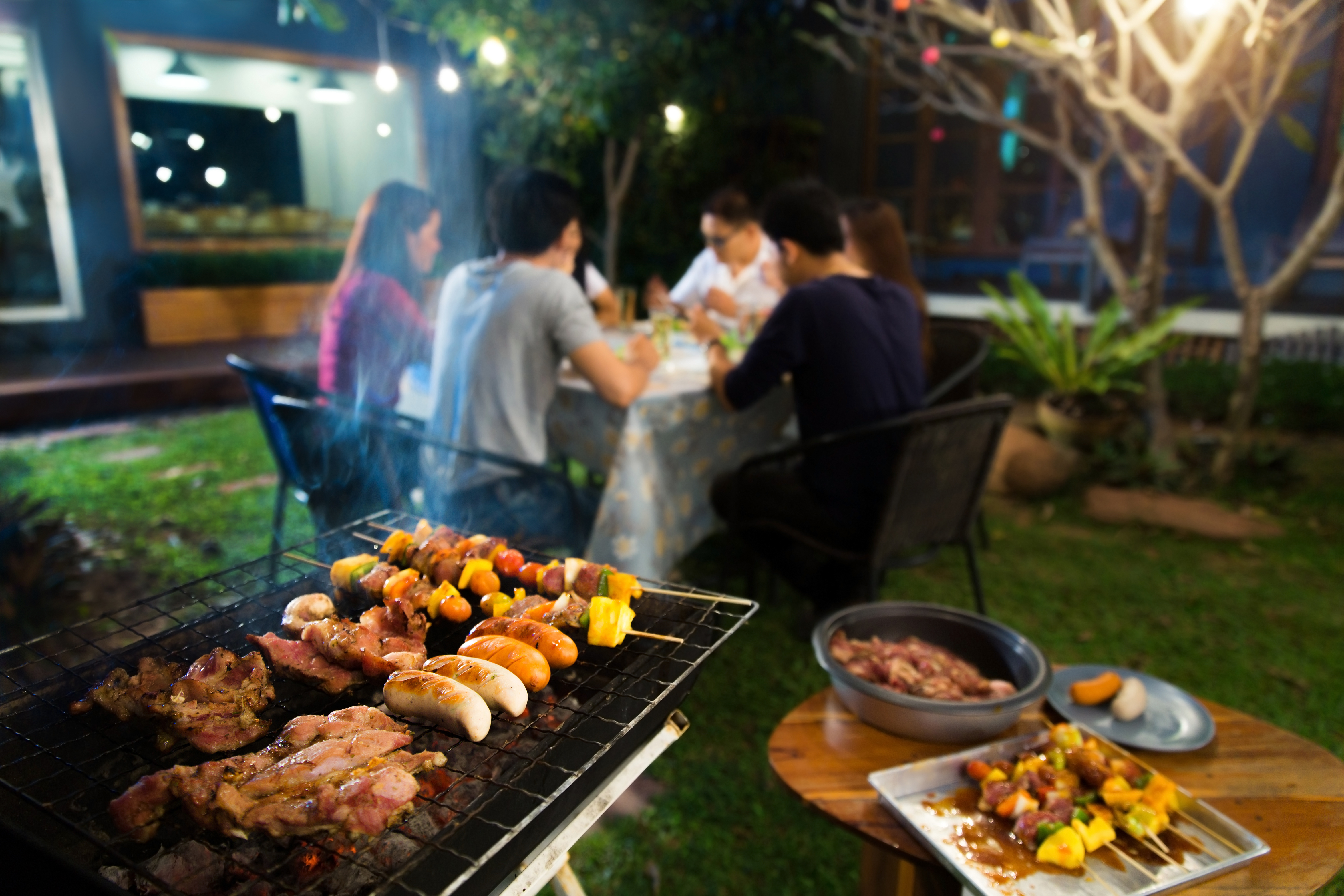 Gather your friends for an old-fashioned cookout
Warm spring evenings are the perfect time to get your friends over for a patio barbecue and drinks. Looking for a great marinade to ramp up your fare? Flip to page 25 for two recipes that are sure to please!
Keep guests entertained by pulling out some tried and true yard games or make up a few of your own: bocce
horseshoes
cornhole
kubb
molkky
badminton
twister
water balloon dodge ball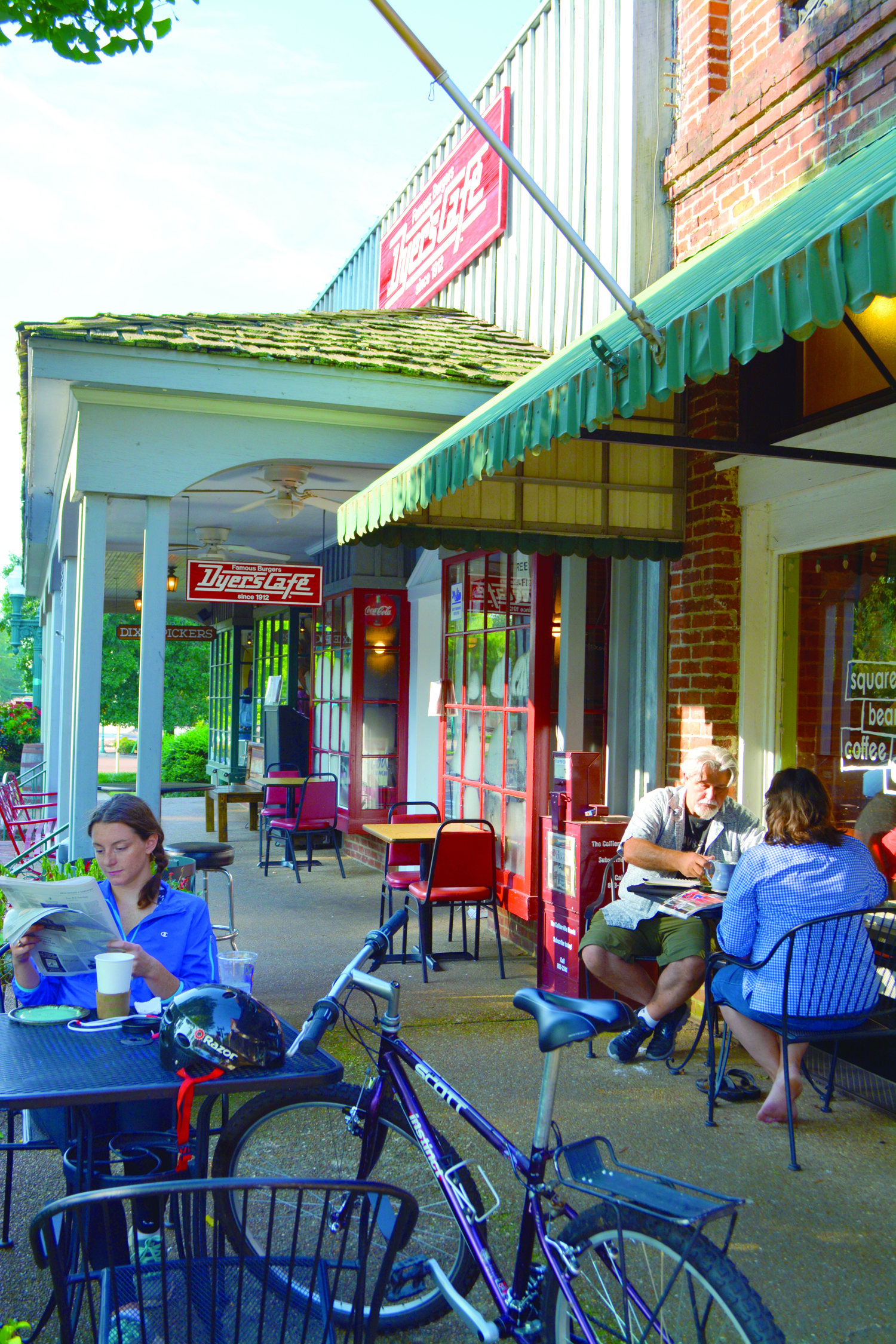 Perch at the Square with a Lovely Latte or Ice Cream Cone
Spring on the square is nothing short of sensational. As the azaleas and dogwoods begin to bloom, our town's crown jewel begins to come alive with families stopping by for a few peaceful moments. As temperatures warm, make your trek on Friday evenings when impromptu bluegrass pickers gather to fill the evening air with music and song. Bring a picnic blanket and gaze up through the tree canopy to drift off into a daydream of simpler days. Grab takeout from one of the Square's numerous eateries or a coffee from Square Beans (pictured).