Shine A Light: "Christmas in Collierville" 2020
The Town of Collierville has announced their upcoming holiday events for the season! 
"Christmas in Collierville" will take place every Saturday between Thanksgiving and Christmas Eve at the Collierville Town Square. From 10am-4pm, you can take a horse-drawn carriage ride (weather permitting), create awesome family photos and memories along the Holiday Photo Stroll and as always, admire the display of a quarter of a million holiday lights around the Town Square!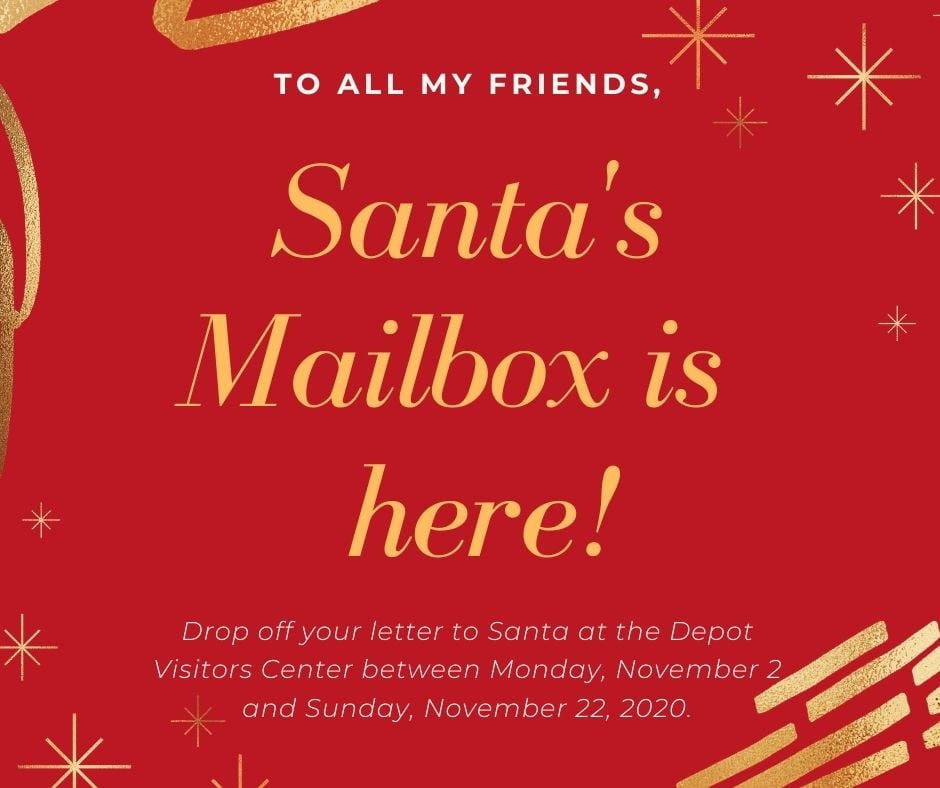 You can also drop off your letter to Santa at the Depot Visitors Center on the Collierville Town Square between November 2nd and November 22nd! Make sure to include a return address so that you can get a letter back, postmarked from the North Pole. If you have any other questions, please contact Jennifer Taylor at jtaylor@collierville.gov. 
Stay tuned to the Town of Collierville's Facebook page or visit collierville.com throughout the holiday season for more "Christmas in Collierville" updates!