Salem & Mclaine – Style Sis
"YEP!" they say in perfect unison when I asked if they ever refuse to do something crazy with a client's hair. "I normally ask them if they've been thinking about it… or if they just decided in the parking lot after breaking up with their boyfriend," replied McLaine. Sisters Salem Baker and McLaine Craig (their maiden name is Richards) are both stylists at Headlines in Collierville. Just over a year apart in age, the two both graduated from Collierville High and earned their cosmetology license at Plaza Beauty School in 2004.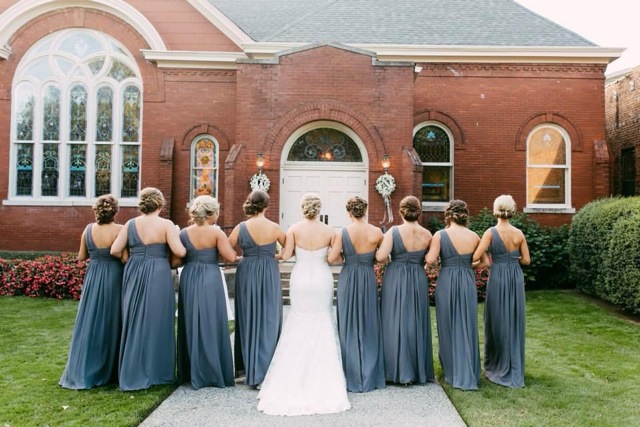 As we chat, it becomes clear: McLaine tries to keep everyone grounded. She's considerably more reserved than her sister Salem, who tells it like it is. I decide to have some fun with this. "Tell me about bridal parties," I asked. Salem jumps in immediately. "We have our own language when we're doing hair. By just exchanging a glance we can pick out the crazy one, the quiet one, the smart one, the pouty one." They love all personalities and say the dynamic just makes it more fun.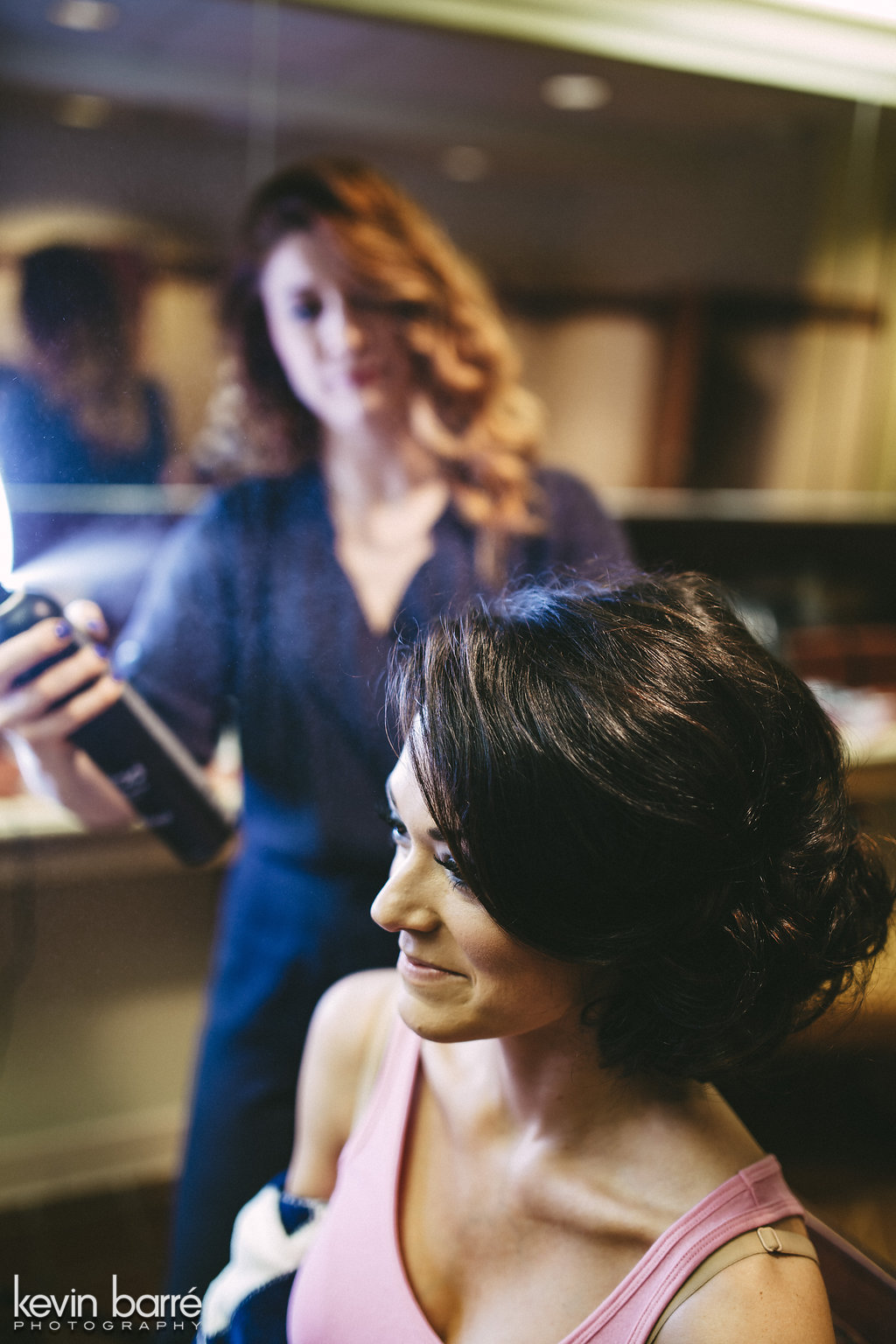 Kidding aside, bridal parties are serious business. Make-up and hair styles need to look perfect. Salem remembers a particular party. "They had an opinion about EVERYTHING. Made me so nervous. My hands were shaking. There's definitely some bridezilla's out there. I had to get some water and collect my thoughts!" These girls are hysterical.
A bride's wedding day can be one of her most stressful moments but these two have a knack for lightening the mood – especially together. Give them a call!