Healthy Eating
2017 is upon us!
Many of us have already started to apply our New Year's resolutions. Topping our list is "Healthy Eating". Good nutrition is so important for our health. Combined with physical activity, your diet can help you reach and maintain a healthy weight, reduce your risk of chronic diseases, and promote health and well- being. A healthy diet can increase our quality of life. It leads to better overall performance of the body and mind.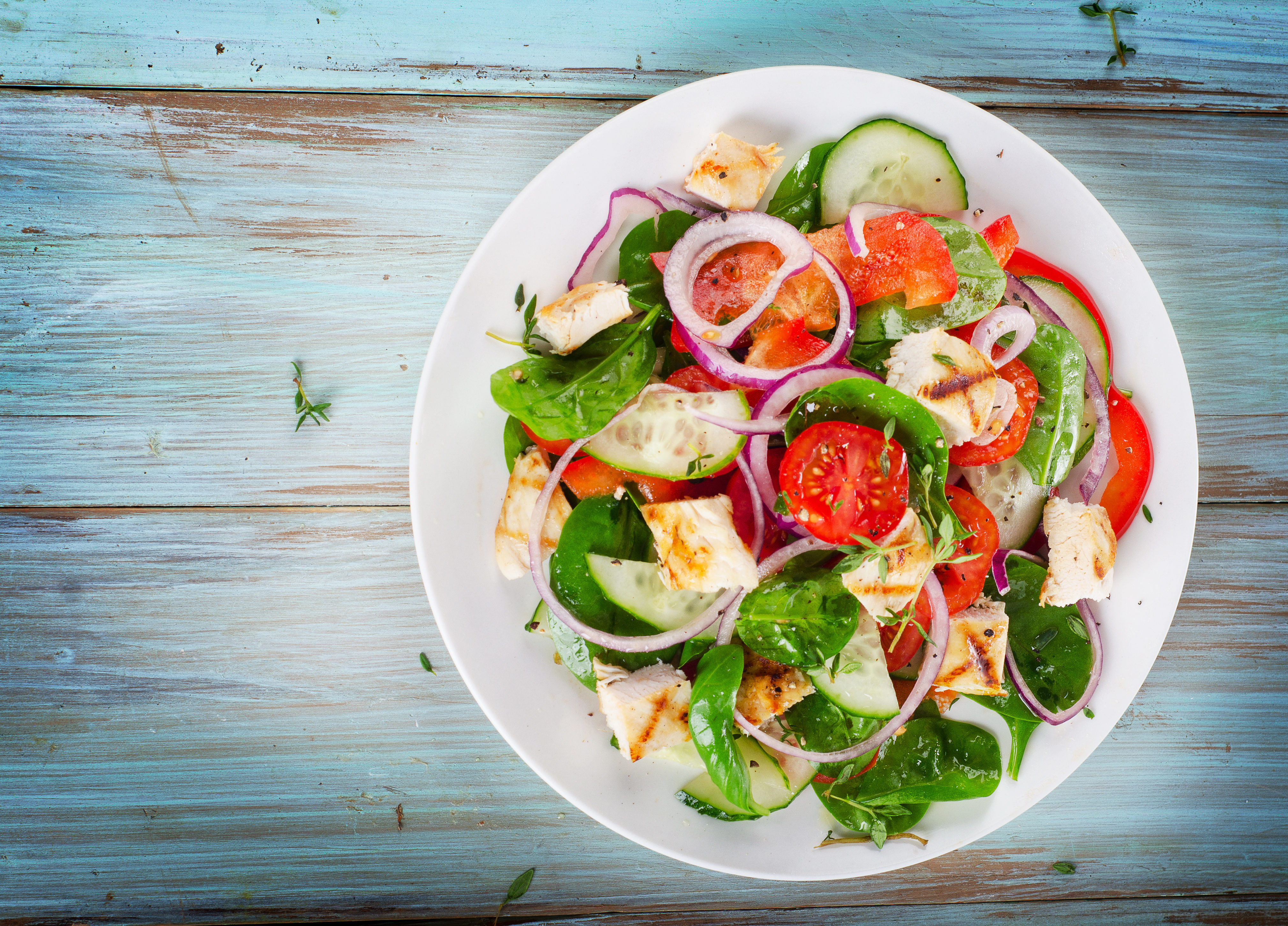 What is healthy eating? Healthy eating is eating fresh, whole, natural foods. It is reducing our intake of processed or prepackaged foods. It is a diet consisting of fruits, vegetables, whole grains, healthy fats and lean protein. It is cutting back on sugar, refined carbohydrates, saturated fats and removing processed/artificial foods from our diets. You want to aim for balance and practice moderation. Don't try to change everything at once. Set easy to reach, realistic goals. Be accountable and track your progress by writing everything down in a food journal or use a fitness app. Learn to prepare and eat healthier meals at home. Living in our wonderful town of Collierville, knowing where and how to shop for healthy food options is so important and possible! We have some great options for our grocery shopping without having to venture too far away from home.
Let's start with some basic healthy grocery shopping tips.
• Shop the perimeter of the store, where the fresh foods like fruit, vegetables, dairy, meats, and seafood are located. This will help you to choose " real" whole foods with as little processing and few additives as possible.
• Go with a list and try to stick with it. Never go shopping hungry. Read labels and don't be afraid to try something new.
Let's explore some of our local options.
KROGER – We have two Kroger stores to choose from in Collierville. Kroger on Byhalia has just received a makeover and is adding more and more healthy and organic foods to its inventory. Kroger has a large produce section to include organic and local produce (when in season). They carry a wide range of cold-pressed juices and healthy salad dressings such as the ones from Bolthouse Farms. They even carry one of my favorite items veggie noodles. These are spiralized vegetables such as zucchini, yellow and butternut squash. Veggie noodles can be used as a healthy replacement for pasta and topped with your favorite sauces. Moving on to meats and seafood, try to pick ones that are free from hormones and antibiotics. When choosing seafood look for wild caught versus farmed. Dairy should be whole and not reduced fat or fat free. Reduced fat or fat free means it has been altered from its original state and hence heavily processed. Kroger carries Noosa yogurt, which is delicious and all natural. You'd be amazed reading some of the other brands labels! Venturing into the middle aisles of Kroger there are some healthy frozen convenience meals available, to include meat alternatives. Utilize the new bulk section to grind your own nuts for fresh ground almond or peanut butter. Pick up some raw nuts and healthy trail mixes.
ALDI – Aldi is a small grocery store consisting of only a few aisles of lower priced groceries, refrigerated and frozen foods, and fresh produce. Aldi stocks many of their own exclusive brands. Aldi has been in the news lately due to the fact that as of 2017 they will go full organic. They will ban all products containing pesticides. Way to go Aldi! Their SimplyNature brand are products that contain only honest ingredients. Their Never Any brand are meats that contain no antibiotics, hormones, or animal byproducts. LiveGfree is their line of gluten free foods. They carry a large selection of nuts, seeds, and dried fruits which make for great healthy snacks and addition to our diets.
WALMART – Walmart carries organic foods and quite a few gluten free products as well. Some healthy brands I spotted, were Amy's, Cascadian Farms, Garden of Eatin, and Seeds of Change. They do have a large produce department and within the produce department are very reasonably priced raw nuts and dried fruits. They carry Brazil nuts (at half the price of other stores) which are a favorite of mine! Brazil nuts are a powerhouse nut and excellent source of B complex vitamins and selenium. They have a large selection of healthy oils to include extra virgin coconut and avocado oil. Walmart carries a decent selection of whole grains to include quinoa, lentils, and oatmeal. It is definitely possible to shop healthy there!
TARGET – Target carries a decent size selection of cold pressed juices, natural salad dressings, and yogurts. They carry their own brand Simply Balanced . This is a brand of mostly organic products that contain no GMO's (genetically modified organisms – items that have been modified or engineered in a food plant). Look for a great selection of nut butters, beans, whole grains such as quinoa, healthy snacks (a favorite is Bare fruit chips), coconut palm sugar, flax, chia, and hemp seeds. See the recipes included for Peanut Butter Chip Energy Bites and Chia Seed Pudding, which include the use of these healthy seeds you may not be familiar with.
THOMAS MEAT & SEAFOOD MARKET – Stop in and see owner Chris Hughes. Chris is passionate about the items they carry. He has every reason to be passionate, as all their meats are grass-fed and free from hormones and steroids. All the chicken and lamb are natural and organic. Their bacon is nitrate free. The seafood is wild caught mainly from the gulf. They carry delicious wild Scottish Salmon. You can purchase healthy pre-prepared meatloaf, stuffed bell peppers, and vegetable kabobs for quick and easy meals. They carry local produce and local farm fresh eggs. They have an array of flavored olive oils and vinegars. They carry beef bones to make your own bone marrow broth. Bone marrow broth is super rich in minerals that support the immune system. The collagen ingested from bone broth will help to heal intestinal inflammation. If you're feeling adventurous try some gator or boudin sausage brought in from Louisiana.
So there you have it. No excuses! Healthy groceries are abundant and available in close proximity here in our wonderful town of Collierville. I hope you can apply some of these healthy tips into your lifestyle. May 2017 be your healthiest, happiest year yet!!
---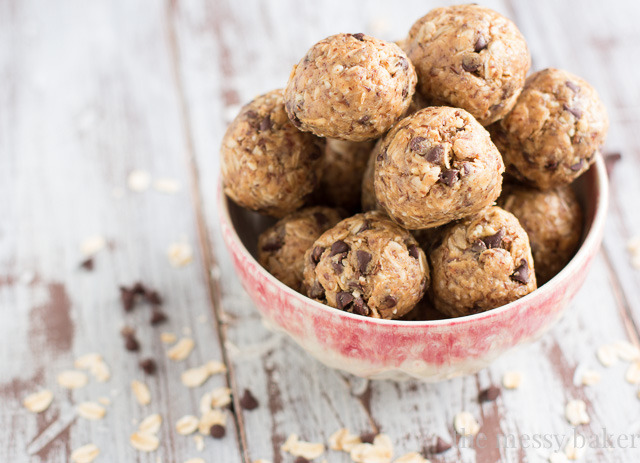 PEANUT BUTTER CHIP     ENERGY BITES
2/3 cup natural peanut butter
1 cup rolled oats
1/2 cup ground flax seed
1/2 cup mini chocolate chips
1/3 cup raw honey
1/2 tsp cinnamon
1 Tbsp Chia seeds (whole or
ground)
Combine all ingredients until blended and refrigerate for 30 minutes until firm. Roll into 1 inch balls. Keep chilled in the refrigerator until ready to eat.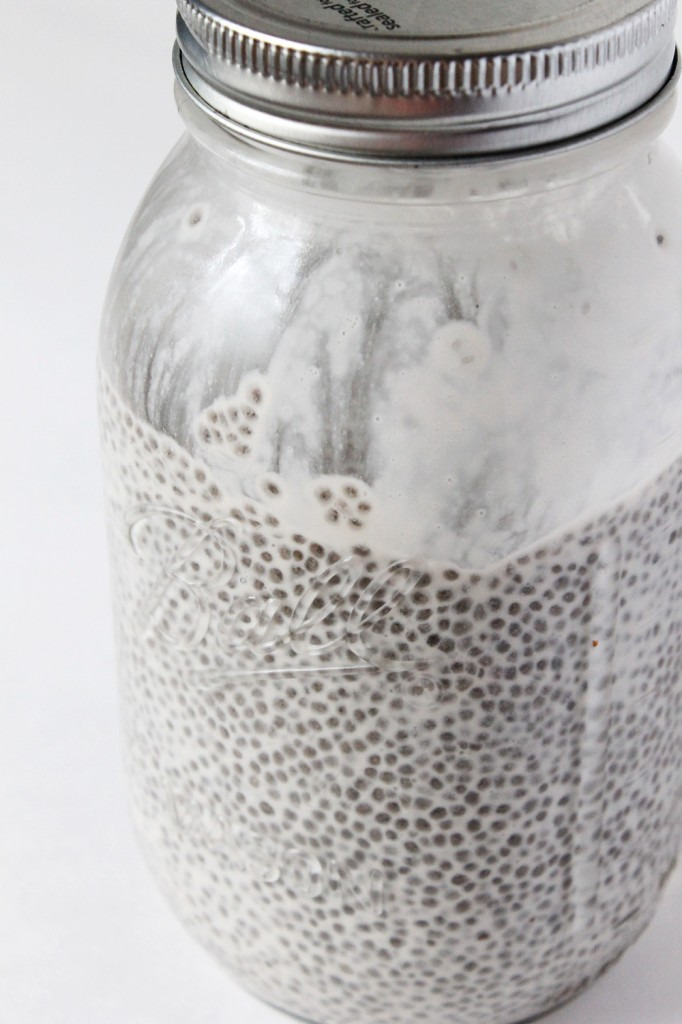 CHIA SEED PUDDING
3 Tbsp chia seeds
1 cup almond milk
1 Tbsp cocoa powder
1 Tbsp coconut palm sugar
Place all ingredients in a Mason jar and shake. Refrigerate for 4-8 hours, shaking occasionally. Top with chocolate chips or sliced bananas.
Vanilla option: Use 1/2 tsp vanilla and omit the cocoa powder. You may add cinnamon or spice of your choice. Top with berries. You may also substitute coconut, rice or other milk of choice for the almond milk. For a sugar-free substitute, use Stevia.
---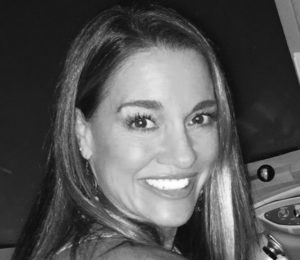 Lisa Mullin is a Certified Holistic Nutritionist, whose passion is to help others eat for optimal health, weight, and wellness. She is an advocate of eating organic and local foods. She is a fitness enthusiast and has traveled the world. If you are interested in finding out more about her services, email her at lbmullin1@gmail.com or Like & Follow her Health and Wellness page on Facebook, where she shares nutrition, fitness, health tips, and nutritious recipes at Facebook.com/lbmullin1.