Realtor Tips: Technology for Sellers
It was just two months ago Collierville was preparing for yet another banner spring real estate market. Little did we know that the COVID-19 pandemic would turn things upside down and change everyone's lives forever. When news started to break about businesses shutting down, my first thought was back to the financial crisis of 2008 and then a flood of questions ran through my mind: Would the financial crisis repeat itself? Would the real estate market totally shut down? And how long would the shutdown continue? Would the deals we had under contract be able to close? 
Fast forward two months and we have light at the end of the tunnel. While things are not back to "normal," and there will be a "new normal" as far as the real estate market goes in Collierville, we have been blessed. Our local real estate market is still strong and while delayed a little bit – the spring push has begun. Not to minimize the effects in other markets nationally like New York City and other hard-hit areas, but here we have not really missed a beat as far as the real estate market goes.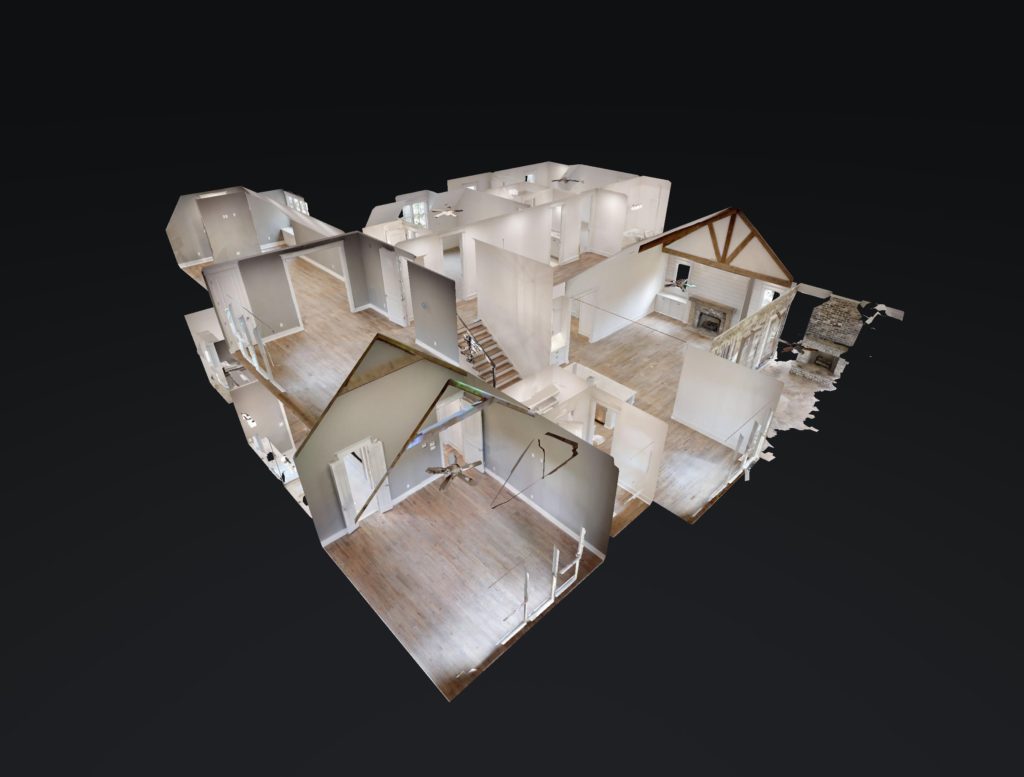 Selling real estate has changed a lot in the twenty-five plus years that I have been in this profession. One of the biggest and most significant changes has been the technology we use to sell homes. This technology, such as 3D virtual tours, HDR photos, Facetime, Zoom, etc., has allowed us to continue to successfully market homes and effectively communicate with our clients. It is not difficult to show a home and still maintain a safe distance, however I have to admit it has been a little weird not shaking people's hands. I almost feel rude, but I am not sure if we will ever shake hands again – at least not in the near future. Sellers have been cooperative in turning all lights on and opening closet doors to minimize the number of things the potential buyers must touch. Sanitizing wipes have become a hot commodity to wipe things down before and after showings and we are religiously using hand sanitizer. Open houses have been nonexistent, but the 3D tour views have more than tripled over the last couple months! While things are different, the results are still the same. It is still a great time to buy or sell a home in Collierville!
Even though the residential real estate market has stayed strong during this crisis, there are businesses in our community that have been devastated like restaurants, small retail shops and many others. Hopefully you and your family have made it through this trying time without too many setbacks. As things continue to improve, I believe it is more important than ever to "Shop Local" to help our small businesses to survive!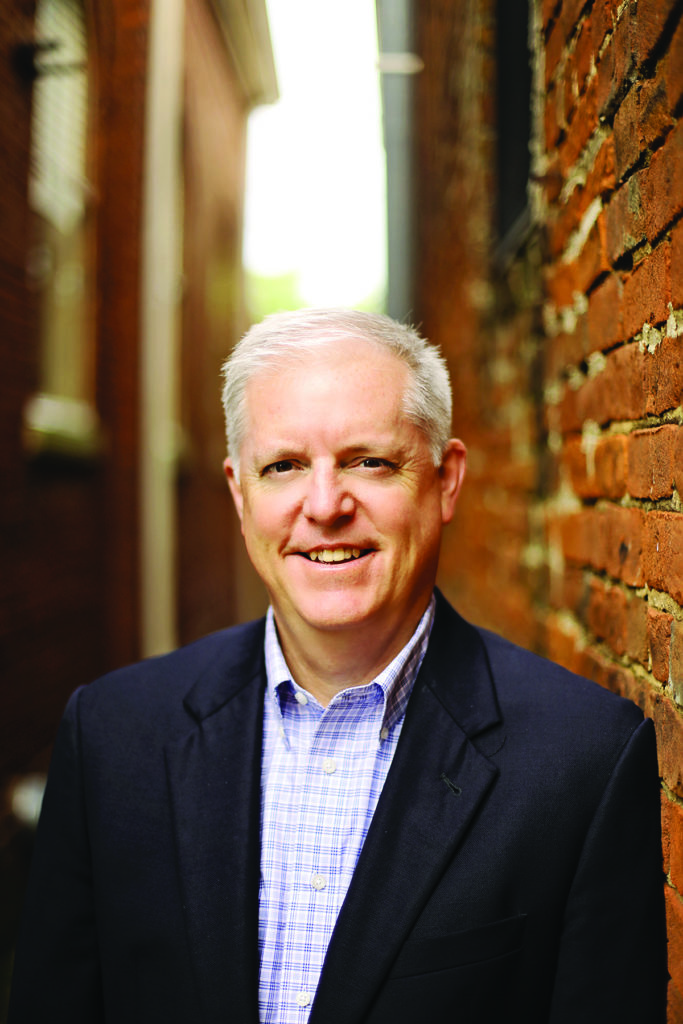 Allen Green, Realtor
John Green & Company Realtors®