REALTOR TIPS: Collierville Real Estate Year in Review
As the fog begins to lift from the COVID-19 restricted year we just experienced, I thought it would be interesting to take a look in the rearview mirror and see how the real estate market in Collierville has performed. At the time of publication, the most current statistics were through the end of April 2021. Here are some quick facts about the real estate market in Collierville, from April 2020 to April 2021 year-to-date (YTD): 
The number of sales increased by 14.3%, as April sales YTD in 2021 were 336 versus 294 for 2020.
The average sales price in Collierville increased 10.7% to $465,127 in 2021 versus $420,047 in 2020.
The average price of existing homes increased 11.7% to $436,031 in 2021 versus $390,507 in 2020.
The average new home price increased 11.9% to $631,557 in 2021 versus $564,205 in 2020.
As you can see the real estate market in Collierville has been very resilient over the last year and continues to keep trending in a positive direction. The total sales of 336 YTD are the largest number in Collierville since the early 2000s.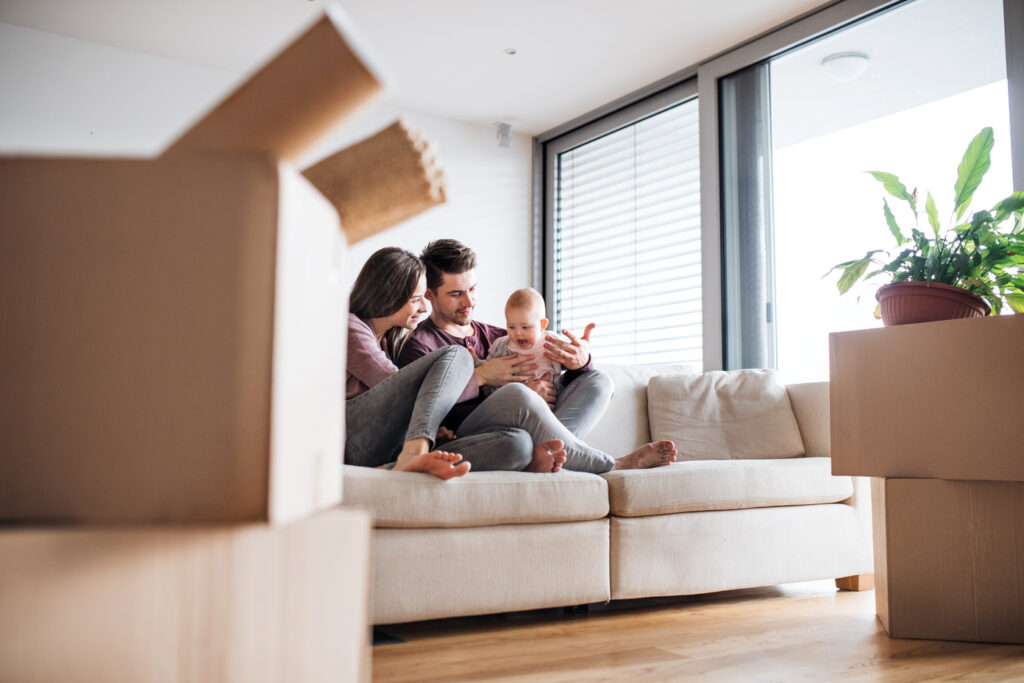 With interest rates and home inventory still at all-time lows and demand for housing at an all-time high, most experts agree that the real estate prices will continue to increase, even if it is at a smaller rate than over the last twelve months. Even with values moving up, you may see a drop in the volume of sales due to the lack of inventory, especially on the new home side. Rising construction costs and supply chain issues are making it harder to bring new products to the market and will likely slow the number of sales down for the foreseeable future.
While other industries, such as restaurants and hospitality, have suffered greatly over the last year, the residential real estate market in Collierville has not only held its own — it has excelled! Hopefully, when we look back next year, it will be a similar result.
Allen Green, Realtor
John Green & Company Realtors®