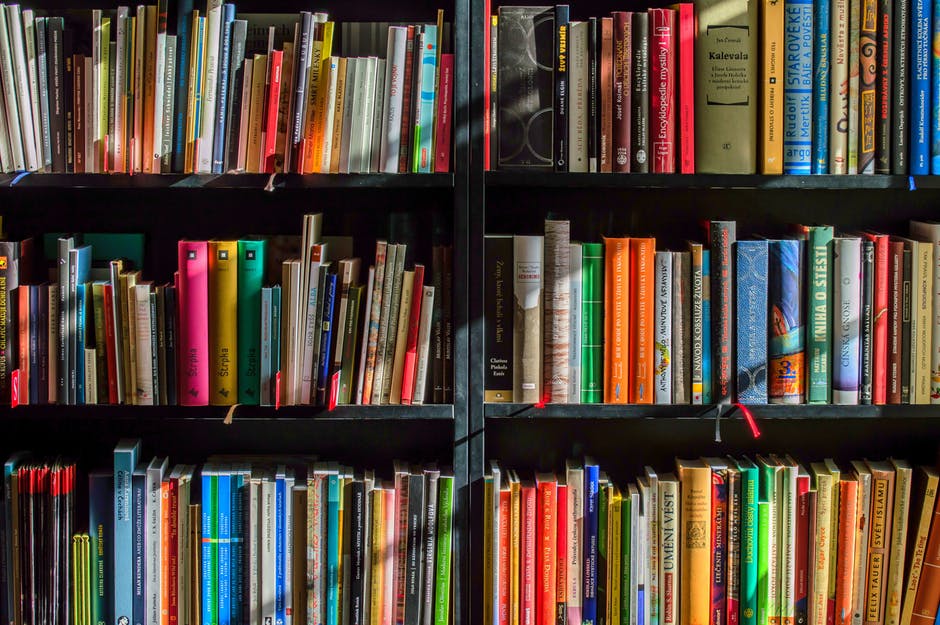 Reading Readiness in Young Children
Many parents look forward to announcing that their child is reading, but the truth is — children are reading long before they can interpret the pages of the book.
Language develops with every interaction you have with your child – infants begin by reading their parents' facial expressions, while older children develop their vocabulary by listening and eventually repeating what their parents say. Verbalize your child's world and he or she will begin to repeat sounds and syllables – be sure to pause, speak, and alter conversation style.
A print-rich environment may also help prepare your child for reading by making the connection between your child's world and the symbols we use to communicate, so make your home an active learning environment. Start labeling household items with pictures and words so your child will learn to associate everyday items with their symbols.
While it may be difficult to remain patient, be assured that reading will happen when your child is ready. The following are easy-to-follow steps for your child when it comes to reading:
Infant to One Year
Play appropriate music. Music leads to acute sound discrimination used later in letter sound discrimination.
Read simple board books with one picture per page, contrasting colors or simple pictures, and point to the items on each page, describing colors, shapes, and sizes.
While reading to your child, make faces – it's fun and your child will notice subtle differences.
Offer choices and name options. Watch your child's eyes and hands for favorites.
Allow your child to point and turn book pages.
Describe everything: name colors, shapes, and sizes.
Verbalize and describe your child's actions (e.g., "That's the blue ball. Uh-oh, it rolled away. I'll roll it back to you. You caught it.")
First Steps (12-18 months)
Read longer stories to your child and allow him or her to interact with the book – pointing, turning pages, or even turning the book upside-down.
Name objects as your child points.
Sing and give characters funny voices.
Offer opportunities for discrimination.
Talk about the stop light (e.g., red circles mean 'stop,' green circles mean 'go').
Play with objects that are similar and point out the differences (e.g., cow versus horse, blankets with subtle pattern differences).
Make noises! Imitate cars, animals, and eating sounds during play.
Speak to your child in a normal tone to demonstrate accurate sound recognition.
Enunciate words of interest like M-M-Mommy.
As syllables start to represent words, such as "juice" and "more," expand upon them (e.g., "apple juice," "Would you like more apple juice?").
Toddler & Get Set (18-36 months)
Read everything – signs, labels, toys, and your child's name.
Take cues from your child – interested or not interested, read or just look at the pictures, read more or stop before the end of the story?
Sing and give characters funny voices.
Find and point out shapes and symbols in your home or community.
Recite rhymes and alliterations then pause to allow your child to fill in the last word or phrase.
Play games such as Candyland® where symbols lead to action (e.g., two orange squares on the card means to move two orange spaces).
Preschool (36 months +)
Read words and point to each one moving your finger from left to right, top to bottom.
While grocery shopping, ask your child to find an item that starts with a certain letter or find a particular cereal. Have these items on your grocery list for comparison.
While in the park, ask your child to bring you nature items one at a time. Write the word for each item and then write a story with these words.
Show your child speech in the written form. Ask your child what he or she would like to buy at the grocery store and add it to your grocery list together, write notes to Dad, or make "to do" lists.
Pre-Kindergarten (48 months +)
Read with your child. Take turns reading pages, modeling intonation and punctuation cues.
Make up silly rhymes and alliterations.
Play "Going on a Hike." Start by picking a letter and saying. "I'm going on a hike and in my backpack I have a …" Take turns repeating the sentence, naming the previously listed words, and adding new words that start with the chosen letter each time.
Help your child cut large letters from old magazines. Talk about words that begin with each of these letters.
Ask your child to get something in the pantry that he or she would not recognize by sight; provide the beginning letter sound of the item and ask him or her to search for it by reading the letters.
While you're driving, ask your child to help you find a particular street sign.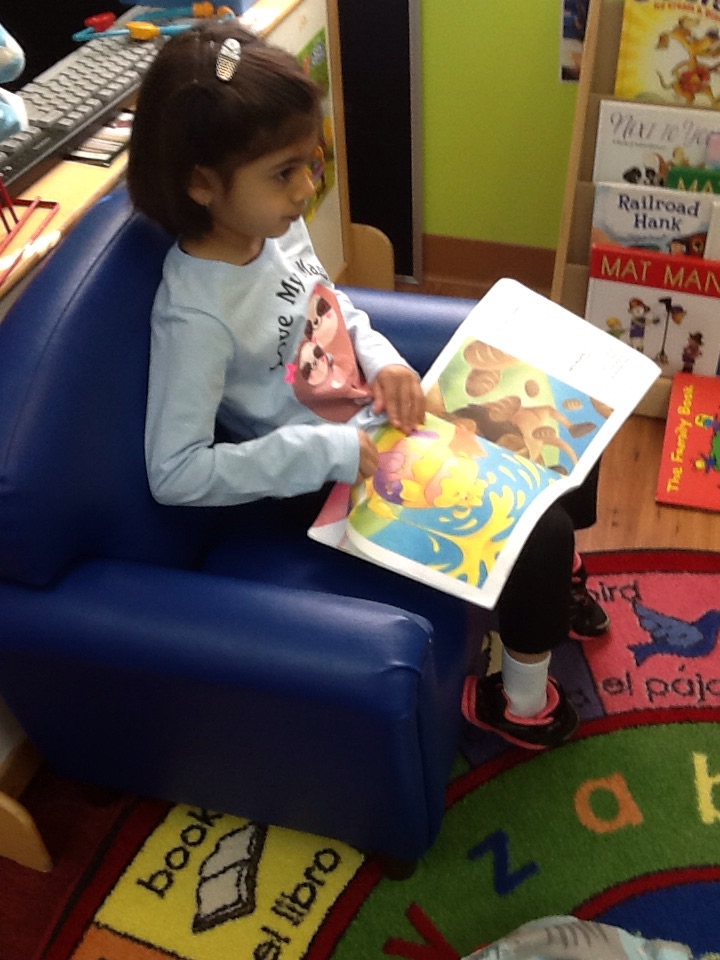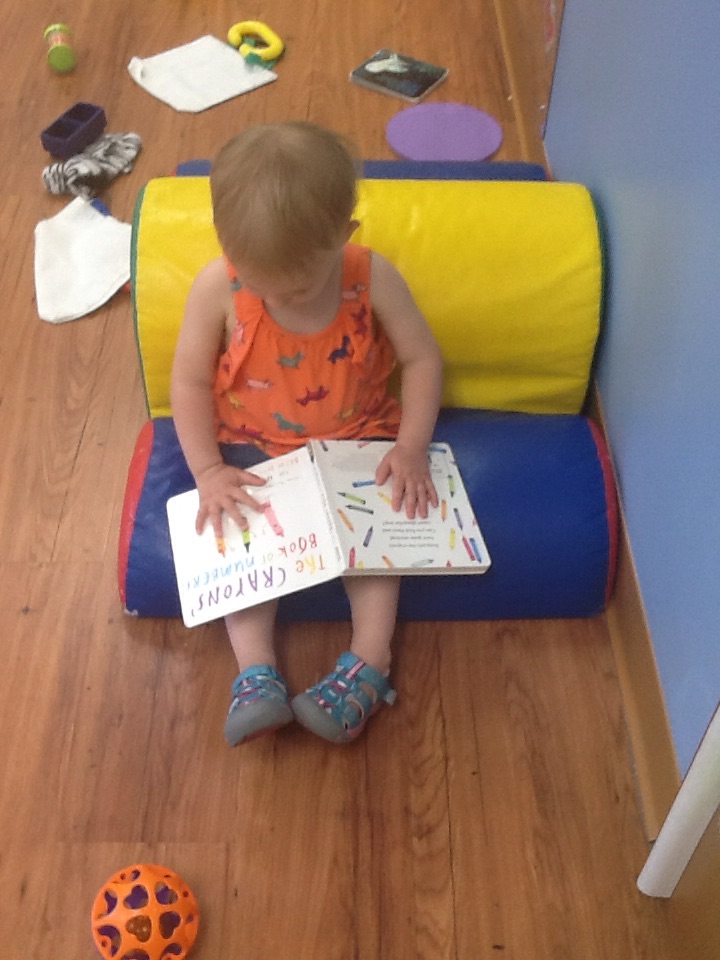 ---
Paul & City Jo Mattson, On-Site Goddard School Owners
paul.mattson66@gmail.com
901-861-0108
509 E. Winchester Blvd.
Collierville, TN  38017