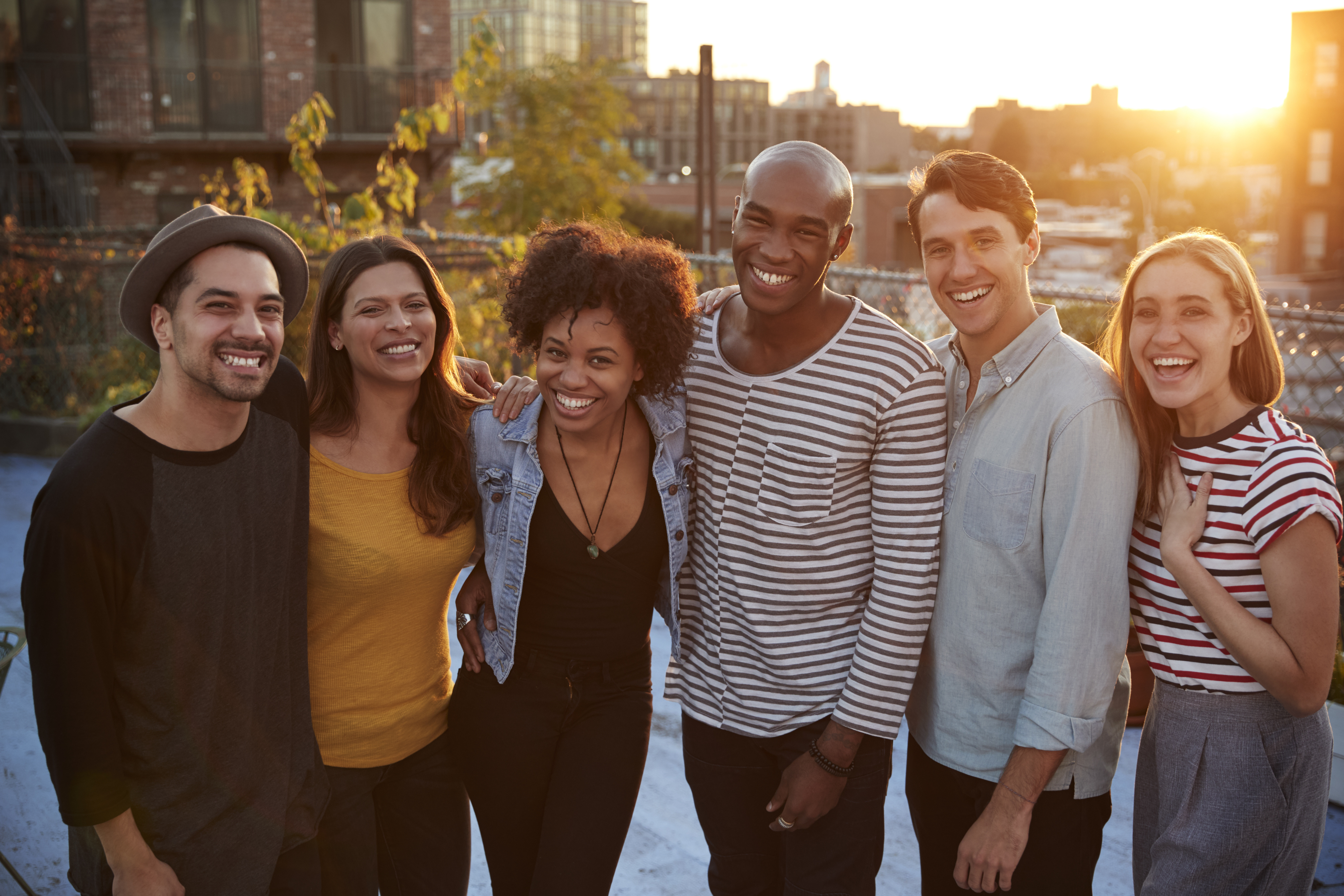 Millennial-Ville
So much has been reported, and misreported, about the Millennial generation over the last few years. This group of individuals, mostly born between 1982 and 2002 (16-36 years old), represents well over 80 million people. You have heard the stereotypes: job jumpers, anti-home ownership, delaying marriage, huge college debt, 700 square foot urban core housing worshippers, no car, and, "the suburbs, no, never!" Trying to put 80 million people in one box is hard and misguided. Research is now showing that many of the Millennial narratives are untrue, as the data and research is suggesting. One thing that might surprise you is the impact that this group is having on Millennialville, I mean, Collierville. 
Recent U.S. Census Bureau data from 2013-2017 (5 years), focusing on Millennial movement within Shelby County, TN, is quite interesting. During this time frame, looking at those between the ages of 25-34, Germantown lost 300 residents, Bartlett saw an outward migration of 400 in this category, and Arlington saw outward migration of 500. Collierville gained 1,200! Did all those Millennials from Germantown, Bartlett, and Arlington move to Collierville? Well, that's a possibility. The Town's ESRI Database, which pulls demographic information from a variety of sources, shows that over the next 5 years (2018-2023) the 25-34 age group will provide 1000 new citizens to Collierville. This is the third most active age group set, sitting closely behind and on the heels of the 35-44 and 65-74 year olds.  
So, why Collierville, and why now? If you look at the latest data, Millennial home-buyers aren't running to the big cities or urban centers like most narratives lead you to believe. They are heading out to the smaller, more suburban towns and villages where a slightly longer commute means affordability, safety, and low costs. If you place the Millennials in four phases: school, first job, marriage, and family formation, a case can be made that the married couples and those married with children are certainly Collierville bound. Suburban tastes remain predominant (4 in 5 according to a National Association of Realtors® study), with people under 45 preferring the single-family detached houses most often in suburban locales. Surveys, such as those from The Conference Board and Nielson, consistently find that most Millennials see suburbs as the ideal place to live in the long run. Paraphrasing demographer, economist, and urban affairs writer, Joel Kotkin, "…the vast majority of Millennials desire essentially the same things they grew up with, the cul-de-sac, great schools, open space, parks & trails, and a sense of community."  
"…the vast majority of Millennials desire essentially the same things they grew up with, the cul-de-sac, great schools, open space, parks & trails, and a sense of community."

– Joel Kotkin, Author, Geographer
Besides the national trend of Millennial migration away from the urban core to the suburbs and exurbs, Collierville offers a variety of advantages to this age group when compared to other communities in the region. With over 3,600 corporate headquarters jobs occupying 1.5M square feet of office space in Town, proximity to work is key on the relocation decision tree. Conversely, SR-385, I-269, US 72, Poplar, Winchester, and Shelby Drive provide efficient access to the Memphis MSA job market. Our top-rated school system allows families to access a high quality educational experience, where the 2019 Collierville High School class had 144 students with a 30+ on the ACT. That's almost 25% of the Senior Class! 20 miles of trails connecting 750 acres of parkland provides that much coveted open space in and around Town. Fine dining, family restaurants, Carriage Crossing life-style center, Nicklaus and Palmer golf, and the award winning Historic Town Square help to round out a community that offers a unique experience for all, including the Millennials.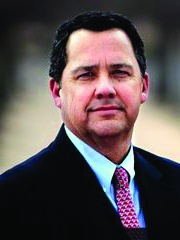 John D. Duncan, Director of Economic Development