Micro Wedding Collective Event Helps COVID-19 Brides
On September 27th, Dillard's at Carriage Crossing is teaming up with the Memphis Micro Wedding Collective to help local brides reimagine their big days instead of cancelling their weddings altogether. 
COVID-19 has resulted in plenty of economic havoc and the bridal industry – from photographers to planners to caterers – is hurting badly. The brides, grooms and families looking forward to celebrating their love at big celebrations and elaborate events years in the making are also having to cancel or significantly change these events due to social distancing guidelines.
This event, known as The Bridal Edit, wants to encourage brides to reinvent their special day. Spearheaded by Anna Katherine Colomb of TCB Co., an event-planning and floral company, members of the Memphis bridal community will gather at Dillard's to assist brides and their families with changing and "editing" their wedding plans.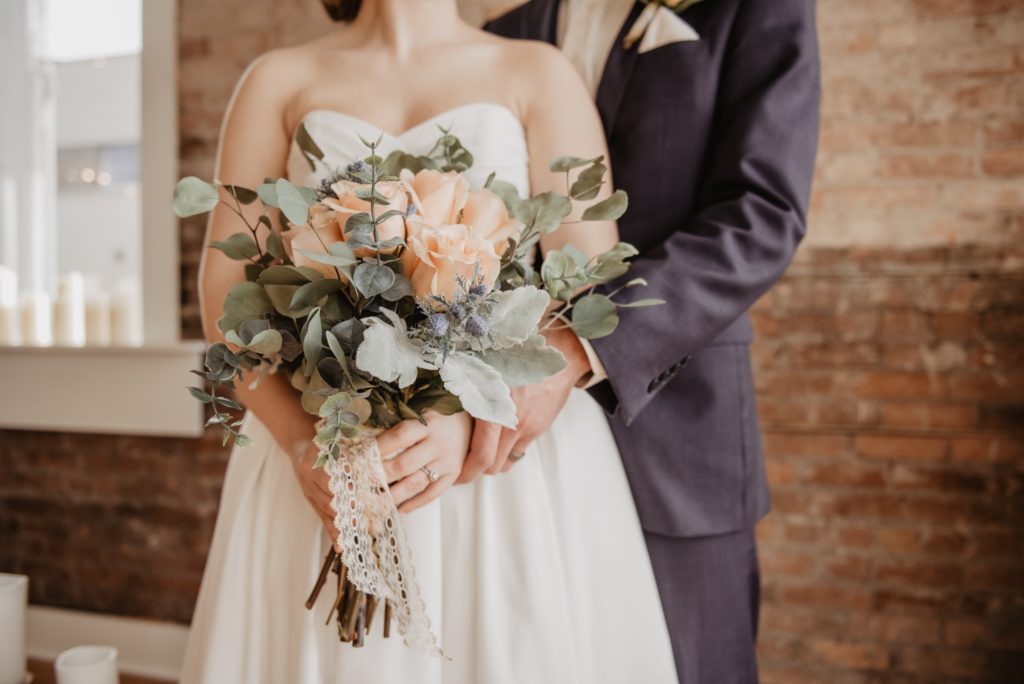 Other special guests include The Bridal Theory's Amanda Writesman, interior designer Carmeon Hamilton, Bluff City Bach, Pettigrew Adventures, local photographer Mary Kate Steele, White Door Events and local DJ AD901. Dillard's registry staff will also be there to help brides and grooms create the perfect registry with which to start their newly wedded lives! 
So if you're a bride affected by the pandemic, or a newly engaged couple looking for guidance on how to plan a wedding under this "new normal," The Bridal Edit may be just the thing to put the joy back in your wedding! 
Join The Shops at Carriage Crossing, Dillard's and the Memphis Micro Wedding Collective on September 27th from noon to 4pm on the second floor at Dillard's. To find out more information and see the full schedule of events, visit here. 
The Memphis Micro Wedding Collective formed in the midst of the COVID-19 pandemic, as a way to transform previously cancelled weddings into all-inclusive and intimate ceremonies or elopements. Learn more about the Memphis Micro Wedding Collective here.