Main & Mulberry Destinations: Welcome to Wilson, Arkansas
Main and Mulberry: Destinations is a series highlighting unique features in charming small towns. In this episode, Anna Bell spoke with the Director of Marketing, Cyndi Detty, to learn more about the town of Wilson, Arkansas.
Looking for good food, good drinks, and charming, new scenery only a short distance from 901? You might should consider Wilson, AR. 
Wilson, AR is an up-and-coming wine and food destination situated in the heart of the Arkansas Delta. Only 45 minutes from downtown Memphis, and about an hour and fifteen minutes from Collierville, Wilson offers a quick getaway to beautiful Northeast Arkansas. 
Beginning as a company town in the late 1800s and home to logging and sawmill operations, Wilson's cleared land was then used for agricultural purposes, quickly making a name for itself as an agricultural powerhouse in the South. However, by the 1970s, the community saw a rapid decline in economic activity and population due to the mechanization of farming.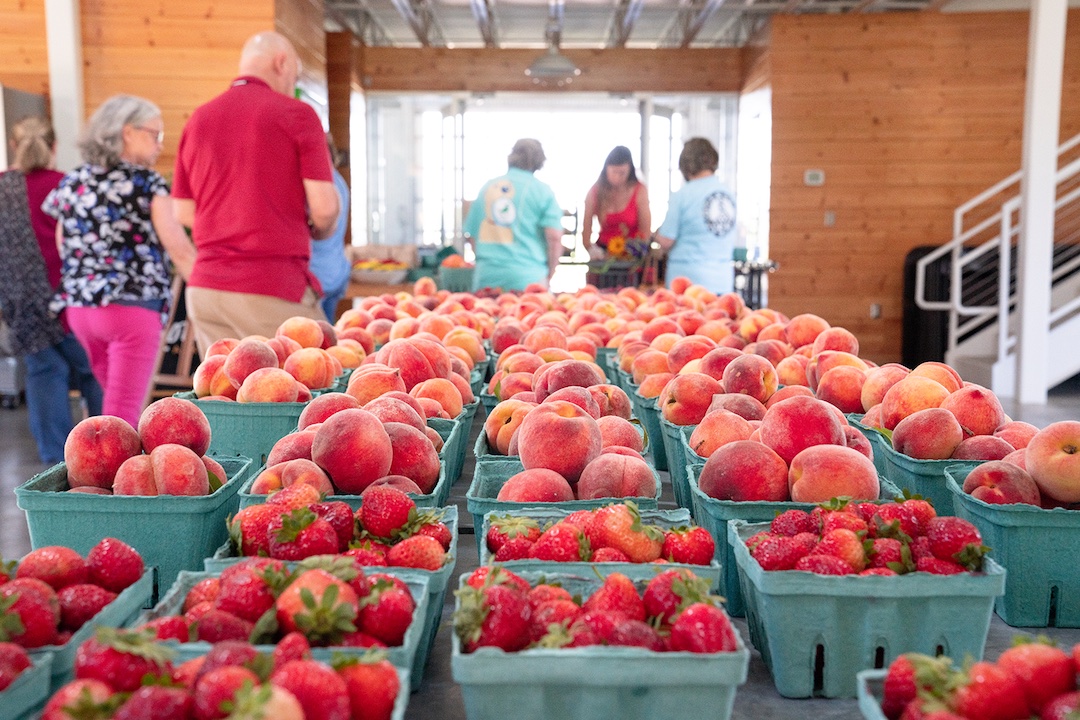 In recent years, Wilson has revived its entrepreneurial spirit and is undergoing a rebirth into a bustling town and tourist destination full of charm and activities authentic to its agrarian history and southern character. We had the wonderful opportunity of sitting down with Cyndi Detty, Director of Marketing for the town of Wilson, to discuss what exactly this rising destination has to offer. 
"Our crown jewel of programming is our Wilson Wine Experience," says Detty. "We have weekly wine tastings every Friday night at the Wilson Café and Tavern from 4:00-5:00pm. This is a fabulous, very casual setting where our guests can learn the intricacies of all different kinds of wine. Ideal for the wine novice, as well as the connoisseur, it's a fantastic opportunity for people to get to know and experience wine, ask questions, and not be shy, because sometimes wine can be a little intimidating." 
In addition to their weekly wine tastings, four times a year they host a wildly popular Wine Dinner, which consists of a multi-course meal and wine pairing at the historic Wilson Theater in the heart of the unique, Tudor-inspired Town Square. Their newest wine experience is a Wine Weekend on President's Day weekend in February 2022. "It will be a three-day event with multiple dinners, wine tastings, and stay at the brand-new Hotel Louis, which will be opening [Spring 2022]" shares Detty. This event is an exclusive, personalized food and wine experience for sixteen lucky attendees.
With wine events each week and throughout the year, Wilson is quickly establishing itself as a wine destination. But they have delicious food, too. The Wilson Café and Tavern, which hosts the weekly wine tastings, offers Southern-infused lunch, dinner, and weekend brunch. "Chef Shawn Davis is our Executive Chef, and he creates the most amazing dishes. We have people coming in from all over Arkansas, Tennessee, Missouri, Texas, Mississippi, everywhere to come in just to have lunch and dinner. It's a special place." A local favorite, Chef Shawn Davis also designs and prepares the multi-course meals for each of the four Wine Dinners offered throughout the year.
If you're making the getaway to Wilson, you'd be remiss to skip out on The Grange at Wilson Gardens. Described as "an agricultural and culinary venue rooted in Southern hospitality," there's nothing else quite like it. Centered on agriculture, culinary arts, and special events, you can shop the Marketplace for homegrown produce and plants or homemade items from local artisans including clothes, jewelry, and crafts each Tuesday through Saturday. The Grange Kitchen offers baked goods, meals, and sandwiches for guests to enjoy at the gardens or take home. If you want to take the next step to relaxation on your wine getaway, schedule an appointment at The Grange's Spa in the Delta. 
If you're making the getaway to Wilson, you'd be remiss to skip out on The Grange at Wilson Gardens. Described as "an agricultural and culinary venue rooted in Southern hospitality," there's nothing else quite like it.
As mentioned, with the new year also comes the opening of Wilson's first hotel: The Hotel Louis. Located on the Town Square, the luxury, boutique hotel combines the town's signature Tudor-style architecture and Southern charm for a unique stay centrally located to all that Wilson offers. Grab a cocktail at the bar and enjoy the Delta sunset from the rooftop deck or relax with someone special in one of the sixteen historic rooms. "Built originally in the late 1800s, the hotel rooms were actually former apartments. So, the history in that building is just phenomenal and we know our guests will love that," says Detty. 
With the Blues Highway, Route 61, traveling through the center of Wilson, we couldn't possibly forget music. Wilson hosts a number of high-caliber music guests each year in their quarterly Wilson Music Series (past artists include Maggie Rose and Ashley McBryde) and showcase regional, up-and-coming artists in their Summer Music Series on the Square.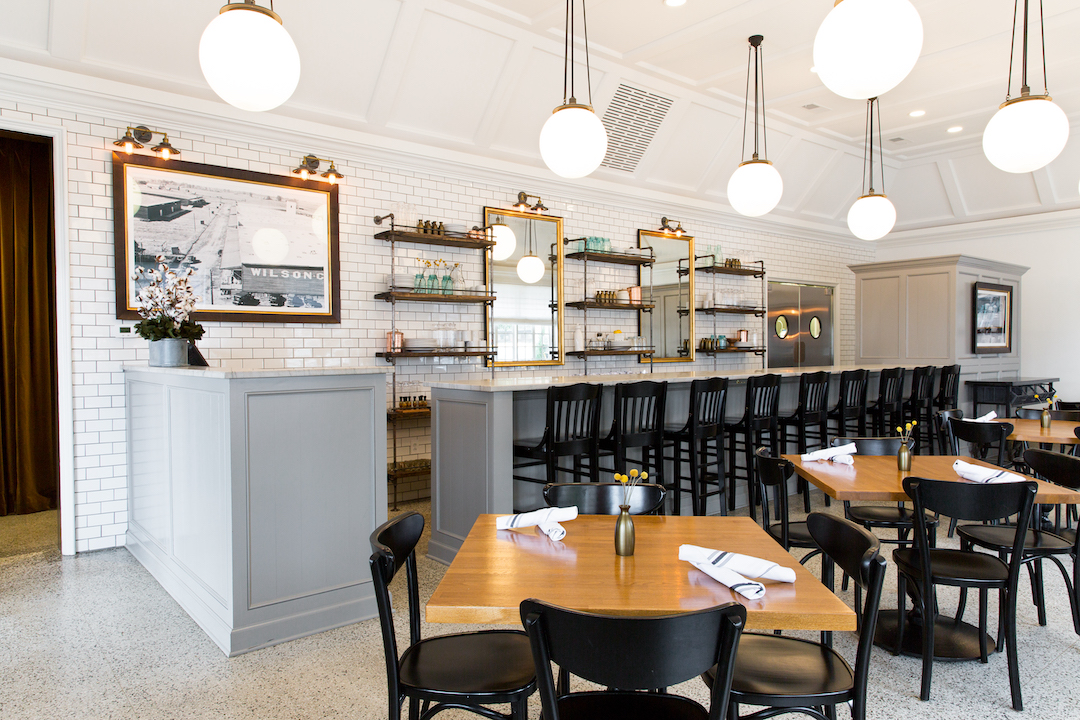 Wilson, AR simply has too much to offer to cover here. Whether looking for a new, romantic getaway from Collierville or just a quick weekend change-of-scenery that offers good food, drinks, music, and a nice place to stay, be sure to keep Wilson top of mind.
story | Anna Bell