Hi! I'm WAYLON and I'm as sweet and chill as your favorite song!
My story starts when I wandered into the Collierville Fire Station. Turns out they had no openings, so they gave me a lift over to the Collierville Animal Shelter.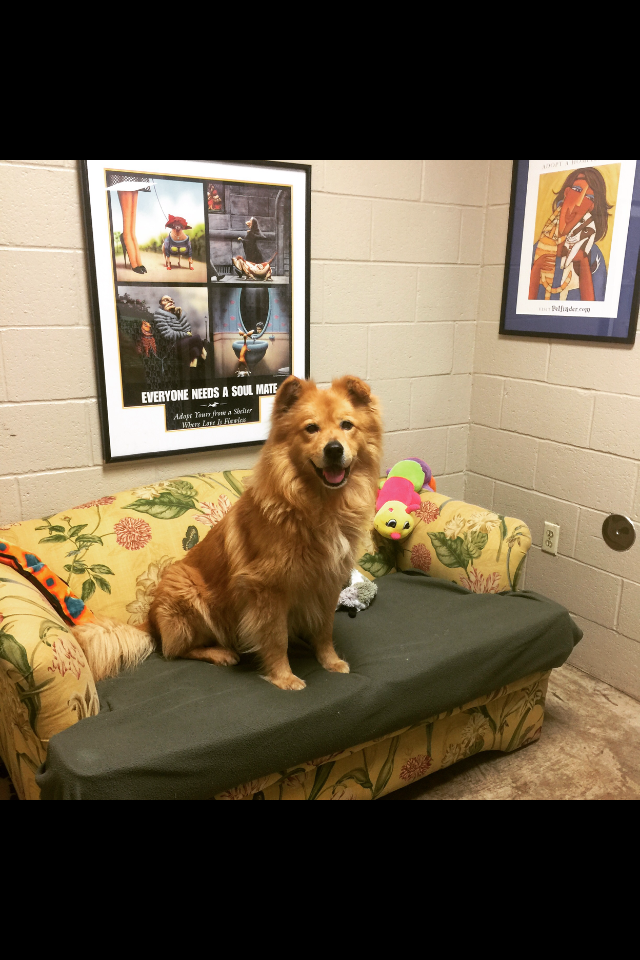 Now I'm settled in here and known around the shelter as a gentle, low-key, show-stopping beauty. And here's a little secret—you know how sometimes people get mistaken for celebrities? Well, I've been mistaken for a miniature Simba on more than one occasion! Is it my gorgeous lion-like coat? My regal personality? Perhaps the way I walk so elegantly on a leash? Because my favorite time of the day is when I go for a walk with humans. I don't have time for shenanigans like tugging, pulling and weaving around like a crazy dog. I stroll slightly in front of my companion, glancing side to side like the mighty king of the jungle that I am, surveying the pride lands for suspicious activity from ducks, geese or those pesky anthills. After we walk, I love to stop by the lake, sit quietly by the human and let the wind blow through my hair, which if I say so myself, is pretty gorgeous. Its shades range from silvery blonde at my feet to streaks of blonde and warm caramel on my back. If there is such a thing as a lion cub/lab mix, that would be me!
The shelter thinks I'm between 5-7 years old. I'm house trained, so I don't waste my time on ridiculous things like accidents. But I am heartworm positive, so my forever family would have to understand that I need rest and a fairly quiet situation for the 30 days after I go through my treatment, which will be taken care of by and coordinated through the shelter.
My gentle spirit shines through my eyes and I am a wise and respected member in the CAS kennel. But because I am king of my pride, I am selective with other dogs. And even though I look like a lion, I don't do very well with other felines!
I am up to date on shots and generally in wonderful health. I dream about watching over a family of my very own. Would a majestic guy like me be the perfect match for you? Come up to the shelter and find out! We could hang out on the couch in the new family life room. Or maybe you could join one of the humans here at the shelter on a walk with me around the lake!
You can't buy love, but you CAN rescue it.
xoxo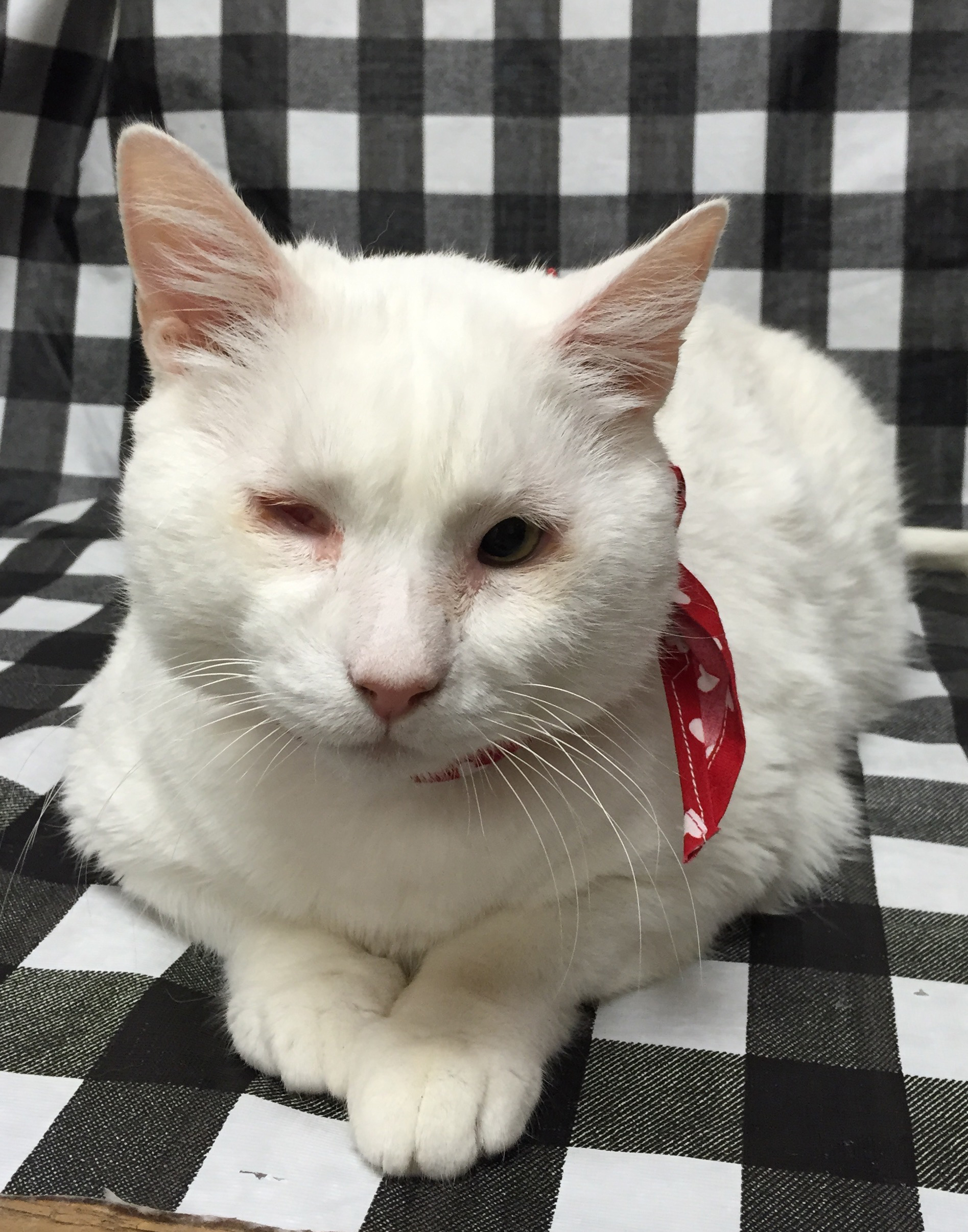 P.S. Edgar is still here and has been waiting so long for his forever home. So here's a call out to all you cat lovers: Please stop in and give him a chance to show how much love and how many cuddles he has to share!