Game On!
Welcome back to Friday Night Lights! Although we had to take a pause last year from full stands and tailgating, we are excited to be face-to-face with a football field once again. Football — and all other sports, for that matter — lacks a certain feeling when we can't be in the stands, cheering on our favorite teams and players in-person.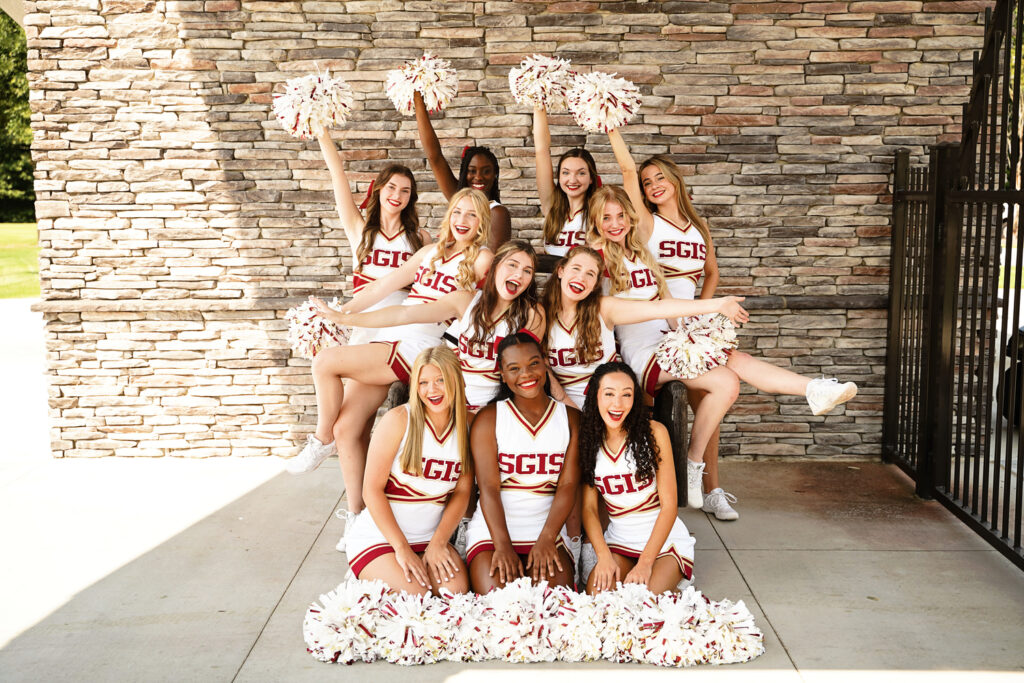 During this 2021 season, each familiar face in the stands will not only support the players, cheerleaders and band members, but will provide cheer and joy to the community at large. We've gone too long without seeing the highs and lows of high school football together. Parents hugging, teenagers shouting, a crowd standing in unison to watch the final touchdown pass of the evening — that's what we're looking forward to this year.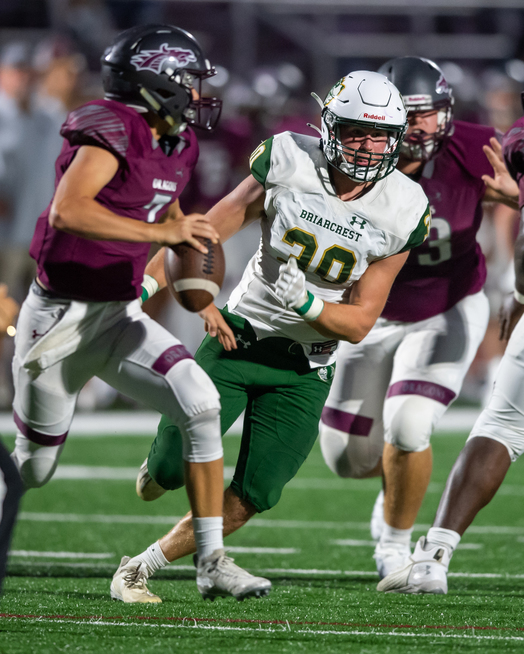 Whether you're a Dragon, Gryphon, Mustang or Saint, we know you've been anticipating these Friday night kickoffs for a while now. In the next few pages, you will find the schedules, team photos and coaches for our four local high schools: Collierville High School, Briarcrest Christian School, Houston High School and St. George's Independent School. Show up, show out and support these hometown teams!
St. George's Independent School
Photos | Roger Cotton Photography, Dana Goode