Destination Getaway
Did you know that "Destination Wedding" couples say they are more satisfied with their weddings than brides and grooms who marry close to home? They also have fewer regrets about how much they spent and what they spent it on.
When asked if there were things about their wedding that "you flat out regret," 64.5 percent of destination wedding respondents said no compared to 56 percent of respondents who held their weddings close to home, according to a recent survey by Digital Third Coast.
Despite the logistical challenges of jetting off with family and friends for their ceremony, 58.4 percent of those who didn't travel for their wedding were stressed, while only 52.7 percent of destination wedding respondents reported being stressed.
Having a wedding at home can be a stressful whirlwind that happens in just a few hours, while a destination weddings usually last a few days, and you tend to invite the people that are truly the closest to you.
Destination Weddings have been increasing in popularity over the past 10 years. Estimates show that approximately one in every eight U.S. weddings, participants traveled to a destination to get married with family and friends. Many resorts have specific packages and facilities designed specifically for these groups. The primary reasons couples choose destination weddings are to save money, gather close family and friends, and to create unique and memorable memories.
The primary reason couples choose destination weddings are:
Memorable & Unique
Save Money
Gather Family & Close Friends
A Destination Wedding Specialist can assist with every aspect of the event, from finding dates and resorts to fit your budget to advising and sending proper documentation to the resort prior to arrival (every destination is different on their rules). Your specialized travel agent can answer all your questions, give you numerous tips about setting everything up, and alleviate all the stress of worrying about every little detail.
We offer:
     Flexible payment plans
     Expertise in all types of weddings and honeymoons from cruises to all-inclusive exotic destinations
     Experienced Wedding And Honeymoon Travel Specialists
     Destination Wedding and Honeymoon Registry
Tips to follow:
     Book your wedding at least six to nine months in advance.
     To ensure a stress-free wedding, go to an All-Inclusive Resort.
     This is a trip of a lifetime! Pamper yourself by flying first class, upgrading your room to a suite, and considering resorts that cater to adults.
      Add an extra day. Some destinations may cause you or your guests to have jet lag from the different time zones, late arrivals, and early departures.
     Use a travel agency that specializes in Destination Weddings so nothing is overlooked.
On your special day, why not combine the excitement and adventure of a new destination along with the thrill of your wedding?
Whether you are envisioning a tropical beach wedding, a safari wedding in the jungle, or an extreme wedding on top of a mountain, your travel specialist will iron out all the details to make your day perfect, filled with joy instead of stress.
---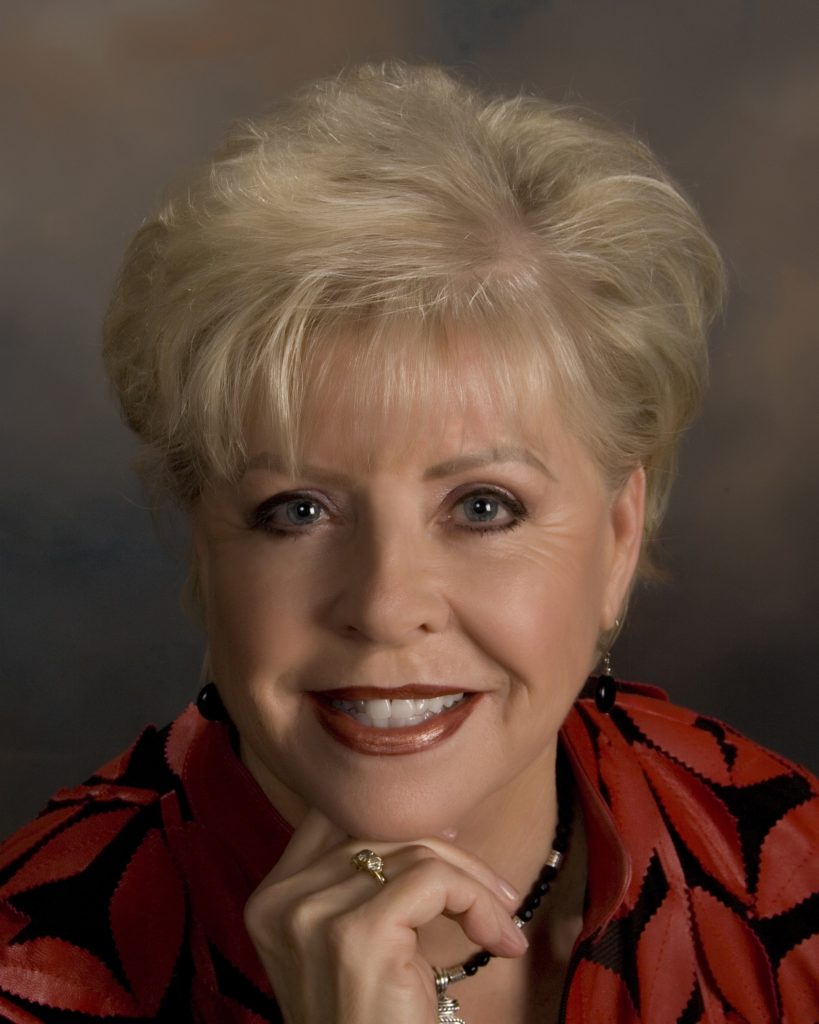 Barbara May, Owner of Travel Leaders 
901-377-6600
2765 Wolf Creek Parkway, Ste. 104