Collierville's 150th Anniversary Portrait Unveiled Monday the 17th
On Monday, February 17, the Town of Collierville will host their official 150th anniversary celebration! Starting at 12:30pm on the Historic Town Square, the event will include entertainment, cupcakes, a proclamation from Mayor Stan Joyner and the unveiling of the Collierville 150 portrait. 
Collierville 1870-2020, by artist Evelina Dillon, presents 150 years of Collierville's historic events side-by-side. According to the Town, "Details of time, place, and events are placed side by side in a sort of time traveler's dream map that is illuminated and balanced with all the vibrant colors of life in our Town."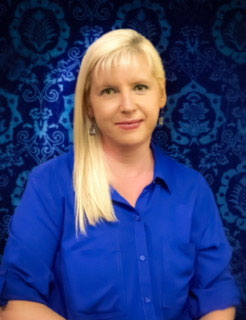 Dillon is a first generation immigrant from Uzbekistan, who moved to the United States in 1996. She has worked in both the music and cosmetology fields, recently moving toward creating art on a canvas. She is a member of the Memphis-Germantown Art League, as well as the Oil Painters of America, and has shown her work at many local exhibitions over the past few years. Last year, she won the 2019 Memphis in May poster contest for the city's bicentennial celebration!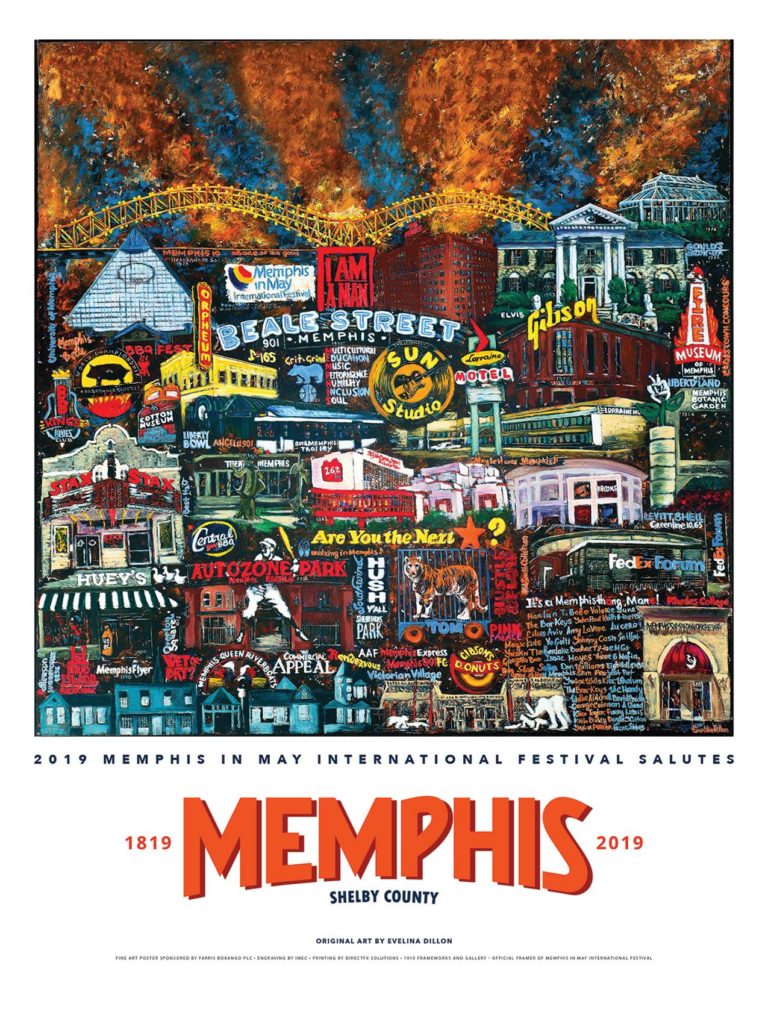 In 2017, Dillon won an art contest held by the Friends of the Morton Museum of Collierville History. Sales from her winning artwork helped the restoration efforts of the Frisco 1351 steam locomotive. According to the Town, "The experience of working with a community of people who were willing to step up and take an active role in preserving their history appealed to Dillon, and she looked for another opportunity to create more art for and about the Town of Collierville."
For Collierville 1870-2020, Dillion wanted to incorporate what she had learned about Collierville. "By painting historic landmarks, schools, official buildings, city heirlooms and mentioning the names of people and organizations, the art showcases what the citizens of Collierville have created over the last 150 years," said Dillon. "They've created a place to call home. When challenges arose, they stepped up to make their home better for themselves and future generations. I hope this painting celebrates their accomplishments; I feel honored to represent Collierville's history with my work."
Make sure to come out on February 17th and see this beautiful painting revealed first-hand. You can find out more about Collierville's 150th anniversary celebration here! 
Source: Town of Collierville