---
Wolf River Brisket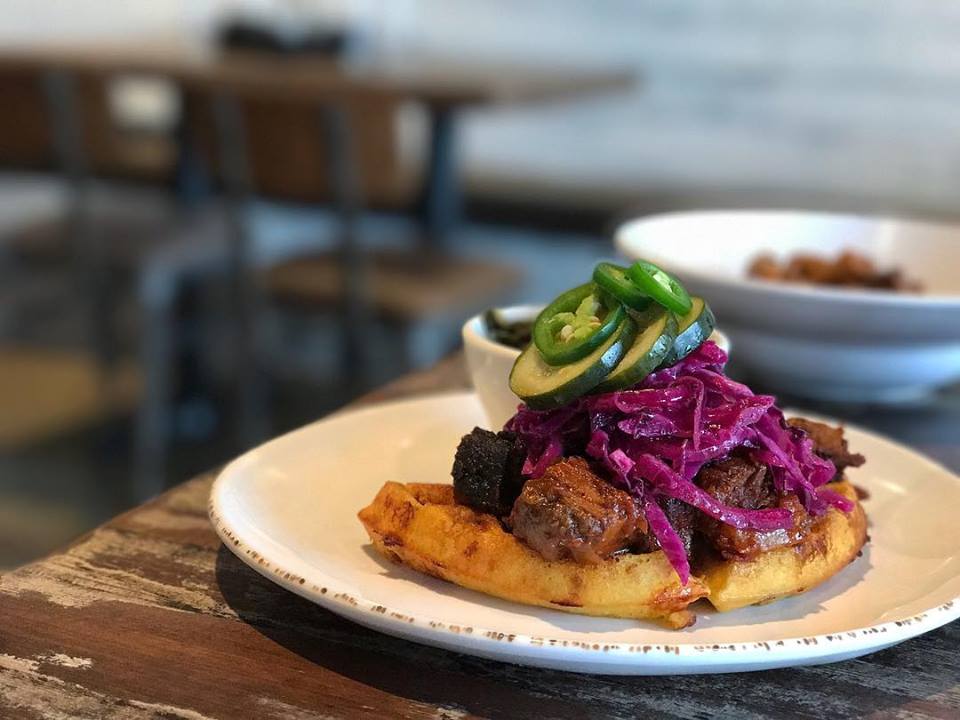 9947 Wolf River Blvd, Suite 101
(901)316-5590
Monday to Thursday: 11AM – 11PM
Friday to Saturday: 11AM – 12AM
Closed on Sundays
Ask any local about barbeque, and they're bound to rave about places like the Commissary, Central, or Corky's, but let's face it — Memphis is not known for its brisket. Wolf River Brisket has come to fill that void in our barbeque loving hearts with their refreshing, tasty twists on all of our favorite classics. You can order old favorites like a Pulled Chicken Sandwich or Sliced Brisket, or you can branch out and try one of their totally original dishes like the Burnt Ends & Waffles or the Grilled Pimento & Bacon Jam Sandwich. These guys have crafted such uniquely delicious flavor combinations that no matter what you order, you'll leave happily stuffed, and maybe even a little buzzed if you order one of their amazing handcrafted cocktails.
Highlander Pub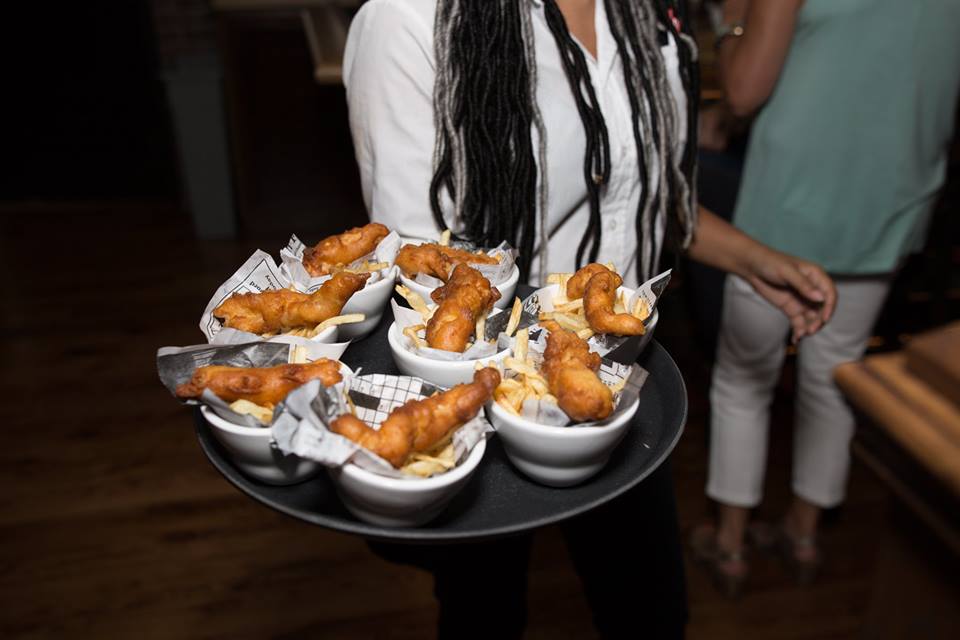 78 North Main Street
(901)221-7677
Closed on Mondays
Bar Hours: Tuesday to Thursday: 11AM – 11PM
Friday to Saturday: 11AM – 12AM
Lunch Hours: Tuesday to Sunday: 11AM – 2:30PM
Dinner Hours: Tuesday to Saturday: 5:30PM – 9:30PM
If you've seen a Scottish pub in movies or television or have even had the chance to travel to Scotland, then you know that Highlander Pub totally hits the mark. Collierville finally has a true Scots pub that will make you feel like you're dining in Edinburgh while watching the local football match with your closest friends. Their Scottish Head Chef, Martin Mitchell, has crafted a menu filled with native dishes like Bangers & Mash, Fish & Chips, and Steak Pie that are hearty and flavorful. They also offer a wide variety of crafted cocktails, wines, liquors, and brews for you to enjoy while socializing with friends or family. In Scottish fashion, they also have included all taxes and tips in their menu prices, so remember that the price you see is exactly the price you pay, and there's no need to leave tips for your servers (but do be sure to let them know they're doing a great job!)
Cheffie's Cafe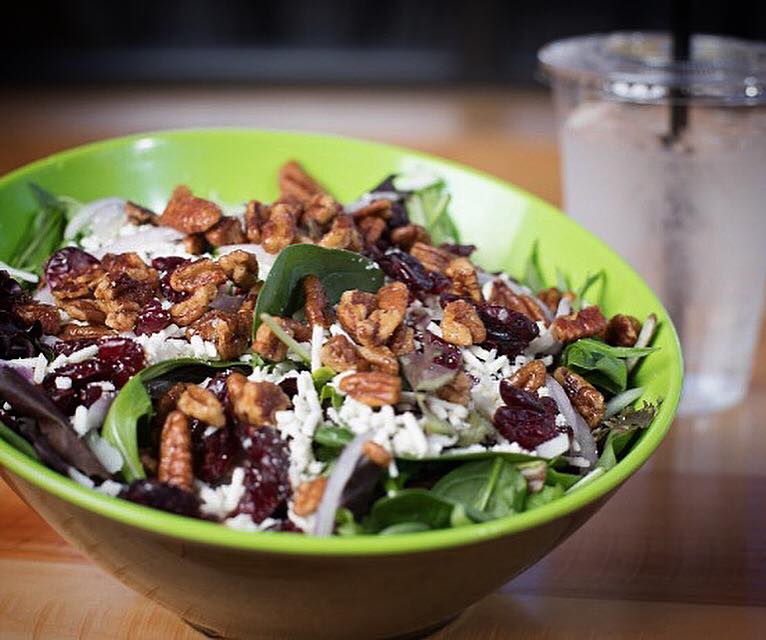 956 E Winchester Blvd Suite 107
(901)221-7855
Monday to Saturday: 7AM – 9PM
Sunday: 8AM – 7PM
Cheffie's Cafe is a must for lunch in Collierville. At Cheffie's, you get to be the creator of your own tasty dish whether you choose a salad or a sandwich, but if you're not comfortable creating your own mix, they do offer an assortment of signature salads and sandwiches. You can choose from an astounding variety of locally sourced produce and fresh meats that are top notch quality. The open and clean atmosphere at Cheffie's makes it the perfect place for any size group and a great place to brings the kiddos. They also have an awesome patio for when the weather is just right! Also, if you're short on time but still want to have a healthy, light lunch, you can place your order online for pickup which is convenient for busy days.
Skybox Bar & Grill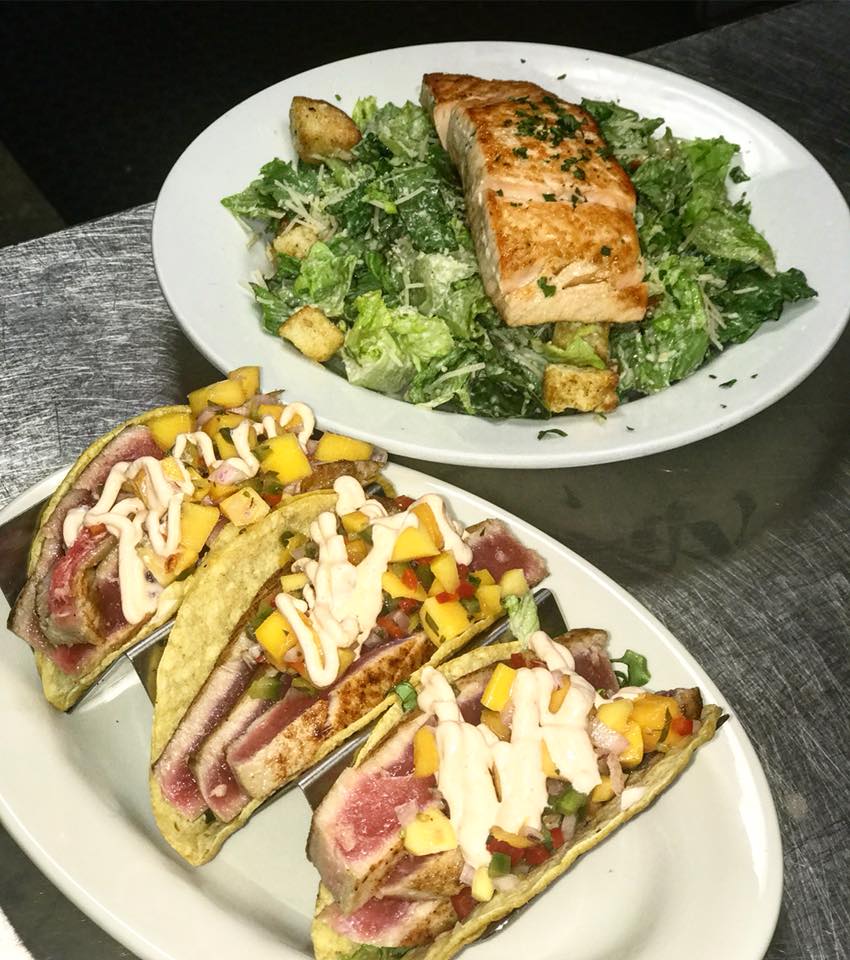 2140 W Poplar Ave
(901) 854-0509
Sunday to Thursday: 11AM – 11PM
Friday to Saturday: 11AM – 12AM
Skybox Bar & Grill is definitely the top choice for game night in Collierville. On any one of their 17 HDTV's, you can find all the biggest sports teams duking it out while you chow down on their appetizing fare. Skybox has taken traditional American sports bar food to a whole new level with their menu hosting delectable items such as Soft Pretzels, Fish Tacos, Tailgate Wings, Crab Cakes, a Ribeye SteakBurger, a Stadium Dog, and so much more. They also have up to 12 beers on tap at all times along with a variety of bottled beers and wines. Skybox is also the top spot for live music in Collierville with a host of live performers and events almost every weekend. If you're looking for a calmer night at Skybox, bring the whole family out on Monday for kids eat free night.
Nutrition Hub – Germantown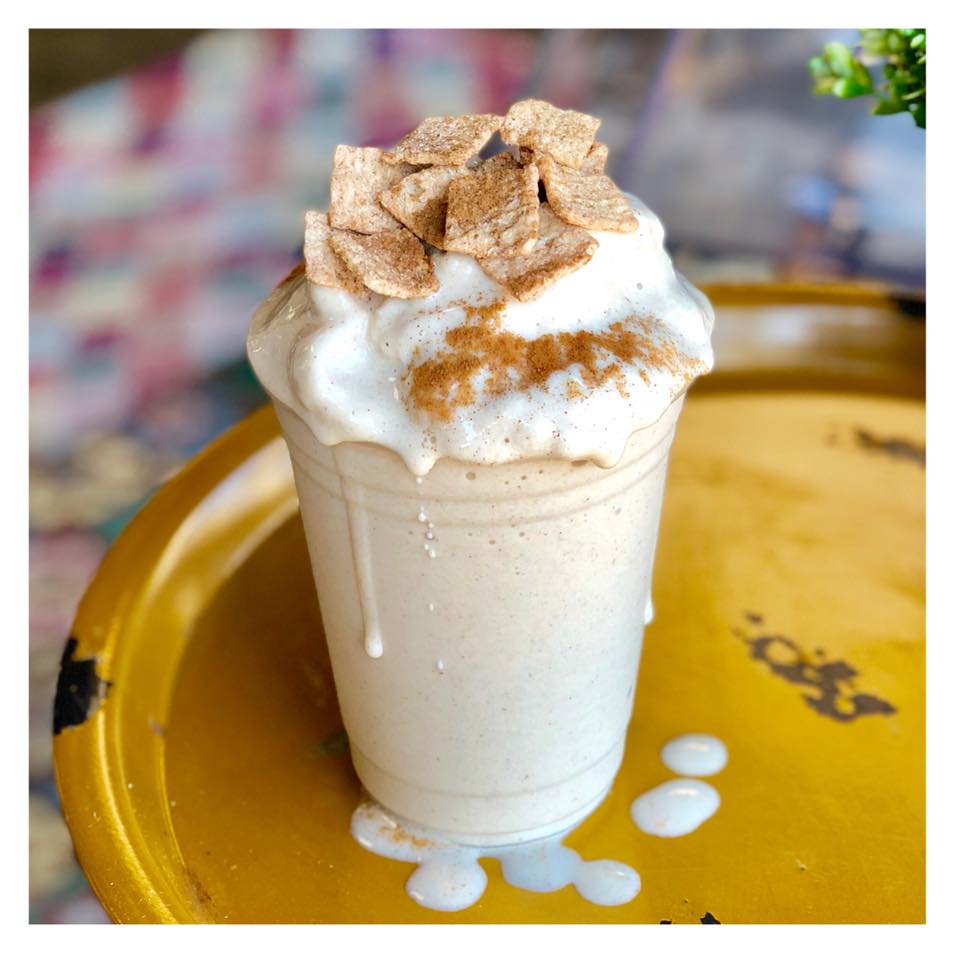 9087 Poplar Ave, Suite 102
(901) 828-5316
Monday to Friday: 7AM – 6PM
Saturday: 8AM – 3PM
Closed on Sundays
The Nutrition Hub is the perfect place for anyone seeking a nutritious, quick, and filling treat. They offer a wide variety of flavors including Brownie Batter, Cinnamon Toast Crunch, and even Chocolate Covered Strawberry that are all roughly 200 calories, have less than 15 net carbs, and have up to 24 grams of protein. Any one of their shakes can be a tasty meal replacement or just a healthy little treat. Going in for your first visit may be a bit confusing, but don't hesitate to ask their wonderful staff for help picking out the perfect shake for you! They also offer Shakes-To-Go which are perfect for those rushed mornings because all you have to do is add water and ice to complete them, and they're great to bring on road trips or to keep at home. The Nutrition Hub also offers drive up service where all you have to do is text in your order, and they will bring it right out to your car.