Collierville Supports Animal Shelter During Covid-19
Many things have changed since the arrival of COVID-19, but one thing has remained the same: the generosity and community support found in Collierville.
The first part of this story begins six months ago when Collierville Animal Shelter manager, Christina Hodge, met with the other municipal animal welfare agencies to create a combined effort to support animals and their owners in the Memphis area. The vision was to develop a food bank, offer low-cost shots, and work as a team to achieve "no kill' shelter status across the Memphis area. The Shelby County Animal Welfare Coalition was subsequently formed with this mission in place. 
Then COVID-19 hit. People suddenly found themselves out of work and forced to face hard decisions about how to feed their family, and their pets. The Coalition stepped forward, and the generous citizens of Shelby County delivered in force, providing food and donating money to support medical expenses and foster programs, preventing many heartbreaking and unnecessary animal surrenders.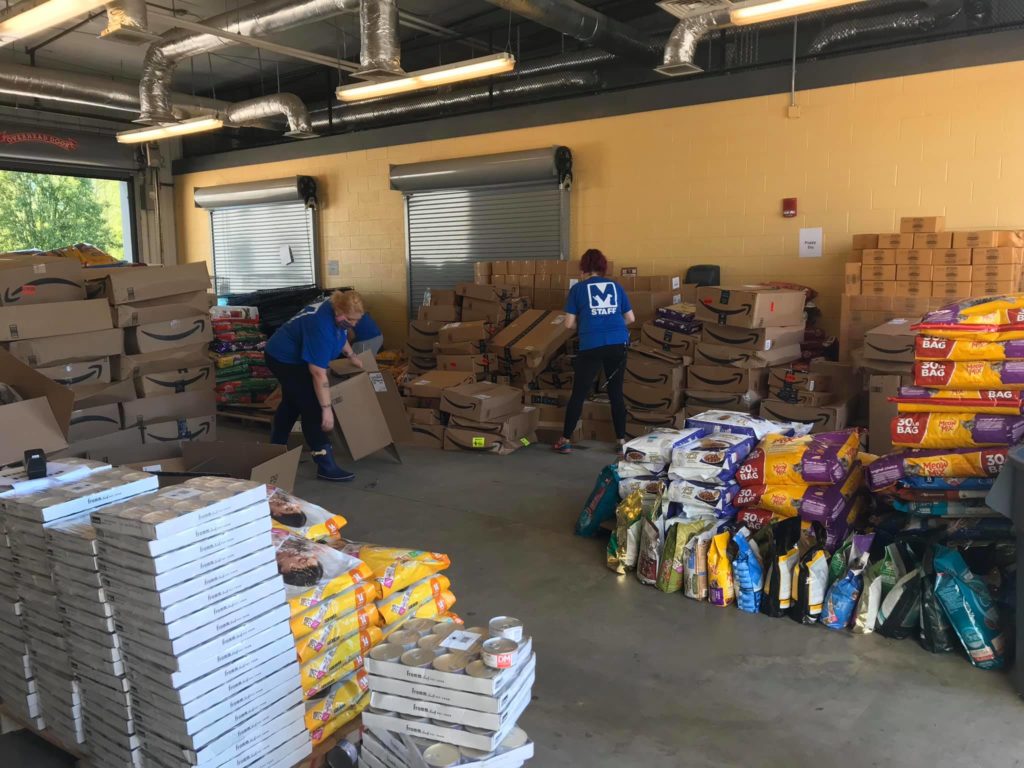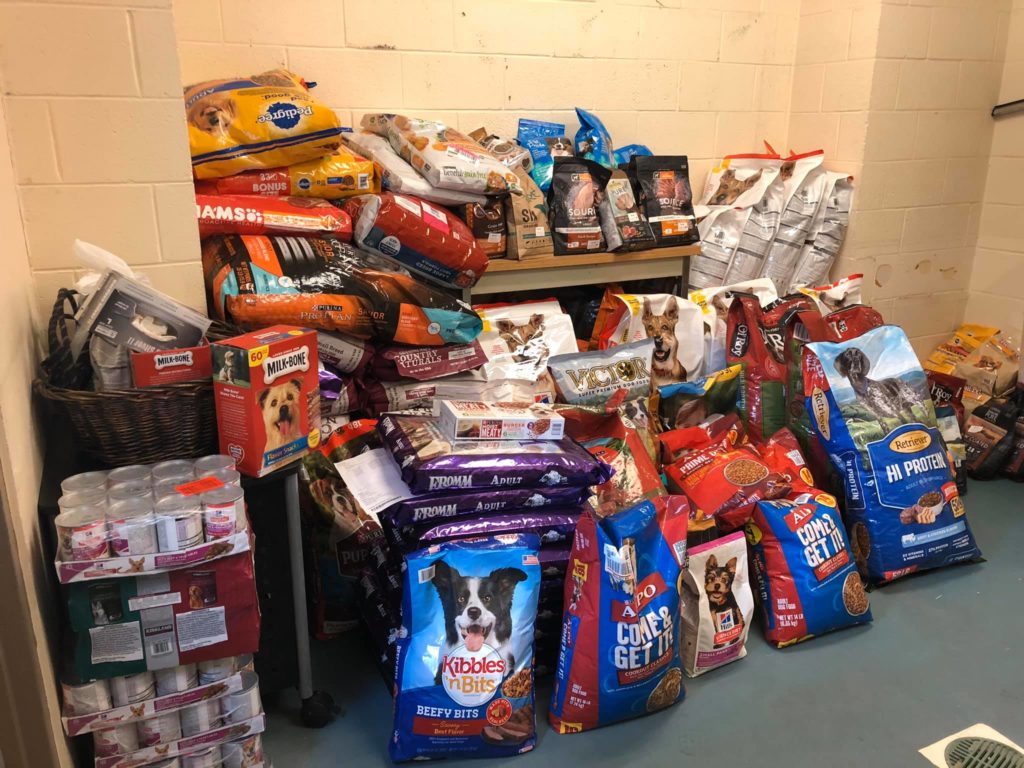 When the COVID-19 "Safer At Home" order mandated closing the shelter, a plea for fosters was again met with an overwhelming response. All the cats and half of the dogs were placed with volunteer fosters in our community. Living in these foster homes has been a wonderful experience for shelter residents as they experience the love and general training that will make them even more adoptable. In extra special news, two of the dogs have found their forever homes and the shelter currently has six approved applications in place for adoptions! 
For now, all adoptions and surrenders will be by appointment. Potential adopters will be asked to fill out an electronic form and be pre-approved before their appointment, which will include a meet and greet in the outside pens.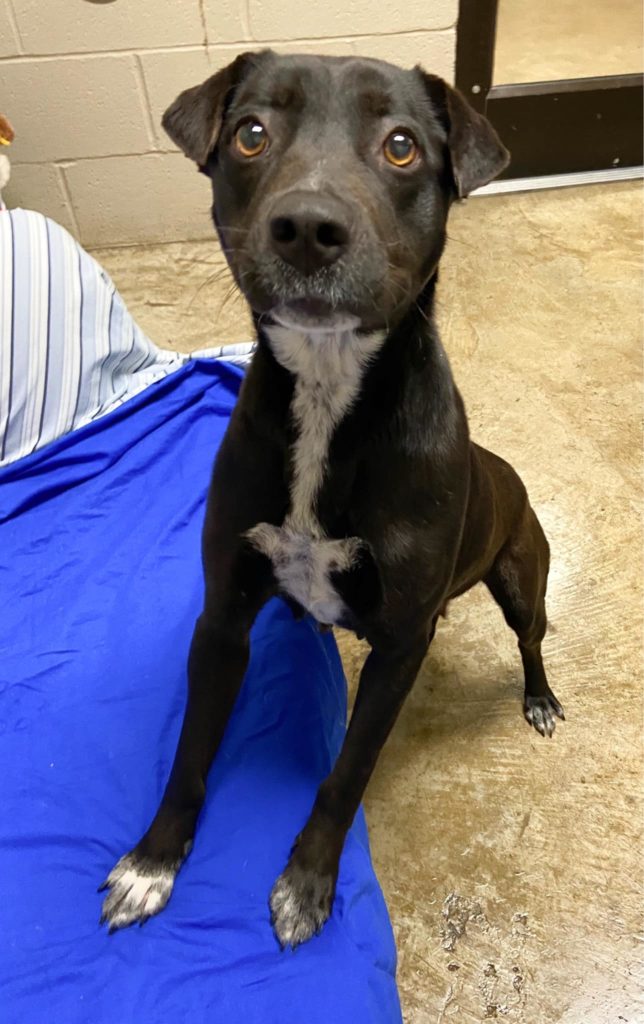 If we can find a bright spot in the midst of this pandemic, it has been that it revealed how much we rely on each other and how strong the generous spirit remains in Collierville. Shelter manager Christina Hodge and the shelter staff asked me to pass on their heartfelt thanks for the continued support that makes their job possible in our warm and wonderful community. 
P.S. If you would like to donate to the Shelby County Animal Welfare Coalition effort, you can donate money online at memphisanimalservices.com/donate, donate when you buy food at Hollywood Feed (which has curbside and is presently offering free home delivery), order from the Amazon wish list, or drop off pet food at Memphis Animal Services, 2350 Appling City Cove. Thank you!
Story by | Julie Weaver