Chamber Music Series Returns To The Square
The "new normal" is working itself out, and that means that some beloved local events are coming back to the Collierville Square! 
The Chamber Music Series at the Sanctuary on the Square returns on Sunday, October 18th at 7pm for its eighth season. The Artists of Luna Nova will offer woodwind ensemble presentations, guided by Dr. Patricia Gray, Executive Director. Doors open at 6:30pm and the concert is free of charge.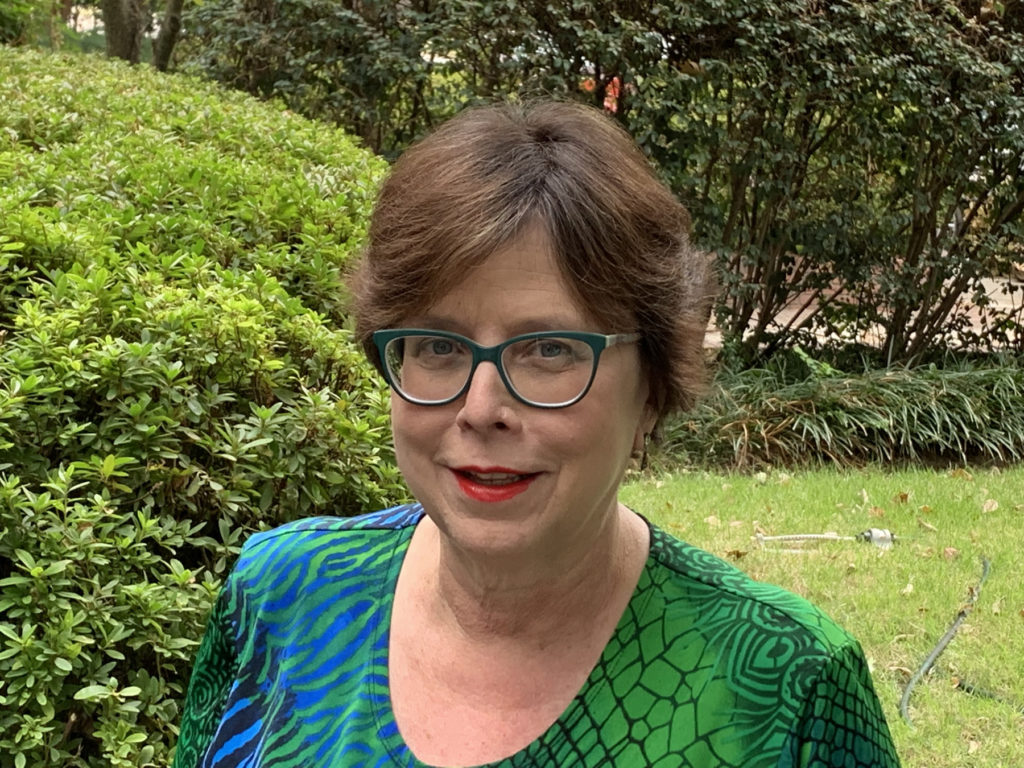 To attend, please follow these COVID-19 guidelines when attending the concert: wear a mask, only sit in the marked pews and stay home if you don't feel well. Although they are excited to return, the Chamber Music Series also wants to warn patrons that the performance may be cancelled at a moment's notice, and they will keep you informed if that does happen. 
The Sanctuary on the Square is located at 104 N. Rowlett St., Collierville, TN. For more information, contact Jeannie Jones at 901-826-5069.