Age Appropriate Fitness
Focusing your child's physical fitness on fun activities will increase your child's ability to move with confidence and competence. Exercise increases overall metabolism, builds a healthy heart and lungs, strong bones and muscles, and improves coordination, balance, posture and flexibility.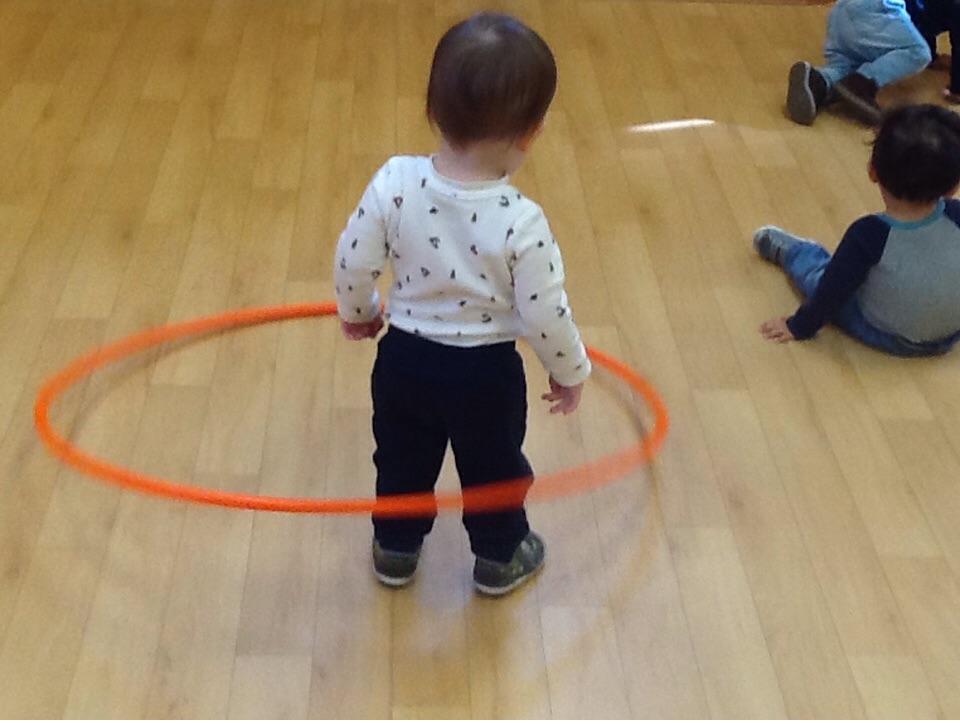 INFANT
Encourage babies to explore activities that allow for reaching, rolling, sitting, crawling, pulling themselves up and walking. 'Tummy Time' is the perfect opportunity for babies to practice lifting their heads and develop strong muscles. Placing toys just out of reach encourages babies to reach for the toys, assisting in physical development.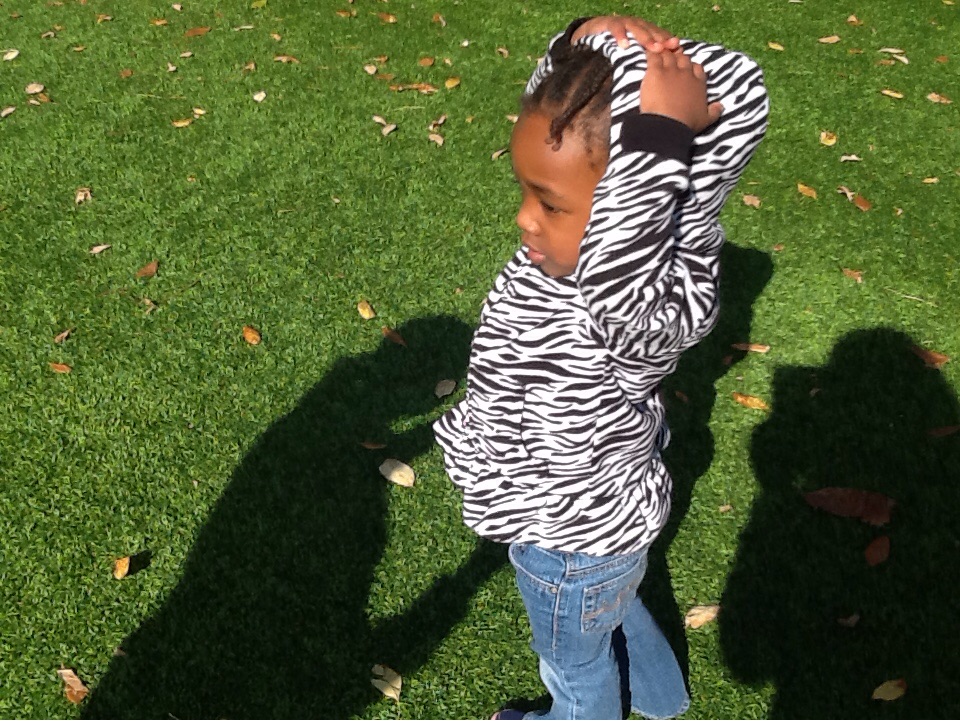 FIRST STEPS/TODDLER
Support young toddlers' mastery of walking by allowing them to be active! Play with them as they learn to run, hop, dance and throw. Have them chase bubbles or invent a silly walk – play becomes exercise. Remember to always provide encouragement to toddlers as they build self-confidence.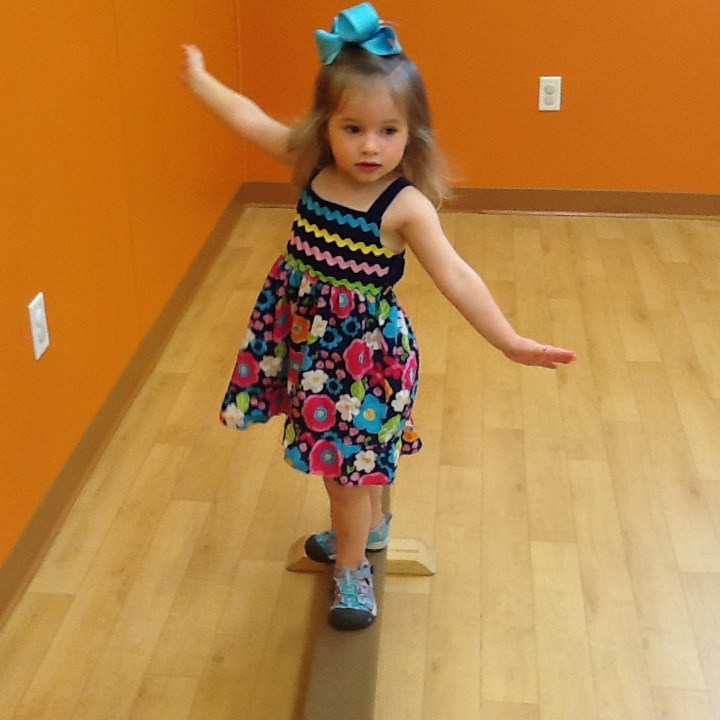 PRESCHOOL +
Preschoolers need plenty of time and space to run around and play. Taking your child to a playground or park is a great way to release energy and exercise! Encourage creative dancing and riding scooters and tricycles. Play 'Statues' by playing up-tempo music. Have your child move while the music is playing and freeze into a statue when you pause it. Play outside with your child and teach hand-eye coordination by showing the basics of throwing, catching and kicking a large, soft ball.
Making exercise fun creates healthy habits for life!
---
The Goddard School FLEX Learning Program™ is taught by degreed, nurturing teachers and encompasses developmental guidelines, formative assessments and child-focused lesson plans that are delivered in a creative and fun environment with a child-centered approach to meet each child's individual needs. For more information on why The Goddard School, located in Collierville, is the place for fun and learning, please contact Cathy Jo Mattson at 901-861-0108.