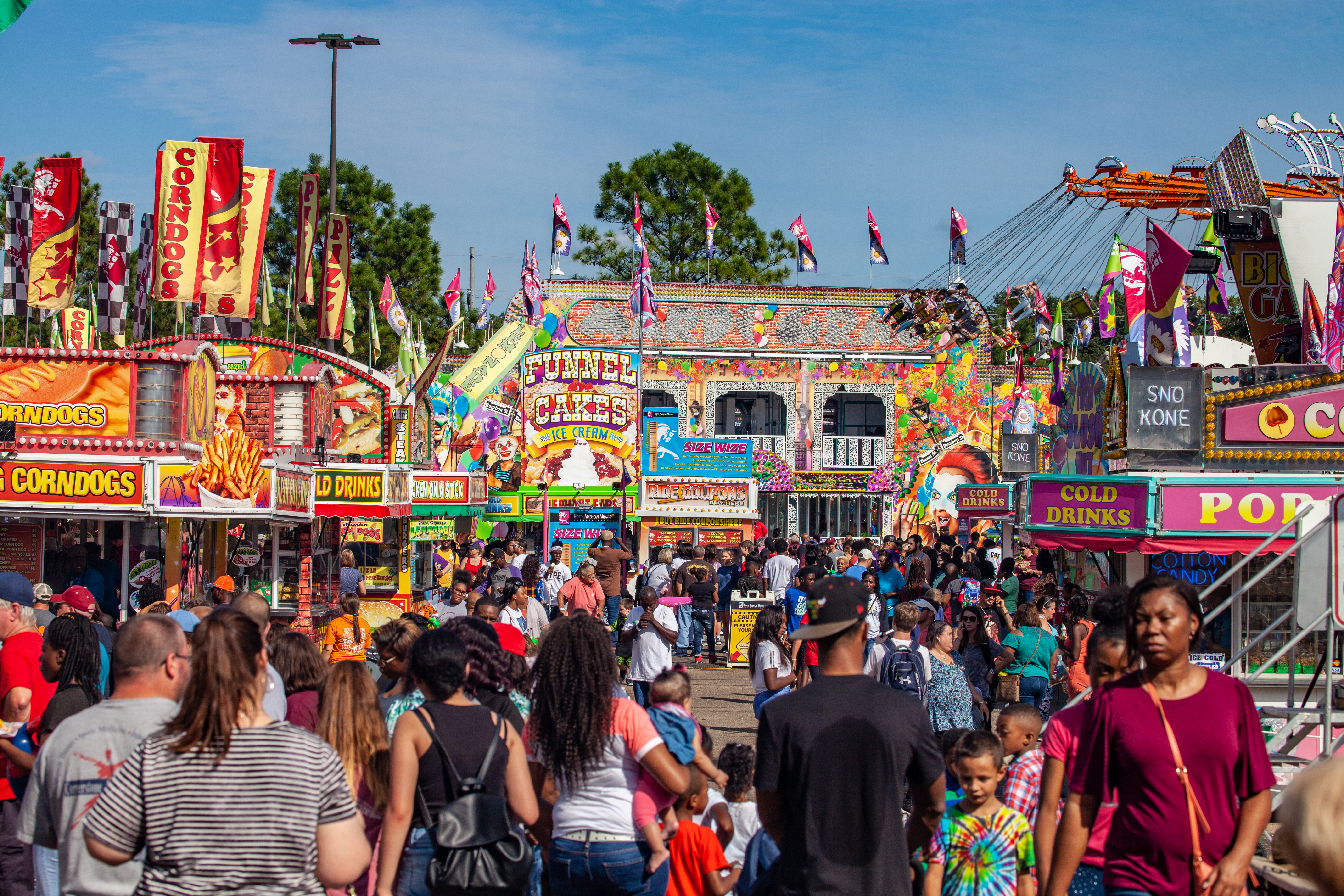 2019 Local Fairs & Festivals Guide
Fair and festival season has arrived in the Collierville area and you don't want to miss out on the fun! Tour Collierville has done the research and put together a rundown of local events that all ages can enjoy! 
Aug 30 – Sept 8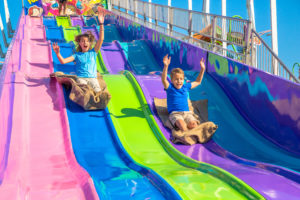 A guaranteed good time – make plans to enjoy all the Delta Fair has to offer, including rides, demolition derby, livestock competitions, live music, pageants and more!
Sept 6 – 8
The 20th annual Hummingbird Migration and Nature Celebration will feature live animal shows, guided nature walks, kids activities, arts & crafts, and a native plant sale! 
Sept 7
The Makers Market features 30+ vendors selling a variety of handmade and home goods! Enjoy food and live music! 
Sept 7-8
What's sure to be a memorable family-friendly event, head over to the Goat Days Festival with goat shows, dairy goat demonstrations, tractor pulls, rodeos and more!
Sept 7-8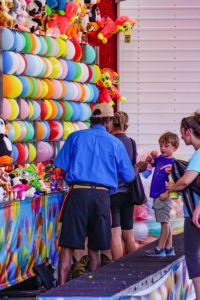 Skip over to our next door neighbors in Germantown for a free weekend festival featuring nearly 400 artisans showcasing their unique wares, kiddie rides, games, live music, a "Weenie Dog Race" and a car show!
Sept 8
Don't miss out on the Memphis Zoo's largest fundraiser of the year! More than 70 Mid-South restaurants and bars will be featured, as well as entertainment on four stages!
Sept 14
The Cooper-Young neighborhood transforms into an awesome, all-out festival with great live music, arts, food vendors, crafts by more than 400 artisans! Sure to be a great time!
Mid-South Fair & Music Festival
Sept 19-29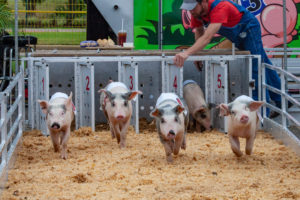 Look forward to an exciting weekend of family fun with rides, petting zoos, pig races galore! Don't forget Paw Patrol will make their debut too.
Sept 27-28
This family event includes local music, the "Beards for Bartlett" contest, arts and crafts, a car show, kids' activities and a dazzling fireworks display.
Oct 12
The 3rd annual Memphis Food & Wine Festival will showcase local chefs shaping Memphis' culinary scene alongside acclaimed national and international chefs and top global vineyards – all benefiting FedExFamilyHouse.
By: Anna Bell