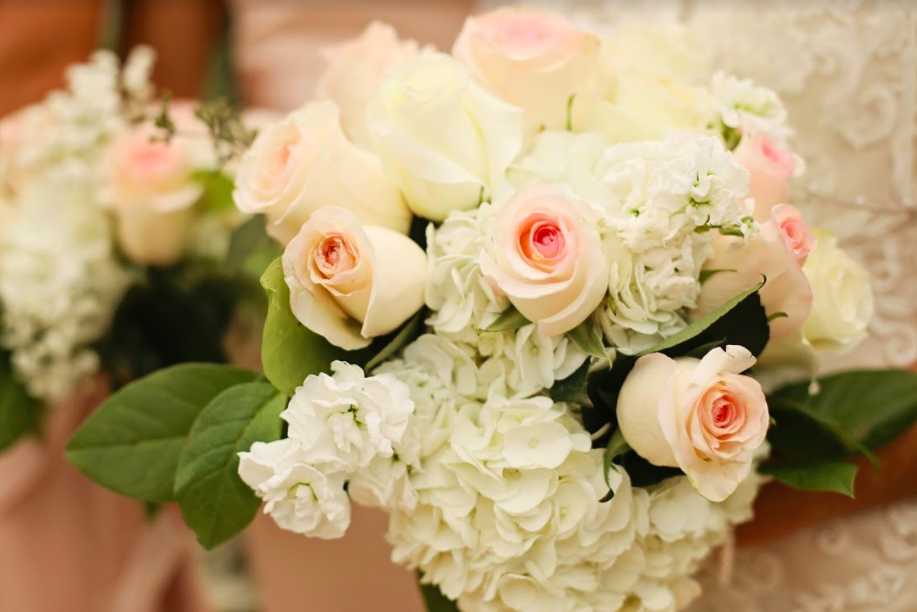 Wedding Savvy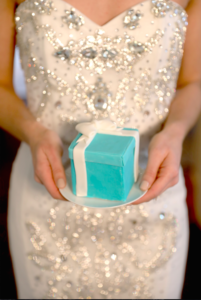 Let's face it, if you have ever been involved in planning a wedding, it can be overwhelming and intimidating. After the initial excitement of "my baby is getting married" wears off, parents hit the panic state of wondering how much the wedding day festivities are going to cost. I recommend starting a wedding fund before your son or daughter is even thinking of getting married. Consider the wedding fund similar to that of a college savings fund. If you put aside money every month, the wedding investment sticker-shock won't be as intimidating when the time comes. As with everything, create a budget and decide on what investment is right for you. Of course, go over this with your son or daughter so there is no surprise.
            "Venues, catering, photography, videography, florist, cake, 'day-of' coordinator, music, stationery, hair/makeup, dress and accessories, tux, transportation, rehearsal dinner, event décor, rentals, and honeymoon are all examples of the decisions that must be made."
A quick google search can provide you a general idea of the costs for which you need to budget. After some easy research, I found the average cost of weddings in Memphis are in the $17,360 – $28,933 range. Another site suggested $27,137 as the average wedding cost. Keep in mind, weddings can cost more or less than this, depending on venue and vendor choices. Venue and catering are typically the biggest portion of this cost, but you must keep in mind that there are many other decisions to be made. Are you tired yet? Imagine planning a wedding for the first time and not knowing where to start! My advice is to start with saving.
Keep a look out for this column in upcoming issues; I'll cover topics like financial planning, vendor hiring, timelines, and more. Be sure to save these articles for future reference – you never know when you might need it!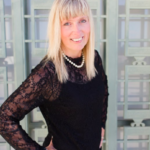 Cindy Thymius is a wedding and portrait photographer in Collierville, TN. She began her photography business in 2003 and has been serving the Memphis area since 2007. Visit her website www.cbtphotography.com for more information. Sources: www.midsouthbride.com / www.costofwedding.com Visit her website www.cbtphotography.com