Virtual Christmas in Collierville Home Tours
From December 12-24th, the Collierville Contemporary Club will be hosting their traditional Christmas in Collierville Home Tour virtually! 
In late October, the club announced that due to COVID-19, they had to cancel their normal in-person Christmas home tours. However, with the help of videographer Shelly Webber, they were able to put together a virtual tour that will be available to stream starting on December 12th. 
You can take the free tour of these homes as many times as you wish from the comfort of your living room! The tour will last 30 minutes and feature four homes decked out for the holidays.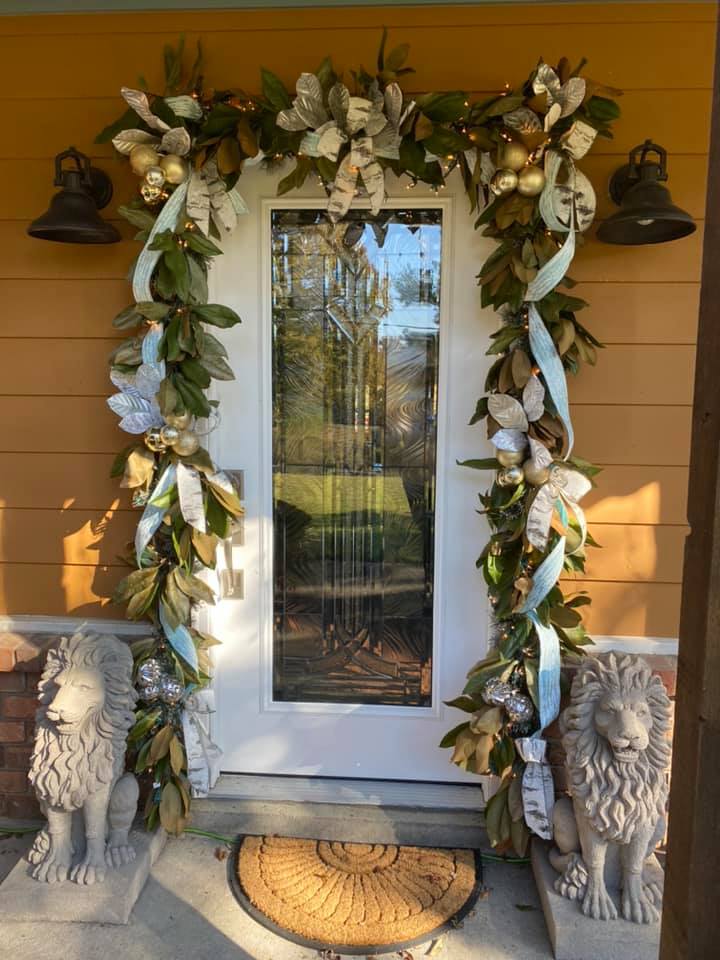 The club is also using this opportunity to highlight four non-profits in the tour, to encourage viewers to support them during this holiday season. They are the Collierville Food Pantry, Page Robbins Adult Day Center, the Neighborhood Resource Center at St. Mark Missionary Baptist Church and the Collierville Animal Shelter. You can make donations to these non-profit's through colliervillecontemporaryclub.org.
Founded in 1936, the Contemporary Club is a women's community service organization dedicated to the support of charitable and civic causes in Collierville. Some of the club's projects included the organization of the first Collierville public library in 1957, the publications of Collierville: A Place Called Home in 1999 and A Taste of Home in 2010, and the Christmas Home Tour held each December. Proceeds from the home tour benefit 13 non-profit organizations in the Collierville community.
The Home Tour is sponsored by Bank Tennessee, The Brooks Collection, Headline Hair Salon, John Green and Company Realtors, Patriot Bank Mortgage and the Town of Collierville. To find out more information about the virtual Christmas in Collierville Home Tour, visit colliervillecontemporaryclub.org or check their Facebook page for updates.