TN-CAPS Program
Tennessee's TN-CAPS Program is a state-wide initiative sponsored by the Tennessee Chamber of Commerce & Industry. The program is dedicated to connecting Tennessee students to local businesses in an effort to help students achieve long-term, career success. CAPS is an acronym for Career Awareness and Preparation System, and the program is doing several things to make a real difference in students' lives in Tennessee. According to the press release sent by the Town, TN-CAPS provides classroom-ready career resources to participating teachers. It also "links careers to lesson plans and provides actionable engagement with regional employers."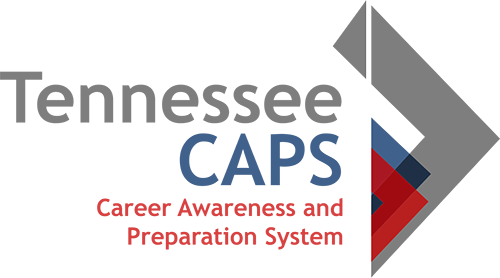 In the press release, John Duncan, Gary Lily, and John Aitken stressed the importance and impact of this state-wide effort to contribute to students' success in the classroom. The Town of Collierville and Collierville's Partners in Education (PIE) are proud that Collierville represents partnerships like these.
About the program, PIE Executive Director, John Aitken, said, "The TN-CAPS platform is a one-stop-shop for students, teachers, and employers to combine forces and discover what students need for success in their careers. Students also have the opportunity to learn more about jobs within different companies. They can learn FedEx is not just packaging. The business involves finance, engineering, information technology, and much more."
Collierville, TN is one of six communities in Tennessee to participate and encourage such efforts. Collierville joins Rutherford County (Murfreesboro, TN), Kingsport City Schools (Kingsport, TN), Hamilton County (Chattanooga, TN), Cleveland City Schools (Cleveland, TN) and Jackson-Madison County Schools (Jackson, TN) in encouraging local business and their community's school systems to work together.
Collierville Schools Superintendent, Gary Lily, said, "TN-CAPS is a great tool for our teachers. It not only helps students better understand available careers in various industry sectors, it also provides teachers with lesson plans, contacts for guest speakers, and other resources."
You can learn more about this initiative online: http://tn-caps.com/.
Source: Town of Collierville