Praise and Worship
What do the terms "praise" and "worship" mean to you? Praise is talking about God to God! Praising God is to brag on God! As Hebrews 13:15 ESV says, "Through him then let us continually offer up a sacrifice of praise to God, that is, the fruit of lips that acknowledge his name."
As for "worship," that is something we understand here in the South. There are great examples of it almost every weekend in the fall when hundreds of thousands of people meet in stadiums to cheer on their beloved football teams. This is an example of great corporate, or group, worship, but to a false god. 
Some people define worship as a time when their church meets. Others only define worship as playing music or singing. Worship can be music and singing – however, it can also be a number of different things. There are many different definitions of worship, but a simple one is, "Worship is our response to God for who He is and what He has done in our lives." You can worship the Lord through song, but you can also worship Him through prayer, scripture, nature and many other forms.  
One of the many things we have learned through this pandemic is how much corporate worship means to people. As COVID-19 restrictions continue to relax and people begin rejoining their lives, don't forsake assembling with other believers. Return to church and engage in corporate worship.  
Being the Worship Pastor at Central Church here in Collierville, I would love to have you come visit us. One of my goals as Worship Pastor is to plan our worship services in a way that promotes strong corporate worship. I try to follow the model laid out in scripture:  
Ephesians 5:19 says, addressing one another in psalms (Scripture songs) and hymns (Older songs) and spiritual songs (Newer songs), singing and making melody to the Lord with your heart.
Psalm 100:1-2 also says, "Make a joyful noise to the Lord all the earth! Serve the Lord with gladness! Come into his presence with singing!"
God does not need our worship for Him to survive. He is looking for our hearts, not our talents. My prayer is that this article encourages you to strongly engage in corporate worship in the church God has called you to. May it richly change our community and His kingdom.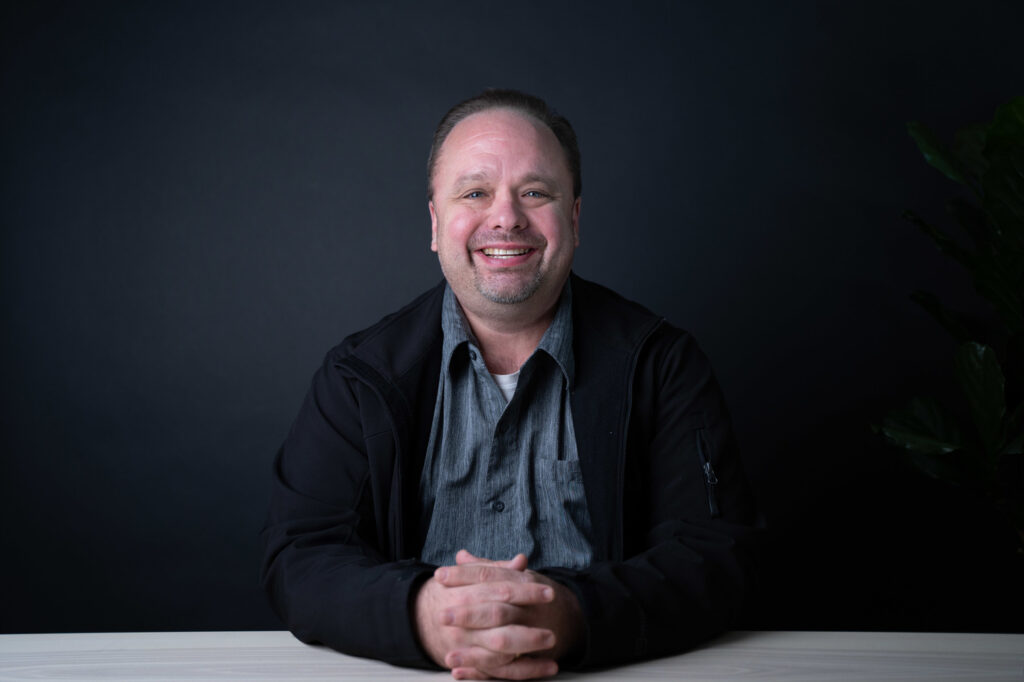 Chris Copeland, Worship Pastor Central Church 
2005 Winchester Blvd, 
Collierville TN 38017 
centralchurch.com