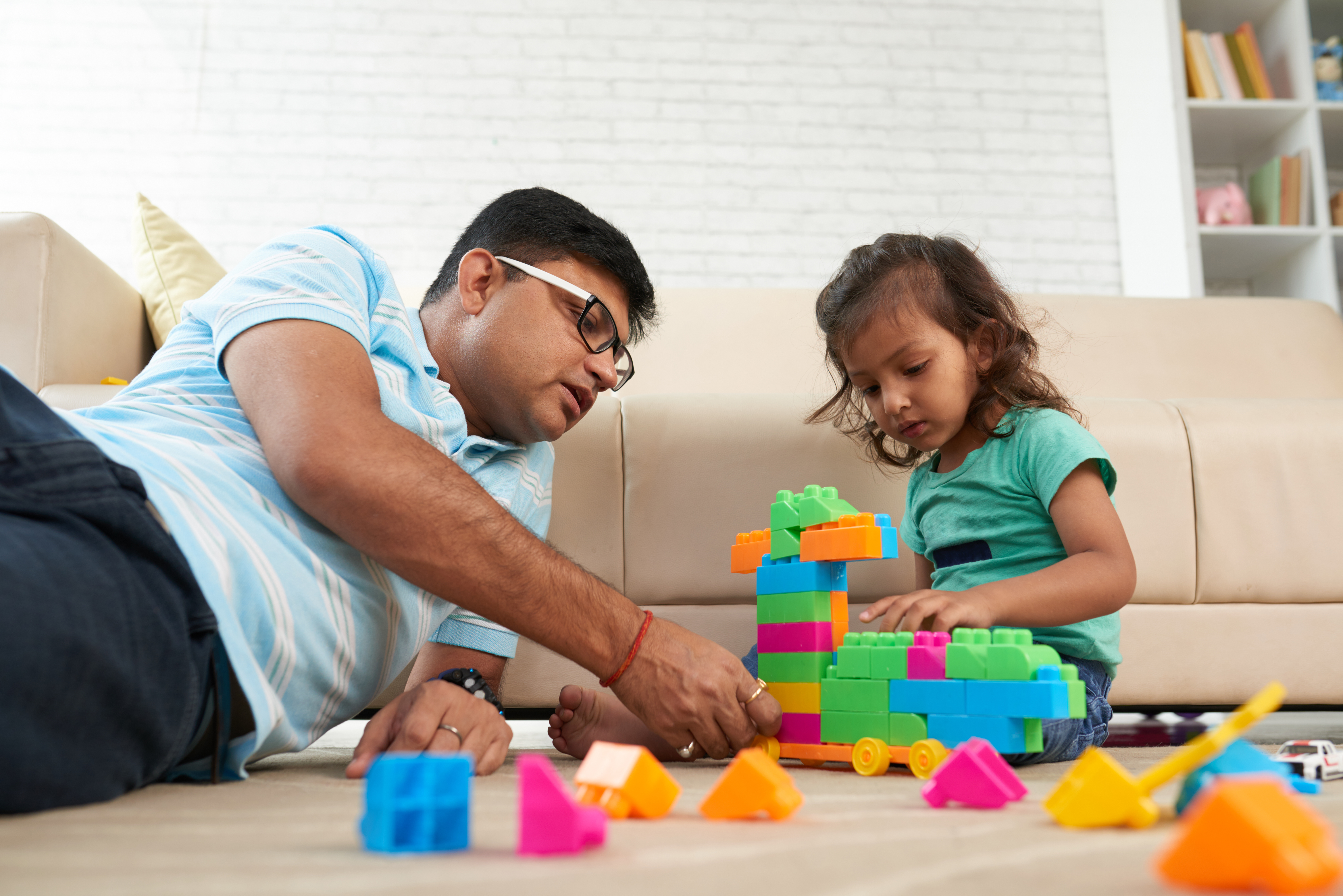 Picking Up Steam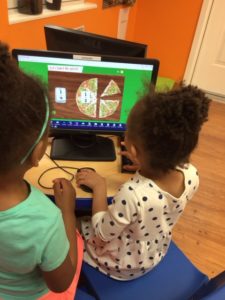 Whether you say "STEAM" or "STEM," it's really about teaching your children life skills. We as parents struggle with all the learning choices and what we should be exposing our children to, so that they grow up prepared for this world. Do we buy STEM (Science, Technology, Engineering, Math) toys? What are good STEM toys? What about technology? How much is too much? And don't forget the "Arts" in STEAM. Do we pack their summers with camps and learning opportunities, or do we slow down and spend quality time together? 
At the end of the day, it is our job to teach our children how to become the young adults we want them to be, and how to succeed in life.
"Children who creatively express themselves show less frustration, a joy for learning & an appreciation for other perspectives."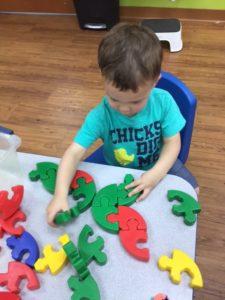 So where do we start? The reason STEM and STEAM toys are so popular is because, when used purposefully with parents and educators, they help children develop essential life skills like: Critical Thinking, Communication, Executive Function, and Creativity.
Children that develop strong critical thinking and problem-solving skills are more likely to be motivated to achieve academically and less likely to be negatively influenced. Children that develop communication skills through fun and collaborative methods foster a sense of self-esteem that enables healthy emotional development. Children who learn executive function skills such as planning, organizing, and strategizing, also develop self-regulation, inhibitory control, and working memory and cognitive flexibility, which allows them to learn new ideas and develop their social-emotional capabilities.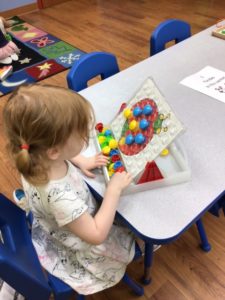 So where do STEAM toys for children fit in? Good STEAM toys used in age-appropriate ways in educational environments by parents and educators can encourage children to communicate, collaborate, think critically and be creative – skills essential for success in and out of school.
Some great STEAM toys for children two and under include link locks, magna tiles, foam number puzzles and building with foam blocks in H2O.
For children ages three to five, Popular Playthings PlayStix, Smartmax My First Tractor set, Geometric Shapes Building Set, marble runs, Squigz, Legos, blocks, Plus Plus, gears, and magna tiles are all favorites at The Goddard School when used in small groups to foster communication, critical thinking and creativity.
No matter what toys you purchase or what games or activities you plan, ask yourself what kind of daily learning environment you're creating for your children. If your daily parent/child interactions help introduce and develop essential life skills in a positive environment, you're on the right track to preparing your children for school and life!
For more information on why The Goddard School of Collierville is the place for fun and learning, please contact Cathy Jo Mattson at 901-861-0108.