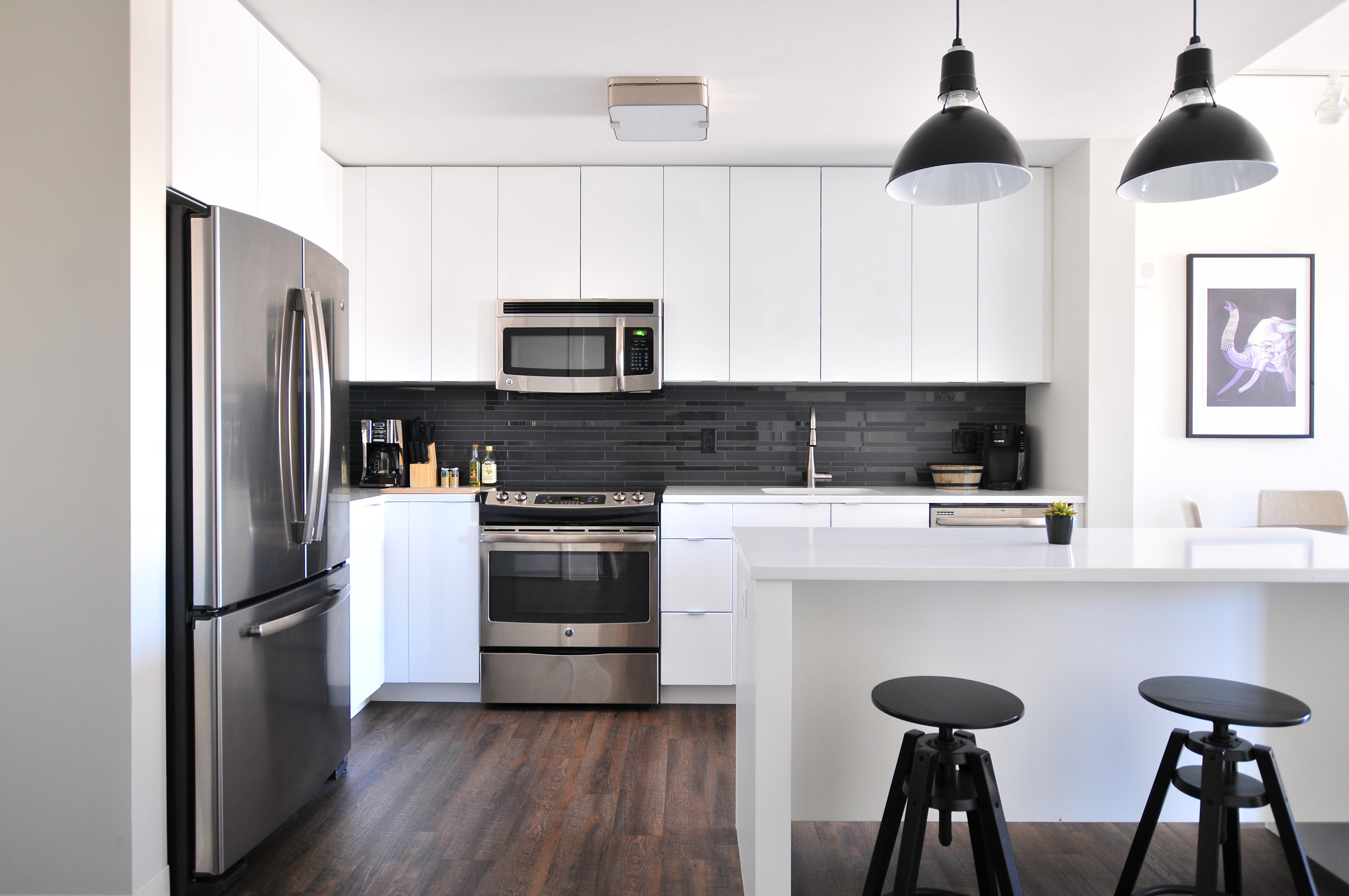 New Year's Resolutions For Your Home
As we prepare to ring in the new year, many of us will resolve to make a change for the better. According to The Washington Post, 40% of Americans make a New Year's resolution. Now, just how many of us actually reach those goals is a topic for another day, but this year when thinking about your goals for 2019, why not consider some New Year's resolutions for your home?
A new year doesn't have to be just about keeping fit and saving money. It can also be a great time to get your house in shape, and you might just find that it has a greater impact than you expect. Tackling projects at home can lead to a safer environment, a more organized lifestyle, and improve your quality of life.
One of the best ways to help you appreciate your home is to spend some time decluttering. Eliminating unnecessary items and creating a place for things is an inexpensive way to help you love your space. There are several websites and apps available that specialize in organizing your home. Some even suggest a project for each week of the year, taking what can feel like an overwhelming chore and breaking it down into manageable tasks. Having an organized living space can help reduce anxiety, improve sleep, and boost productivity.
Other important areas to focus on are maintenance and upkeep. Taking care of the not-so-noticeable areas can have a huge impact on the quality of your home. Developing an annual checklist is a great way to stay on top of maintenance and repairs. Here are just a few areas to include in your plan: Scheduling fall and spring service calls for your HVAC system will help you avoid the nightmare of no air conditioning in July or no heat in February. Inspecting the exterior of your home for chipped paint, rotted wood, or areas that need caulking will help you identify problem areas before they become major projects. Keeping your gutters clean can protect you from costly repairs, such as rotted wood and water damage.
As you establish a maintenance plan for your home, remember to take some safety measures to protect you and your family. Replace batteries in your smoke and carbon monoxide alarms. Clean out your dryer vent. Schedule a chimney sweep to professionally clean your chimney and develop a fire safety and exit plan for your family.
These are just a few suggestions to get your home in shape for the upcoming year. And if you happen to find yourself ready to move, your home will be market-ready and you'll be one step ahead of the game.